i am a fickle creature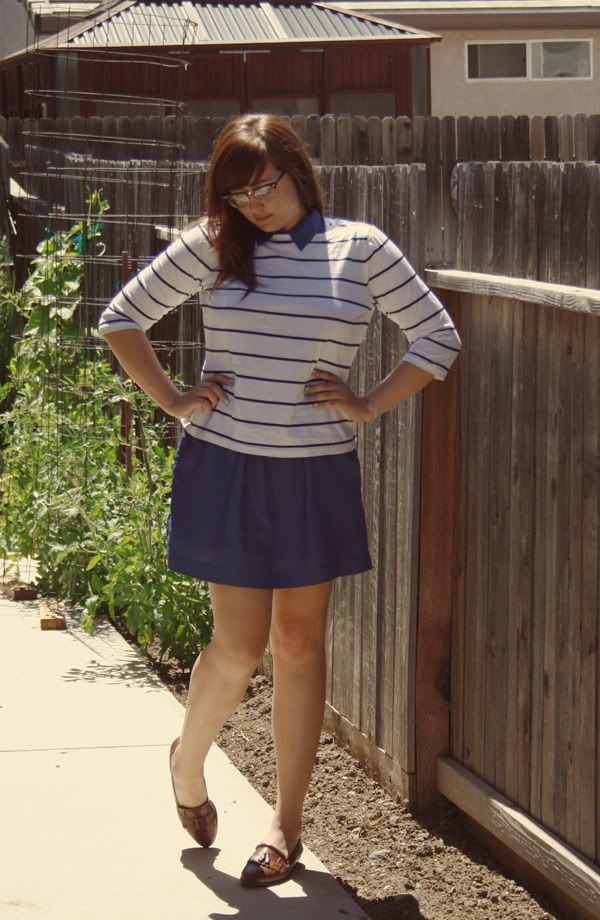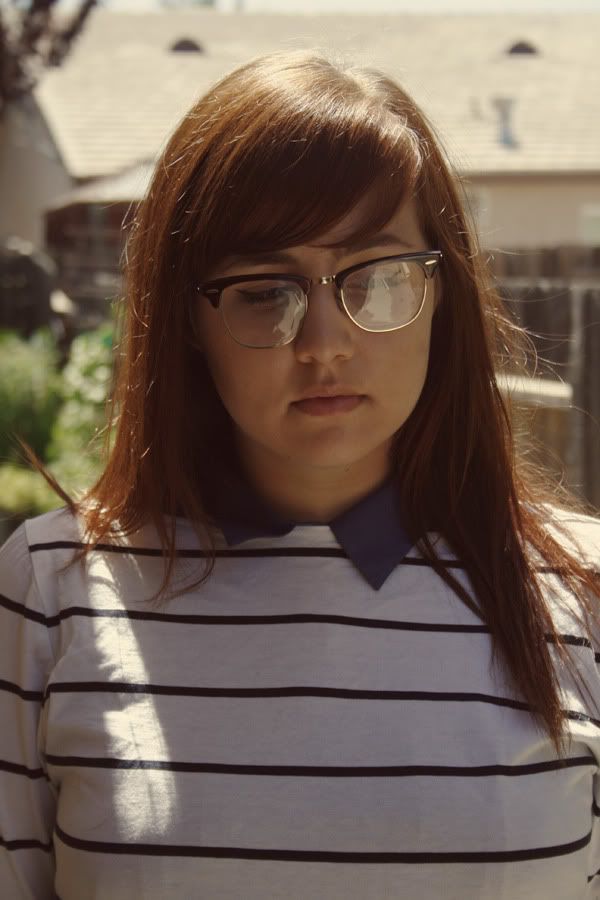 i got dressed with the full intention of starting to remix my own clothing, only to go back to what i know. dress, oxfords/loafers, belt (later added a cardigan). i like my remix, but i instantly felt uncomfortable, not blog worthy, and hot to say the least. i feel like my closet doesn't have enough length. i'm no,
clothes horse
, with the seemingly magic ability to remix items in completely new and fresh ways. i am limited, in my abilities and in my wardrobe. i don't have a lot of money (if and when i have any at all), and i try my best to find items at a thrift store that i feel comfortable enough in wearing. i used to wear only t-shirts (band shirts at that), jeans and sneakers. i slowly started transforming my wardrobe. now i feel best in a dress/cardigan/tights combo. so this is a start. expanding what i've already got.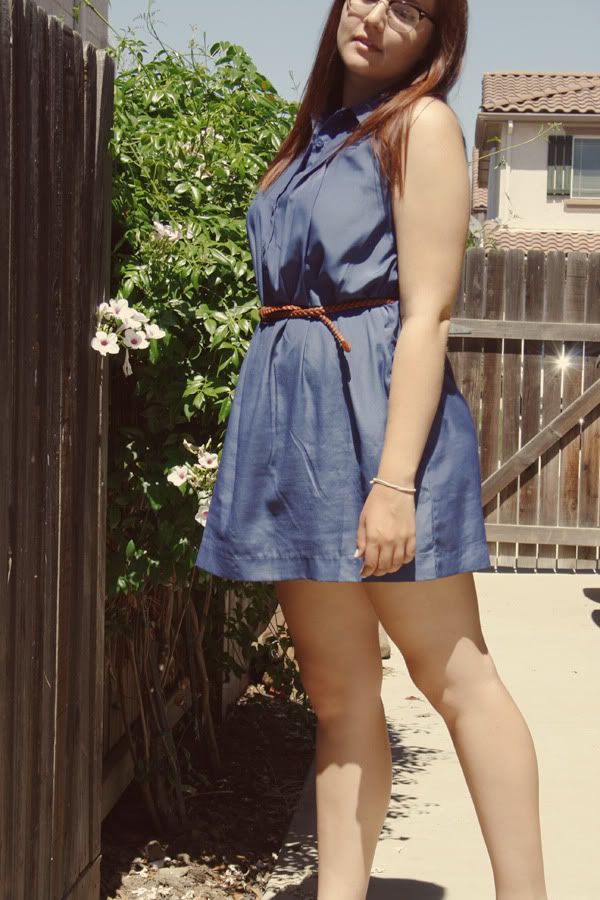 details:
shirt: thrifted, dress: fletcher by lyell/urban outfitters, belt: gift/forever 21, shoes: thrifted
i ended up putting on this
sweater
, old faithful.
i actually wore this outfit to check out rooms for rent in sacramento. i'm moving there in less than a month for school. i don't really advertise on my blog things about school as much. but i'll be going to Sacramento State for photography. and this outfit must have been lucky, because i found a tiny room for rent where the owners have ragdoll cats and a lab puppy. i'm really looking forward to everything that is happening, but i'm also incredibly nervous.