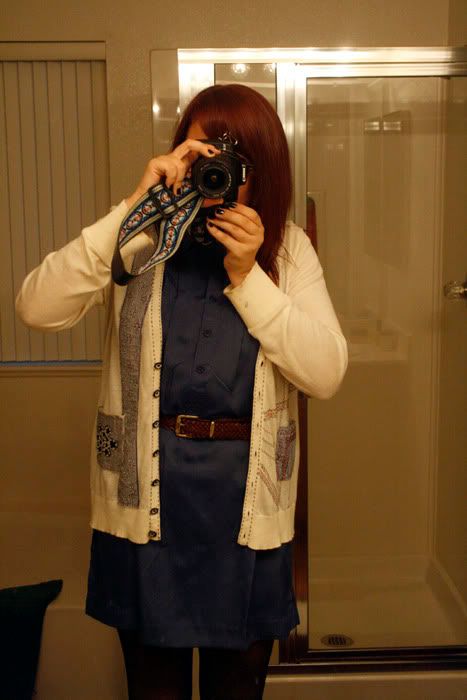 I haven't done an outfit post in a while, and I really want to get back into doing more. But it's hard to take photos of myself/find a good place to do them/not make a stupid face/look lame etc. But the more I do it, the more I'll get the hang of it!
outfit details
cardigan: anthropologie
dress: fletcher/lyell for urban outfitters
shoes: walmart
belt: thrifted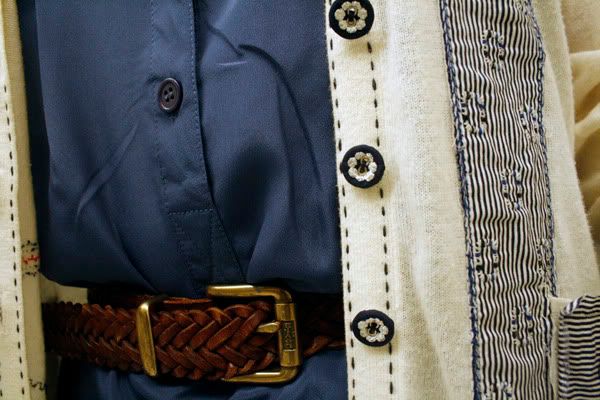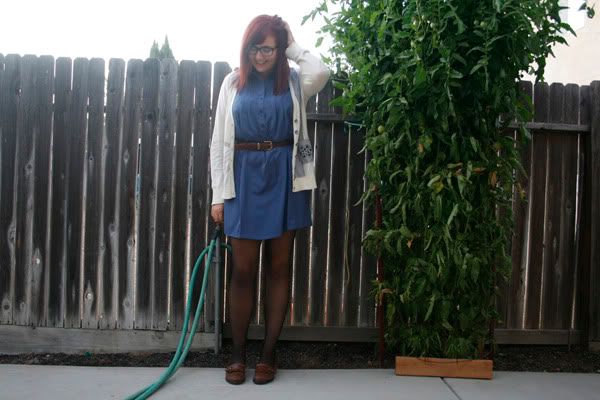 i want to say a very special happy birthday to someone today. they've turned 23 and i sure hope they have a lovely day. happy birthday d.