i've been missing in action for a while. work is getting the best of me. but don't worry, i've got some updated lined up, and many more will happen when i'm off of work (hopefully within the week). when i'm not working, i've been watching Community, cutting out moleskine holder patterns, and sleeping! i've been going to bed before it's even light out, and getting up when it's still dark outside. but the mornings are the best part. i've been watching the sunrise every day for the last couple weeks.
here are my photos from the fourth of july.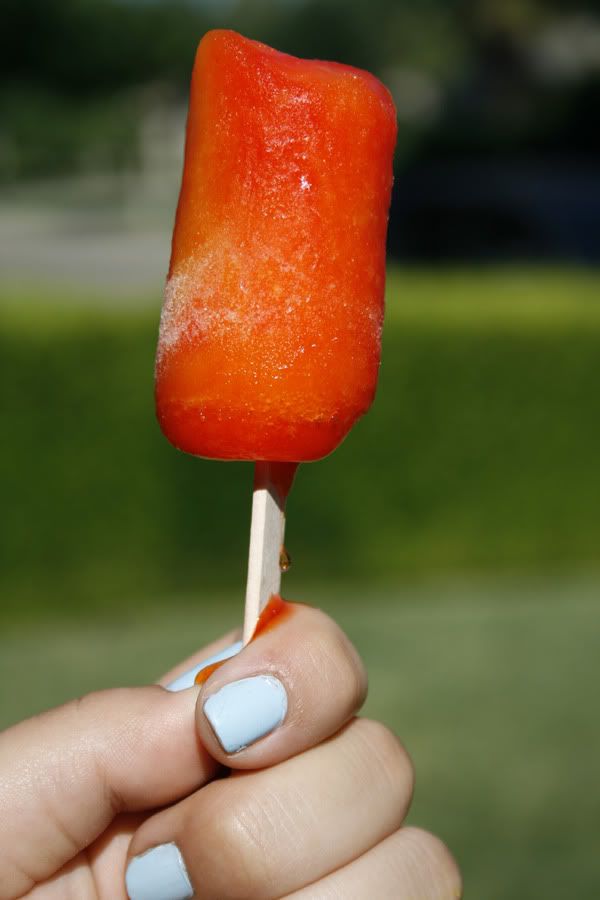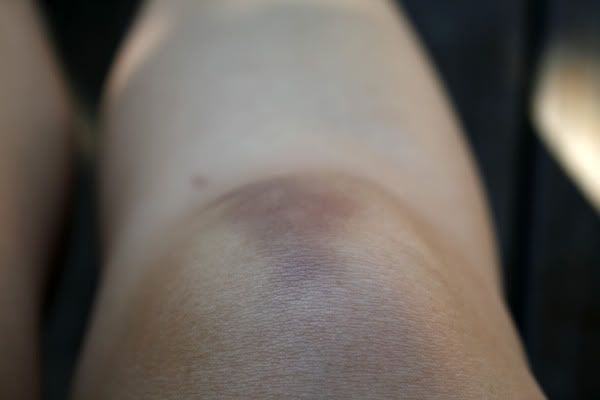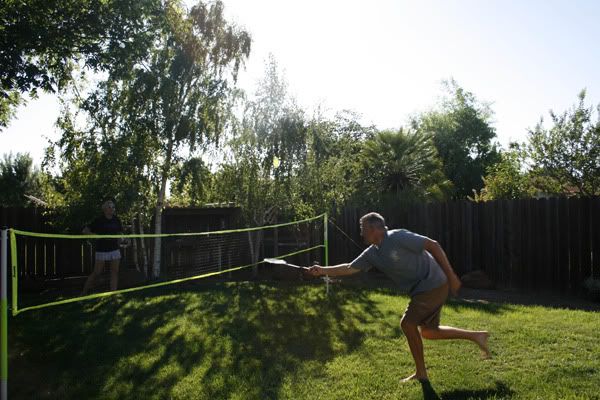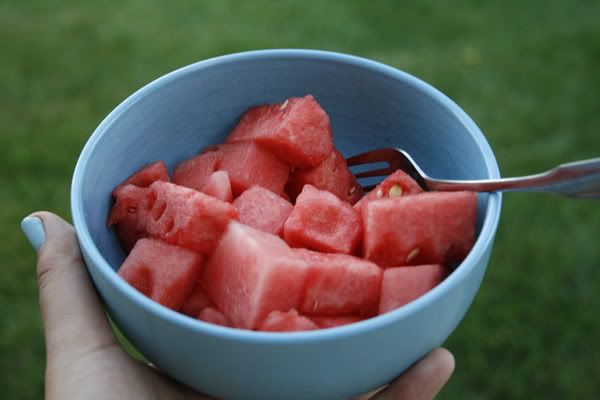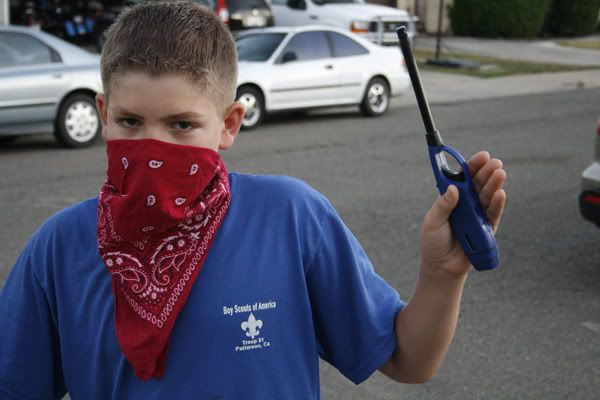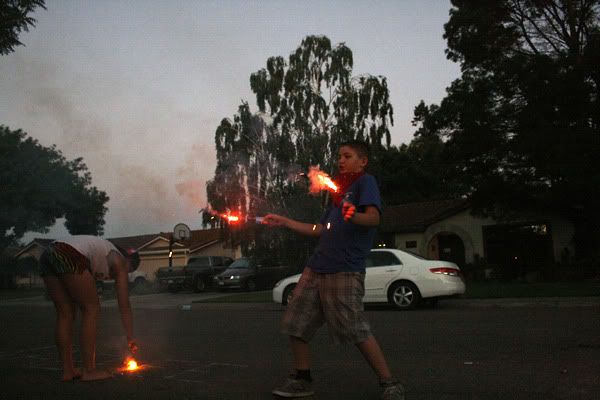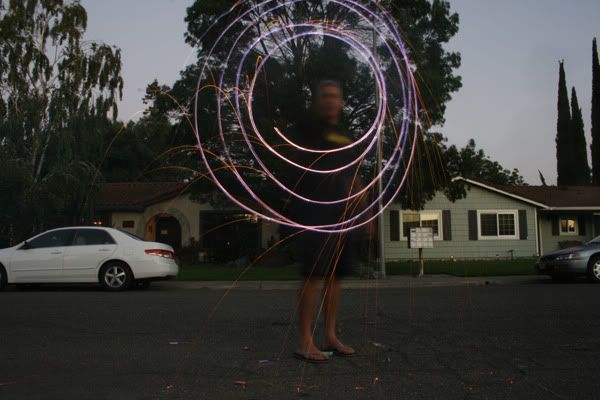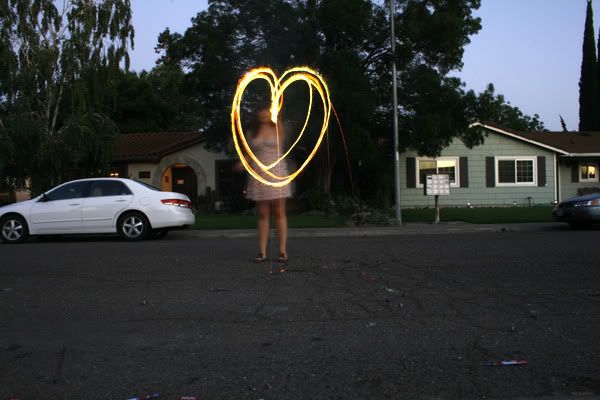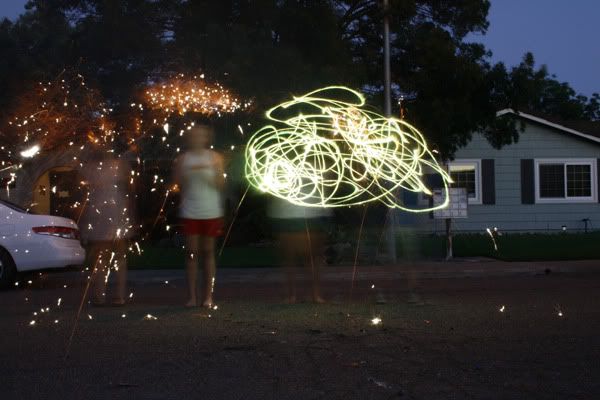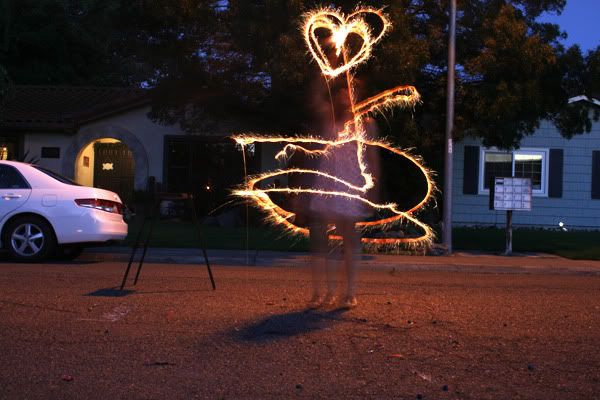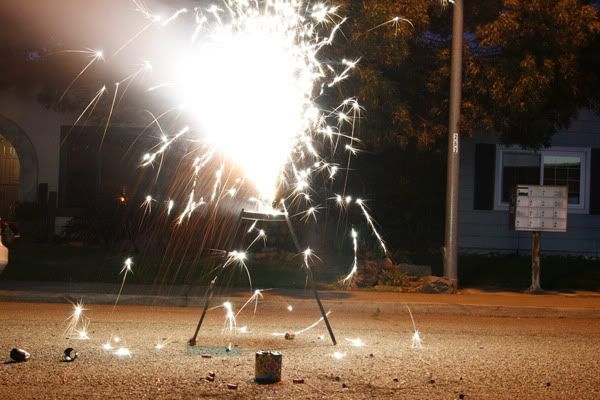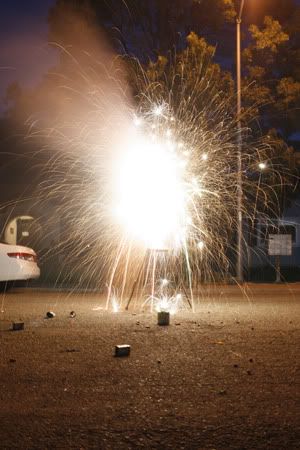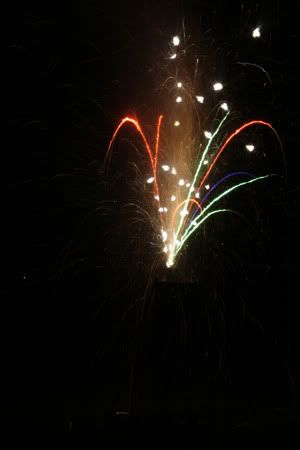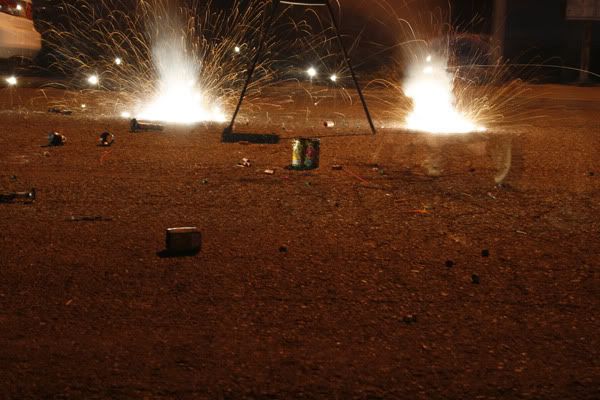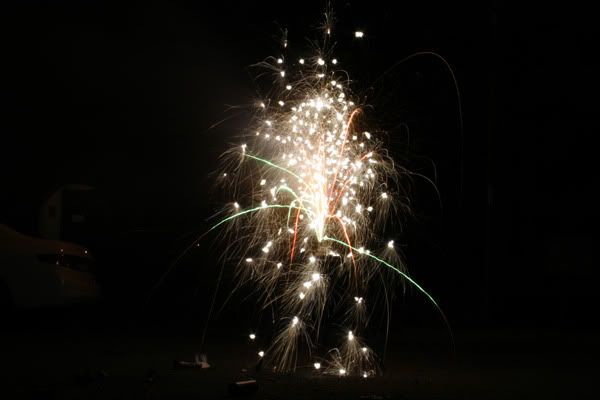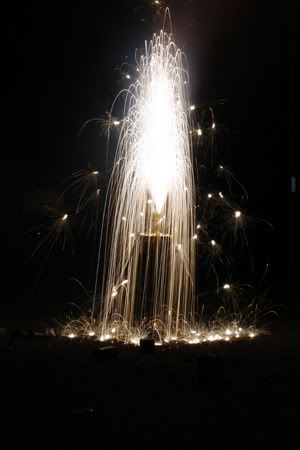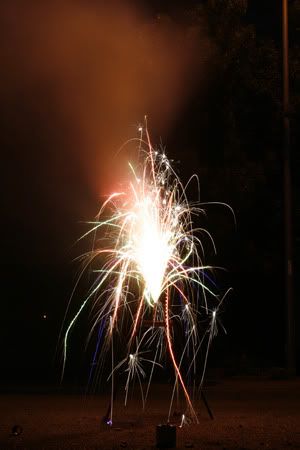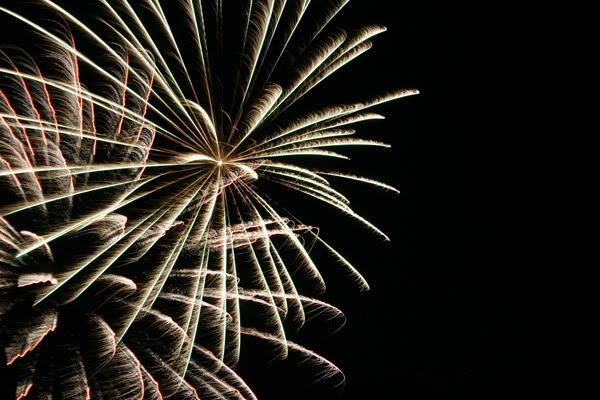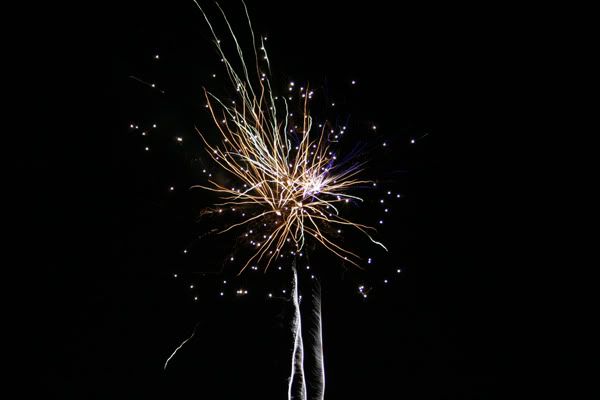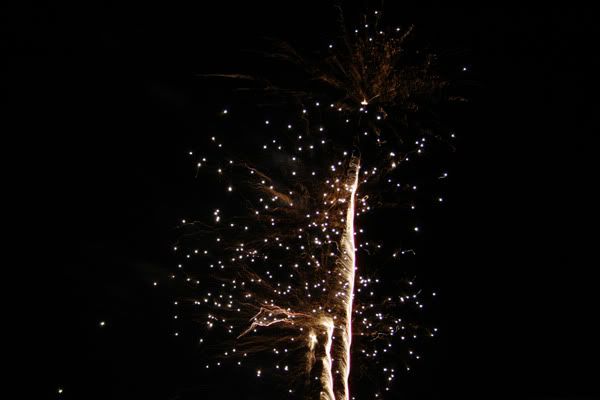 fireworks, fresh fruit, popsicles and bruised knees. falling on the grass diving for the birdie.
after working for 6 hours that day, the 4th was amazing. we had to do fireworks earlier than normal for us working girls (i'm working with both my sisters as well), and i was asleep by 10 pm. thank you to the neighbors for giving us a fireworks show far exceeding that of our annual apricot fiesta.