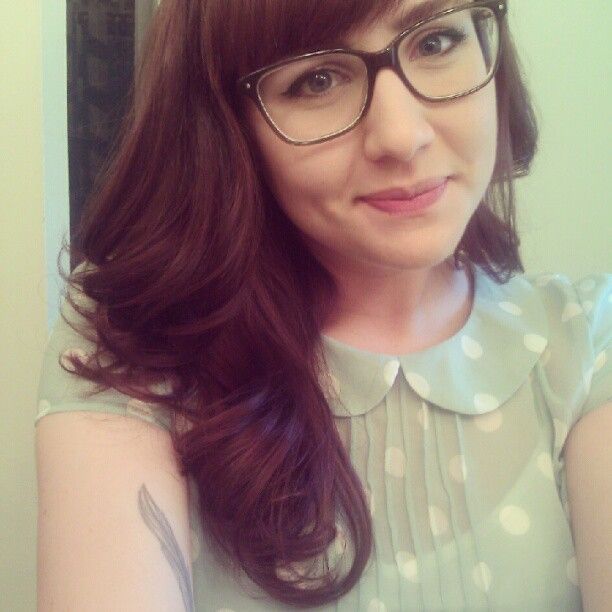 my name is bethany, 20ish california native. currently living in sacramento, going to school for photography. i love vintage, woodland creatures, thrifting, making things with my hands, reading a good book, and music. this all sounds pretty typical of an old myspace profile. i'm sorry. anyway, this is my personal style blog. where i'll post things style related, music related, and whatever i feel like, related.
enjoy!


i can be reached at:
betharoonie @ gmail.com



like bunny picnic? have a button.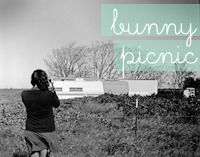 <div align="center"><a href="http://bunnypicnic.blogspot.com" title="bunny picnic"><img src="http://img.photobucket.com/albums/v33/betharoonie/bunny/bp_mint_200.jpg" alt="bunny picnic" style="border:none;" /></a></div>