ah the fair. i used to show rabbits, arts & crafts and photography when i was in 4-H. i remember the days of being at the fair at 6 am until late afternoon. cleaning out rabbits cages, and making sure none of them would overheat.
now i get to visit the fair as a spectator. i get to enjoy the exhibits, the food and the animals. oh, the animals!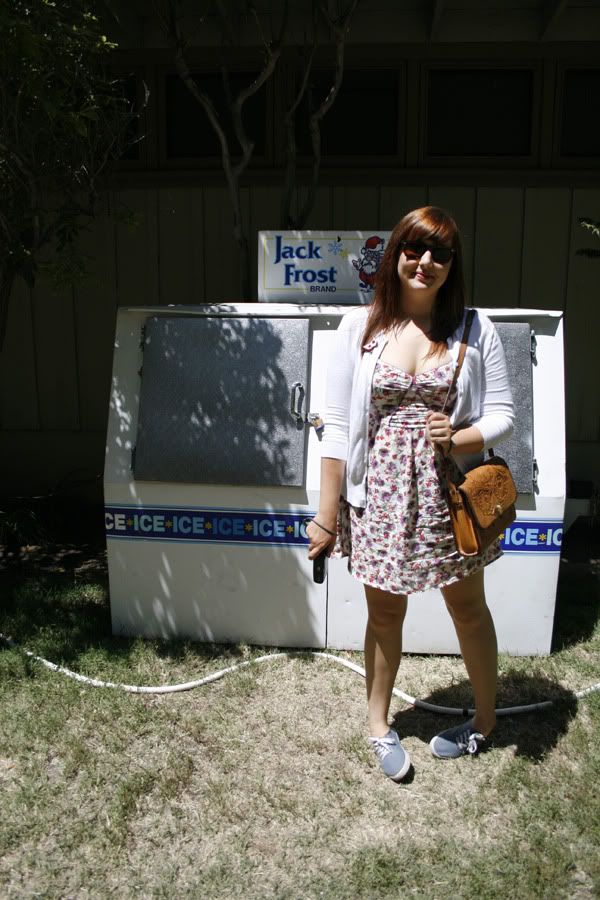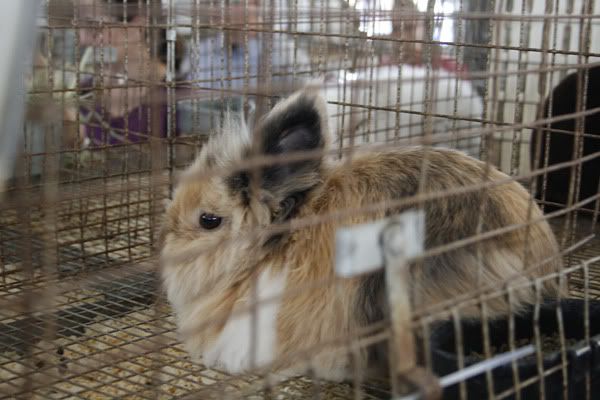 a lionhead bunny. a recent breed, but so cute and fluffly.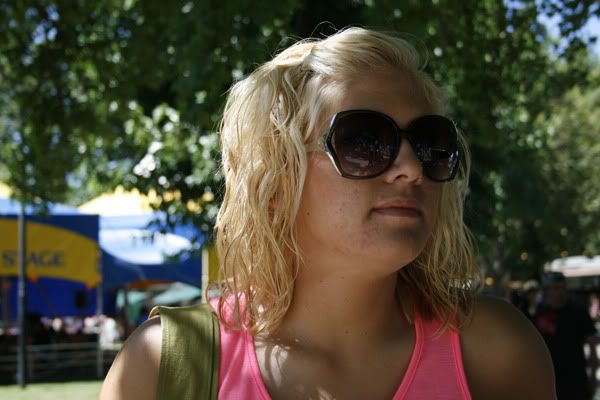 sister pants
the photo booths are my favorite thing. they changed them this year, adding a dollar and subtracting a frame from the photos. they aren't the same quality they used to be, but they're still better than most. wish i had brought some more money with me.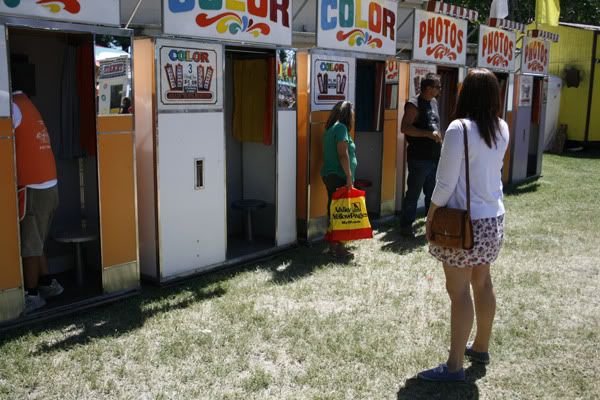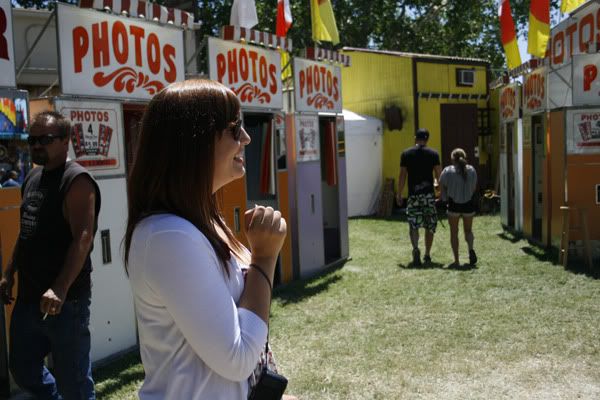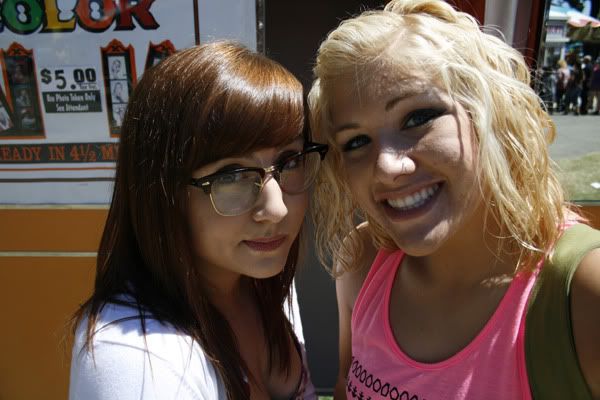 waiting the 4 1/2 minute for our photo to be ready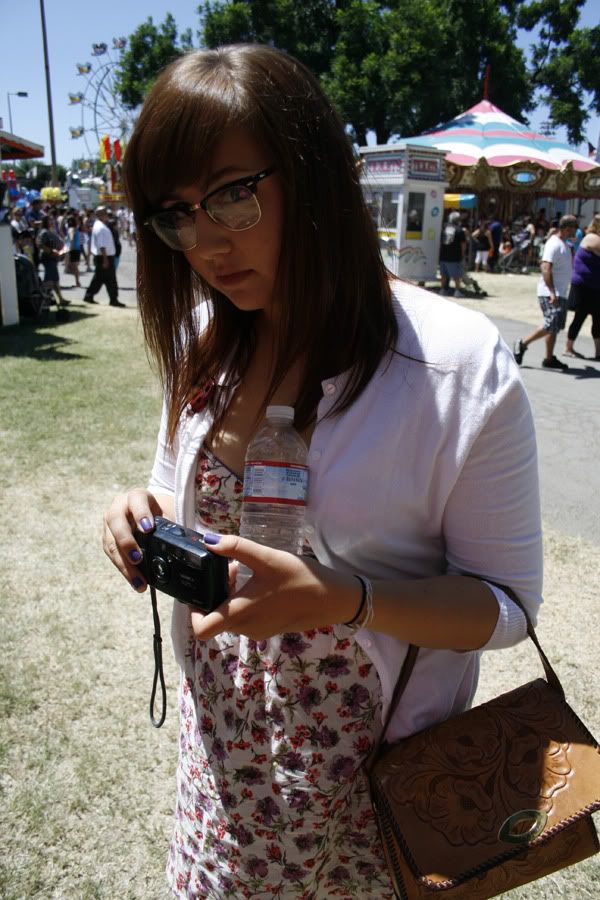 my bag strap broke on me, so i had to use my camera strap for the rest of the day.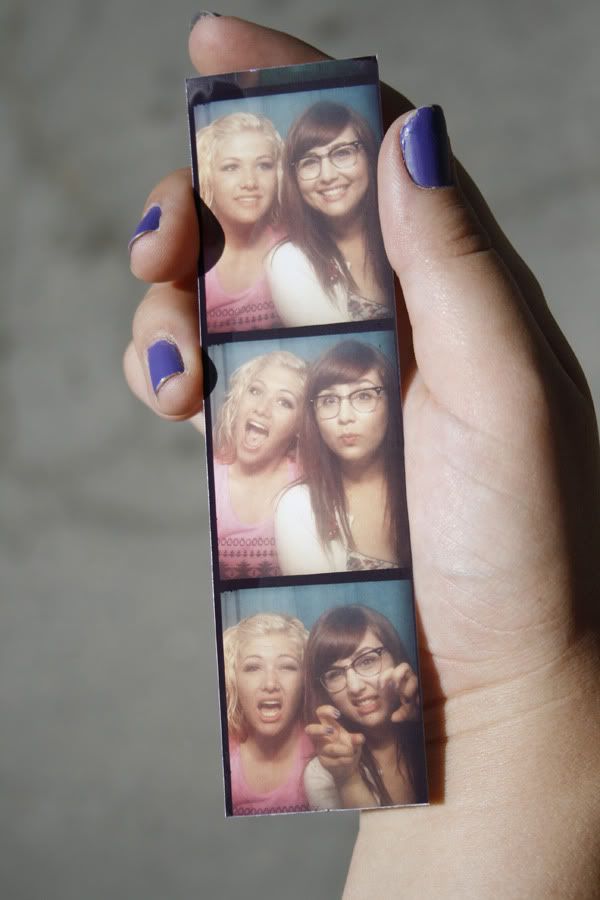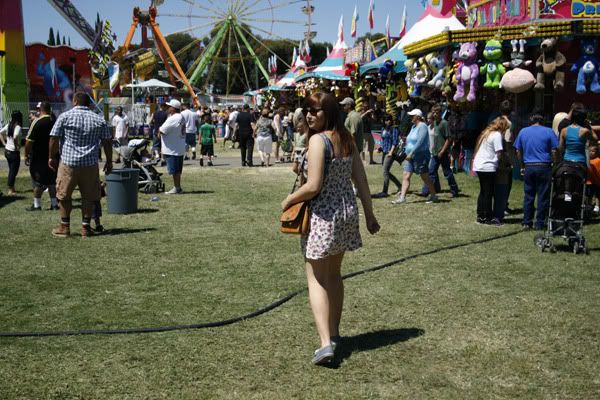 details: cardigan: target, dress: target, shoes: kmart, bag: thrifted