i've been a real sucky blogger lady lately. but soon you'll see the posts and understand!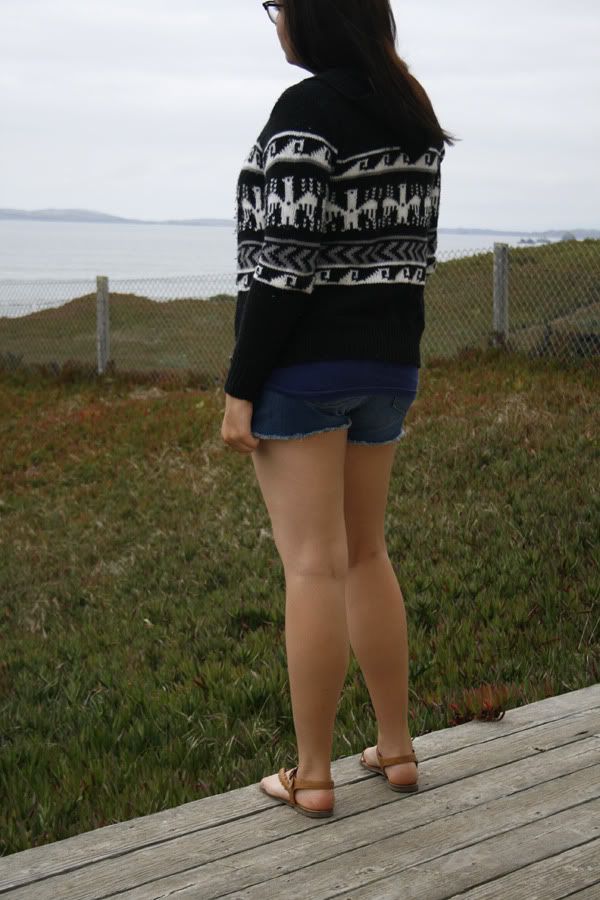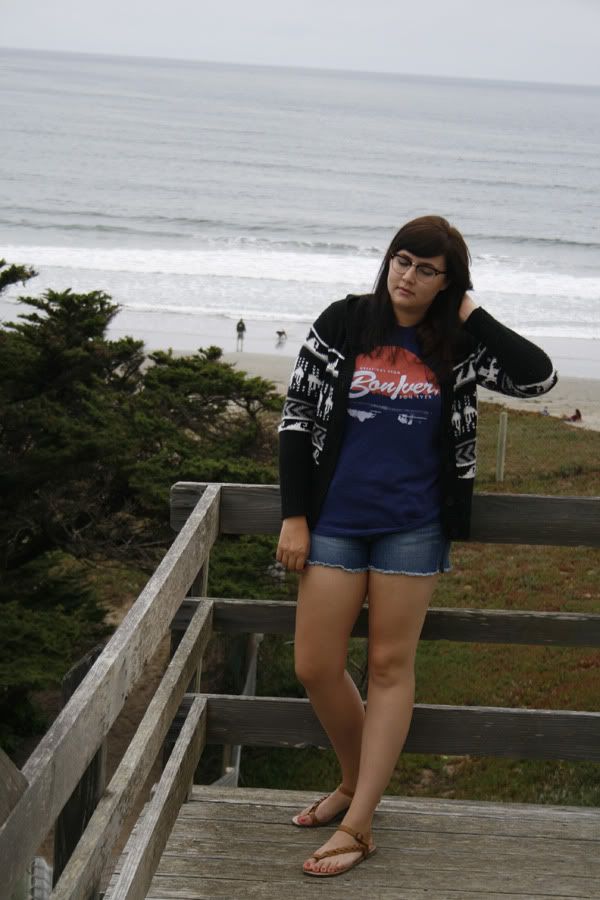 another day of vacation. this is a pretty laid back lazy style i repeat a lot when i'm at home and not doing anything. favorite sweater, favorite musician, cut off shorts and sandals for the sand. this day i finished reading youth in revolt, worked on a friendship bracelet ( i love how these are making a comeback. i've been making them a comeback for the last few years, my friends and i got really intense with them for a while ) and started a farewell to arms. i watched my sisters boogie board and skim board, and i was too chicken to do anything but stand in the water up to my thighs and get splashed on.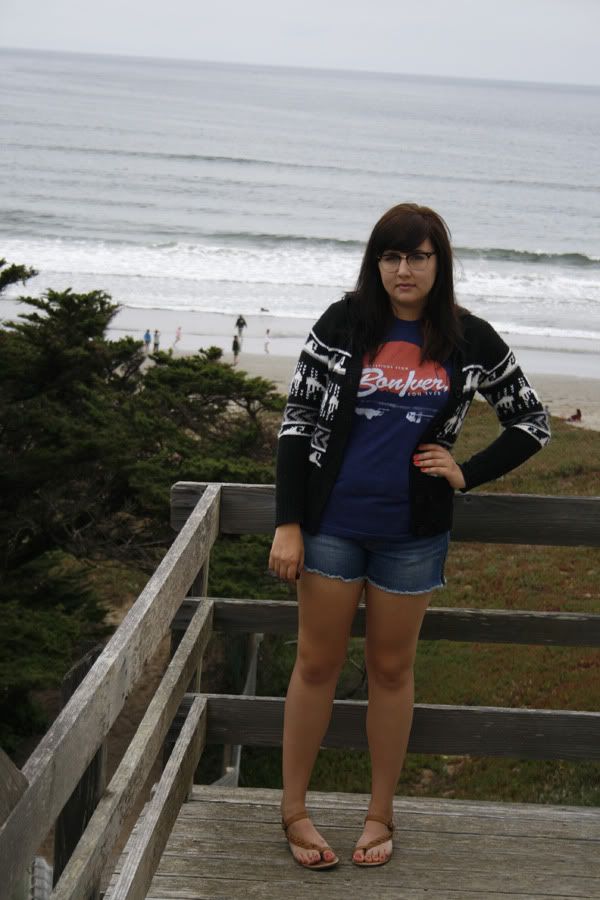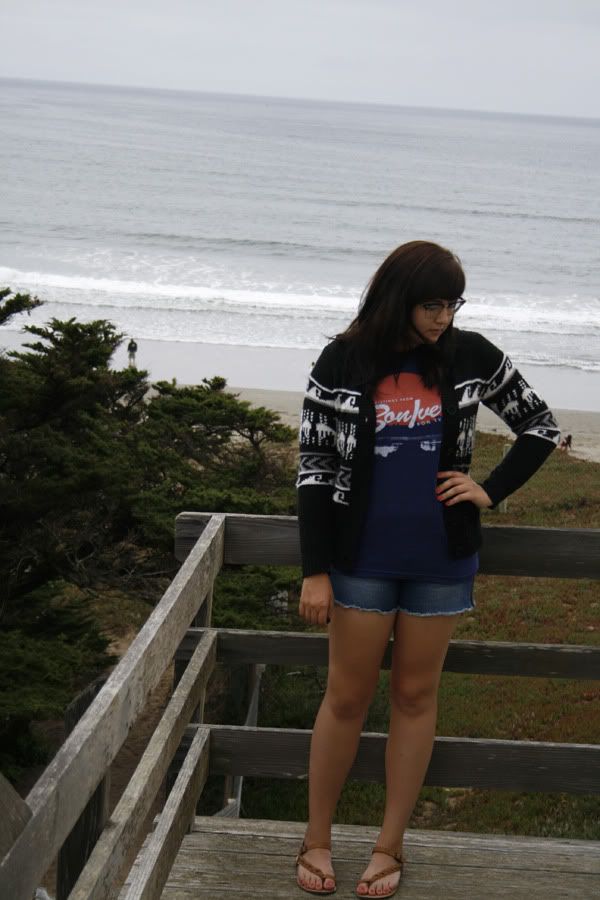 details:
sweater: rue 21
shorts: gap (clearance!)
sandals: target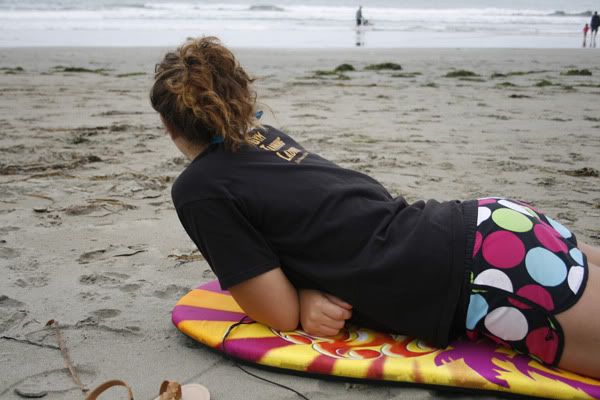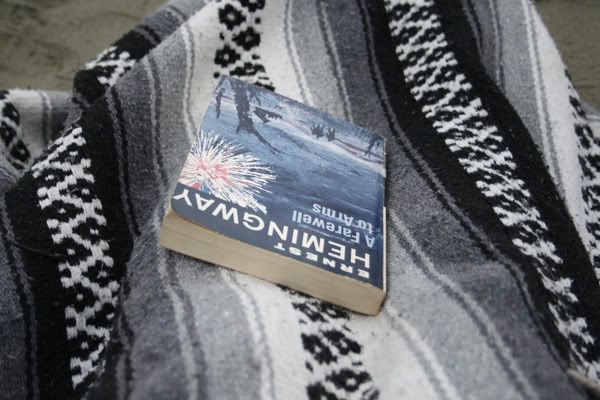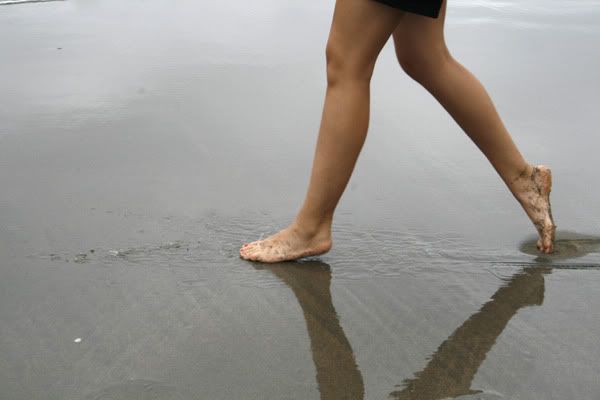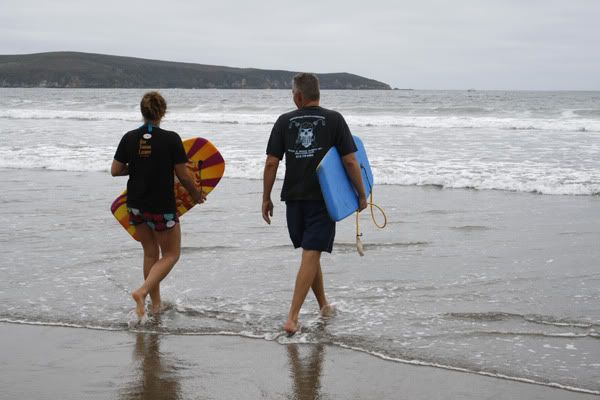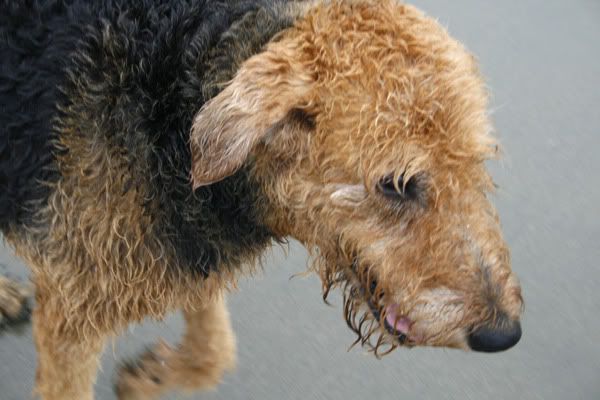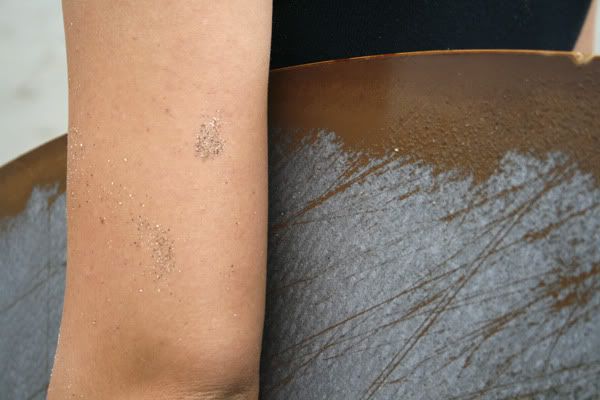 my brother found a caterpillar in his backpack from boyscout camp. and it was alive.