well i'm back from vacation! i spent the last few days in vacation bliss. we got to stay in a cute old beach house overlooking
dillon beach
. it was overcast and foggy the first two days, but the day before we left, it was sunny. i even got a sunburn! (from my tote bag rubbing off my sunscreen)
i took a couple of little outfit photos.
i wore this to walk 6 miles along the beach, read youth in revolt and eat too much. time to start another exercise routine.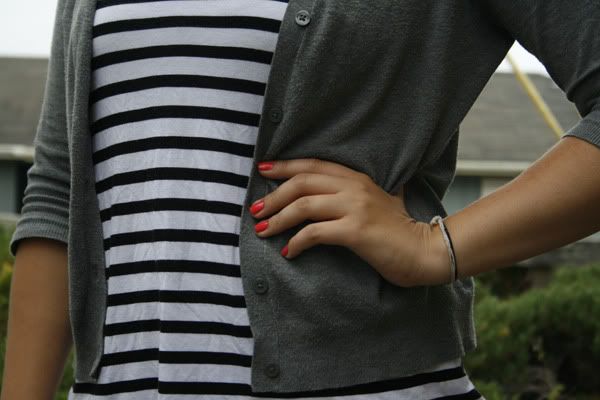 details:
cardigan: target
shirt: gap
jeans: forever 21
shoes: minnetonka moccasins
bag: thrifted
nail polish: sephora for opi I'm Wired
i have more photos of the house on my phone (i was photo scatterbrained over the weekend. using four different cameras and forgetting to even take photos). but here is a little tour!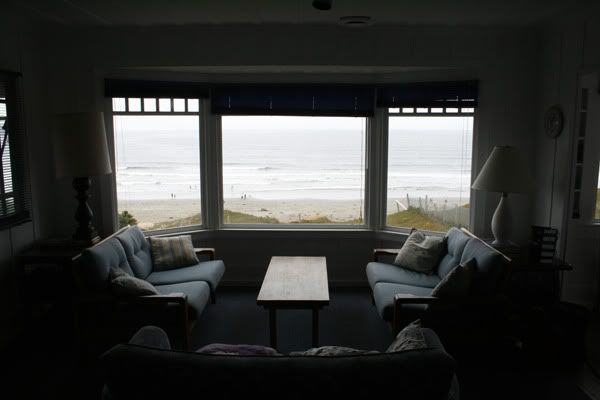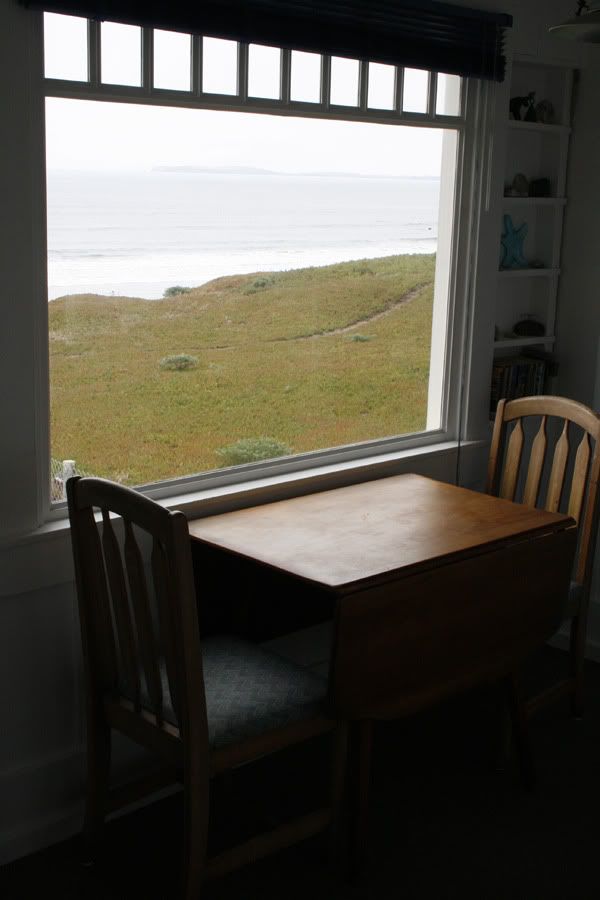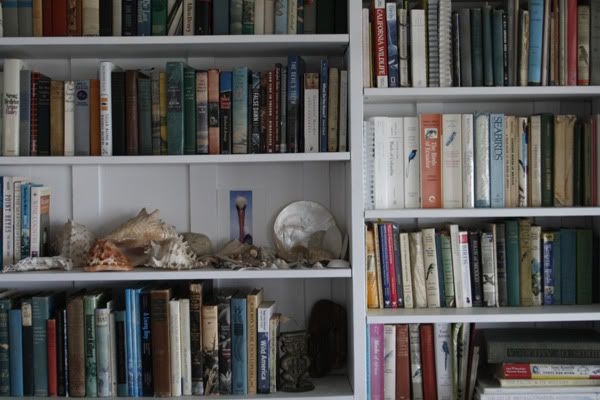 the room my sister and i shared!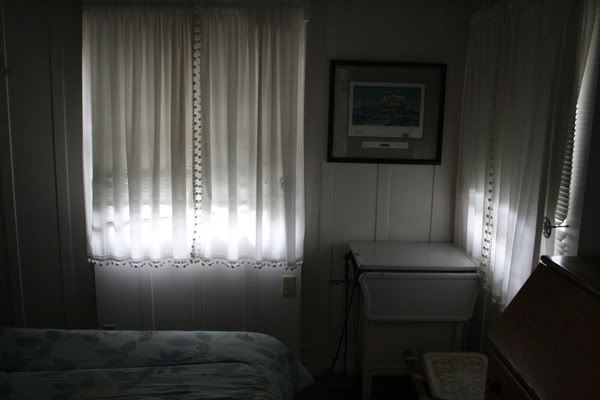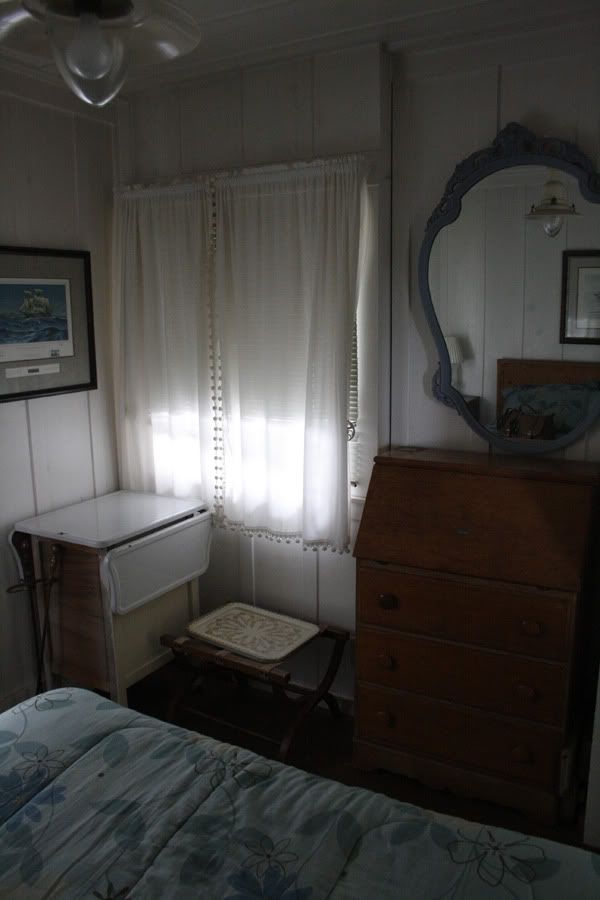 i'm going to go see
the fling
tonight! pretty excited.