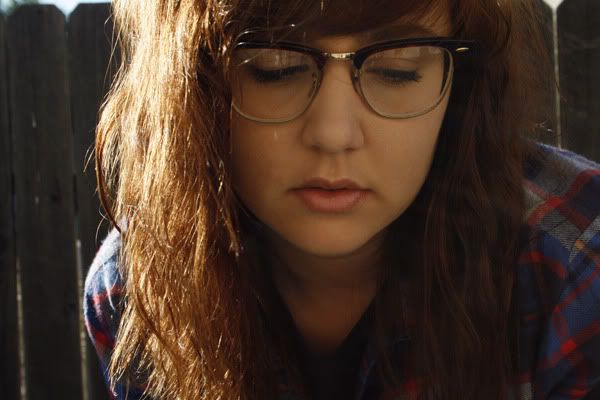 i haven't been getting dressed, i haven't been doing much of anything but working. the longest i've worked so far has been 9.5 hours. this week it's supposed to reach over 100 degrees on most days, so hopefully we'll end earlier (like 12 instead of 2:30). this half of an outfit is to show the one day i did get kind of dressed. and what i wore.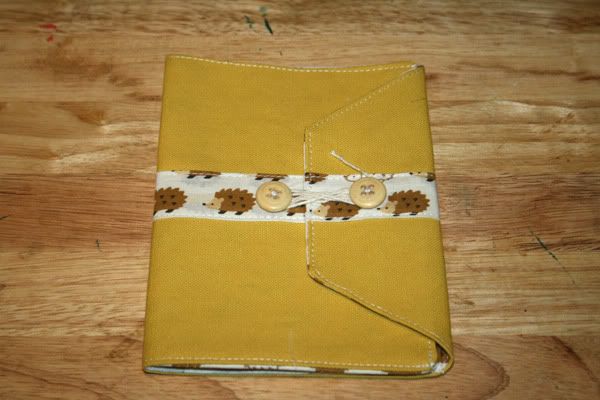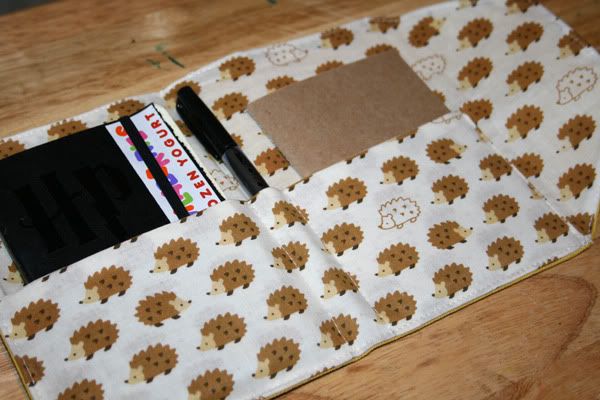 before i started work, i started making new things. these are little moleskine/notebook holders. it easily fits my moleskine planner, moleskine cahier notebooks that i made, and a writing utensil! hopefully i'll be able to make some more on a day off so i can put them in
the shop
!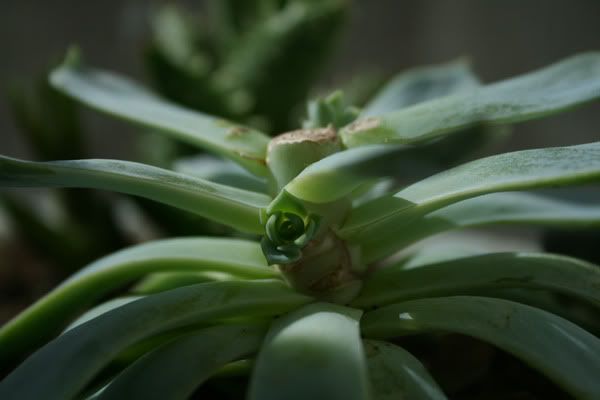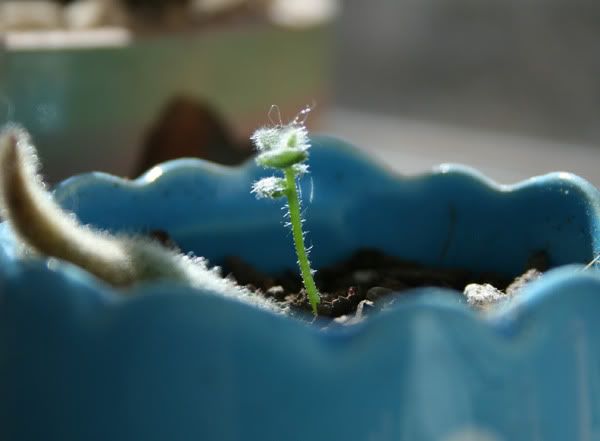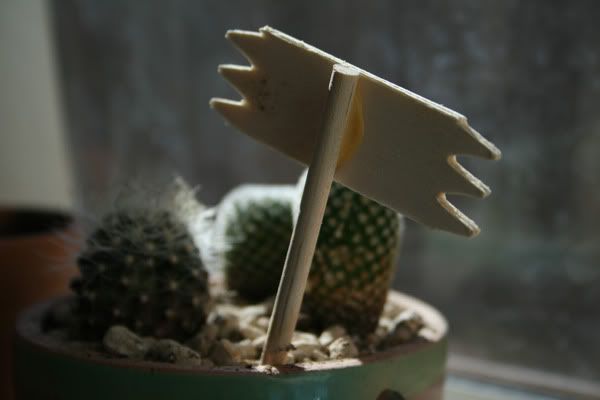 i've been loving the little details on my succulent garden. the first of these plants started growing weird, so i cut it, and now two new little florets are growing on the stem. and i've been growing little propagations. they look so cute with their new little plants coming out of the leaves.
i'm going to try to keep up blogging. i need to make a new schedule. week 1 of work down. starting week 2 tomorrow.