the internet always provides so much inspiration and so much cool stuff that i often feel overwhelmed that i can't either make/do/see/buy it all.
here is a little glimpse into the things i am digging right now.
(click the image to view the source)
these mini pocket planners! they're so cute. i'd love the peachy pink color. keeping an eye out for when the 2012 ones are released.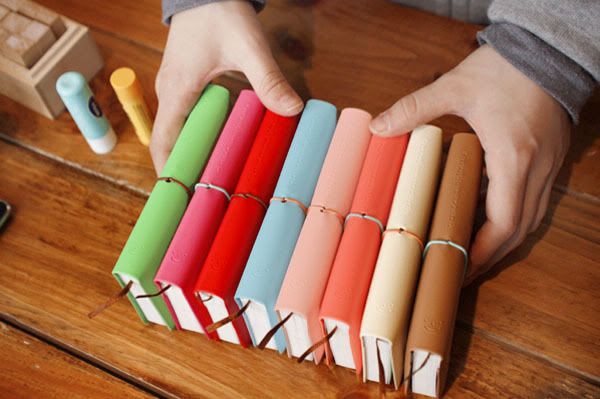 this outfit and color combination. so cute.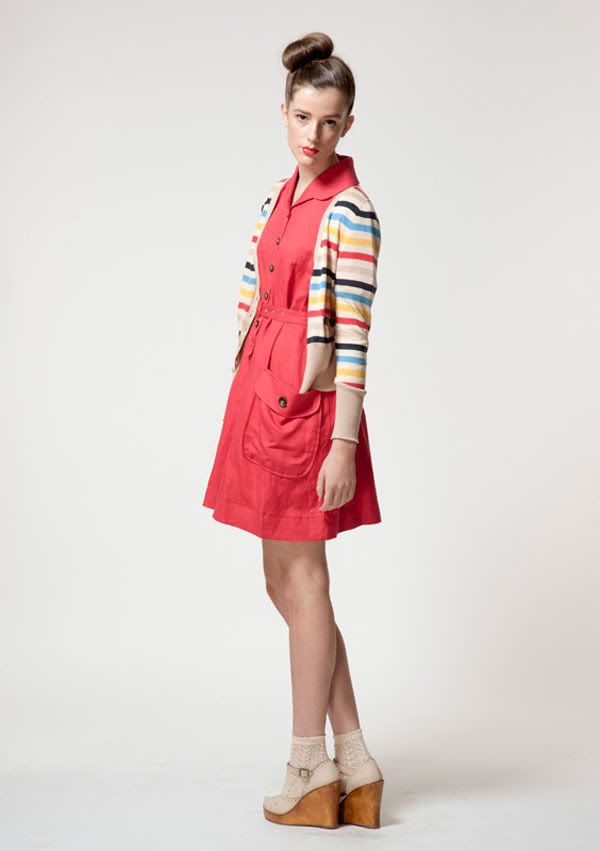 these nail colors are totally on my wishlist.
pretty olivey green, sky blue, and bright pink.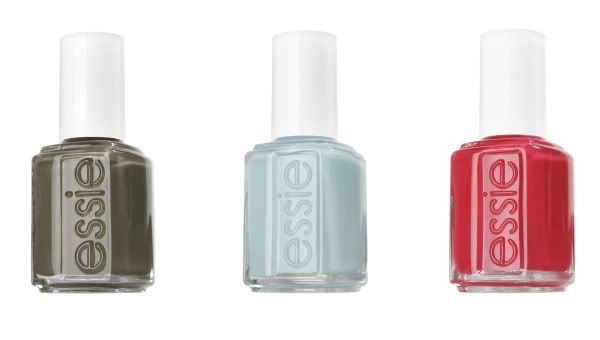 all this lovely baker's twine i got to wrap up orders and packages with.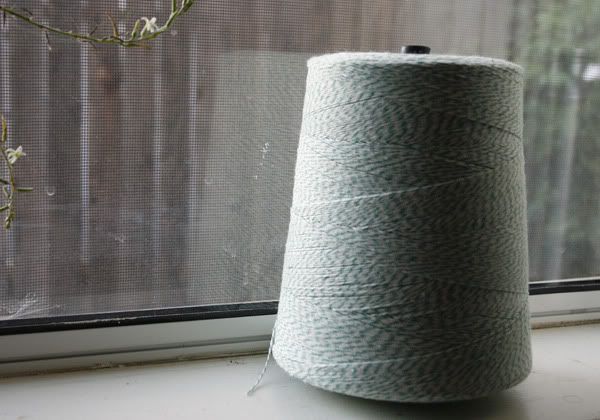 this version of the song. so lovely.
Yourstru.ly Presents: Sun Airway "Oh, Naoko" from Yours Truly on Vimeo.
sidenote: i ended up finding a summer job. it'll be me working from 5:30 am till anywhere from 10am to 2pm. i'll be driving a tractor for an apricot farm. my sisters and i will all be doing it. i'm not sure how till will affect my blogging. i'm going to try to still do my best to take outfit shots etc. but i can't guarantee anything completely right now.