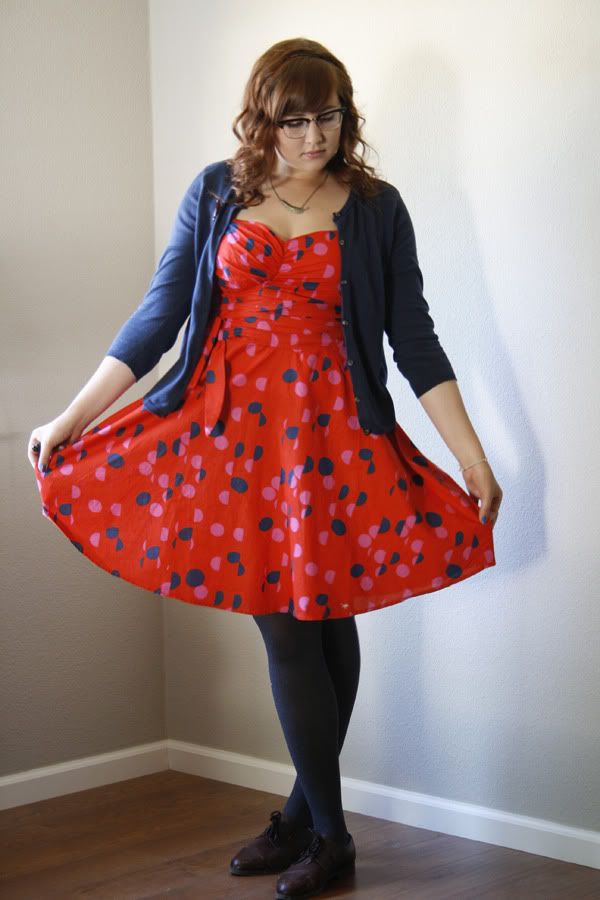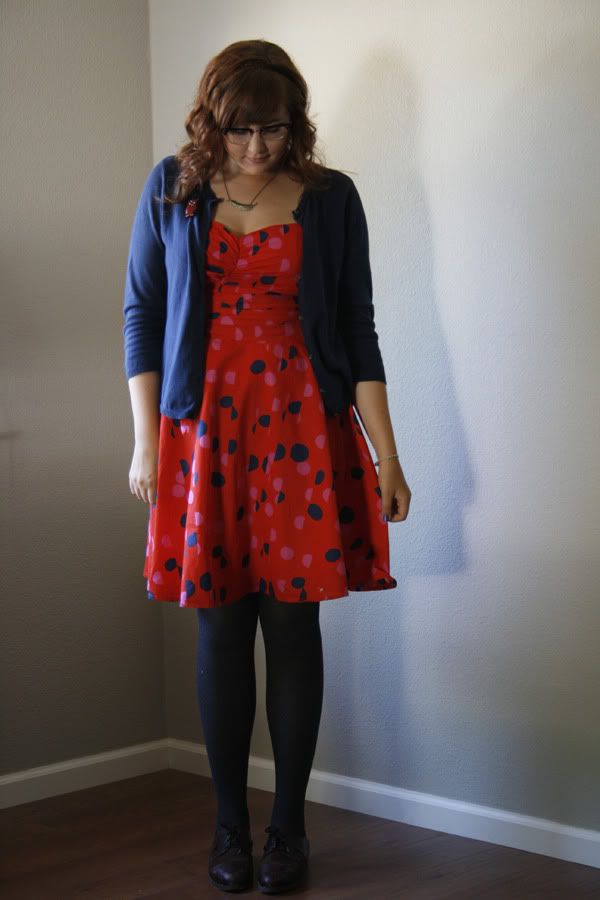 i wore this to go see the avett brothers! my friend cristina bought us tickets (early birthday / going away gift). i've seen them twice before, but they were both in festival settings, so i was pretty excited to see their own set up. jessica lea mayfield opened up and she was adorable! i normally wouldn't wear this with tights, or a sweater. i got hot just taking these photos inside the house! but it gets cooler at night, especially in oakland, and i didn't want to freeze.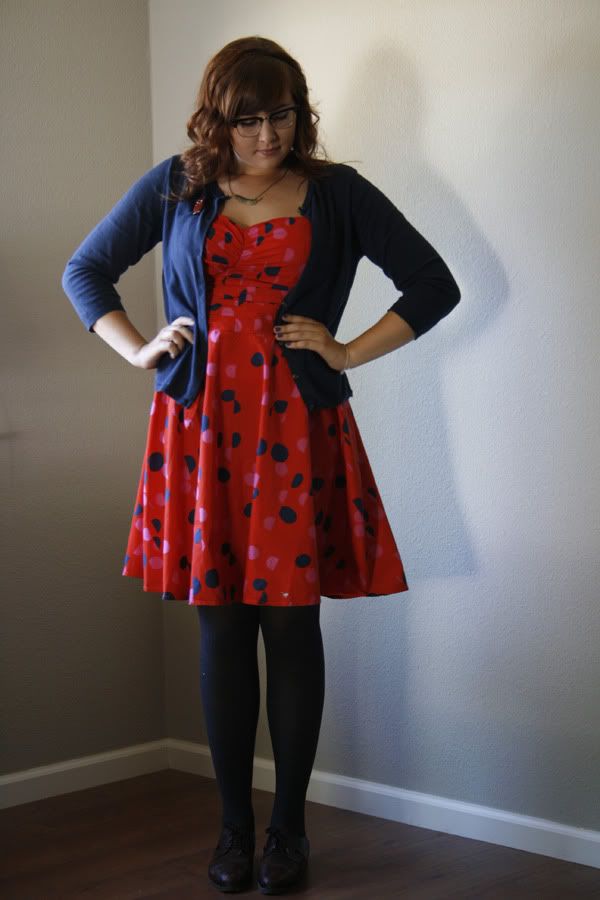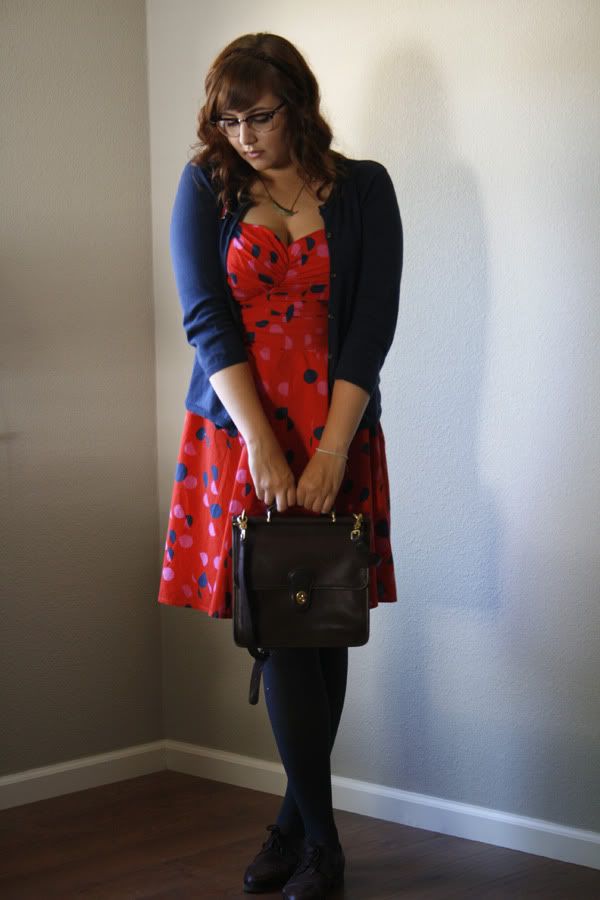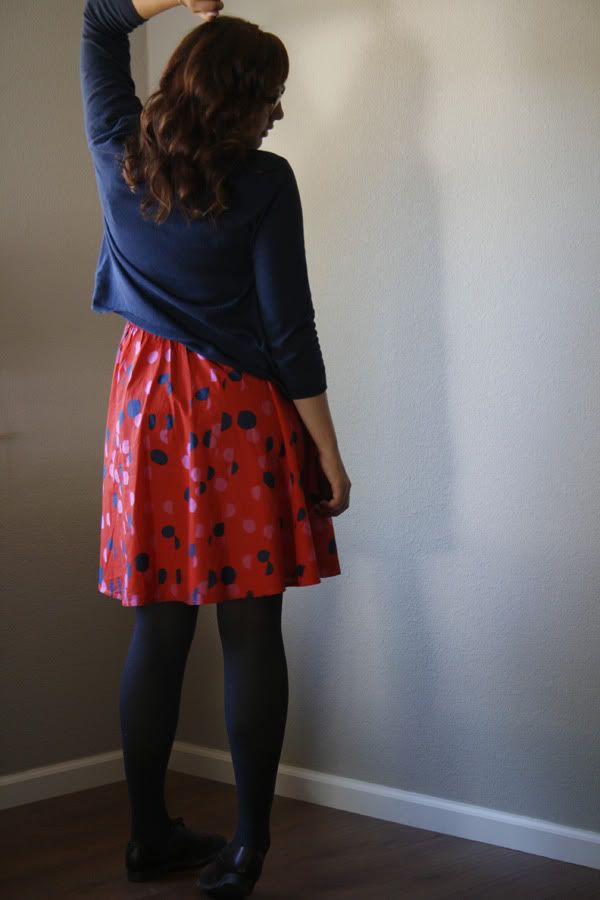 details:
cardigan: h&m, dress: h&m, tights: kohls, bag: vintage coach/thrifted, shoes: ebay/vintage
necklace: charlotte russe, brooch: gift shop by hwy 101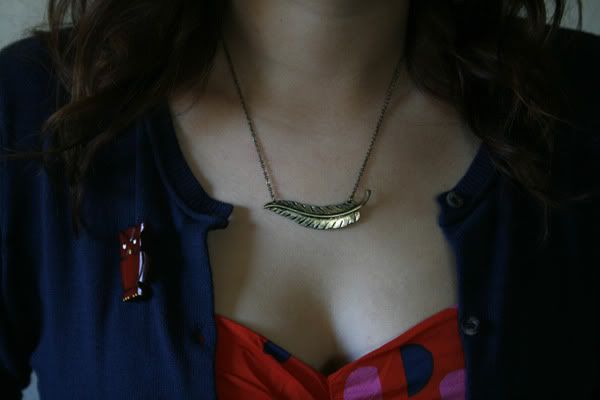 i got this dress for $10! i was pretty excited. i almost put it back because the color was a big brighter than what i am used to, but i'm so glad i tried it on! totally worth it.
meet cristina!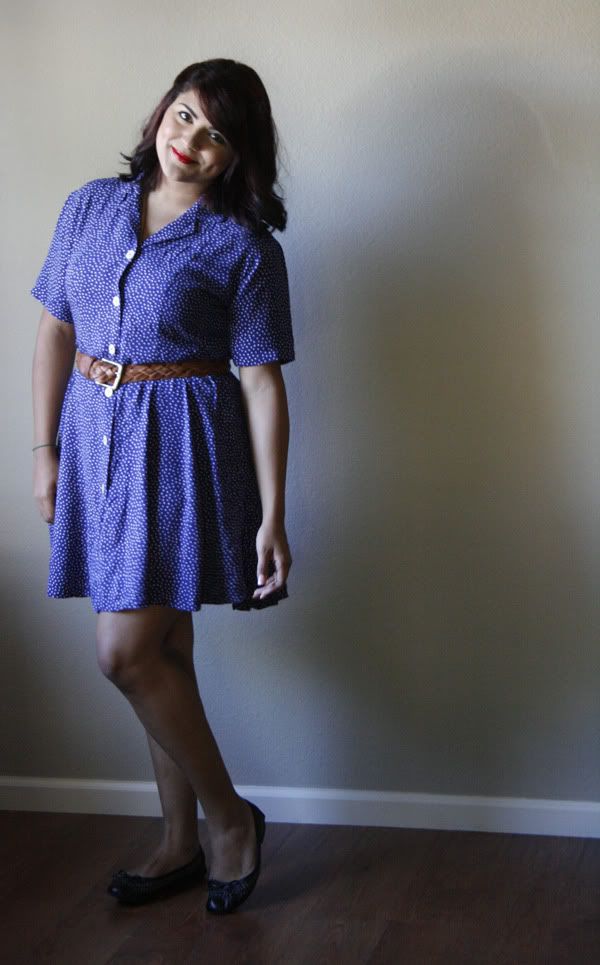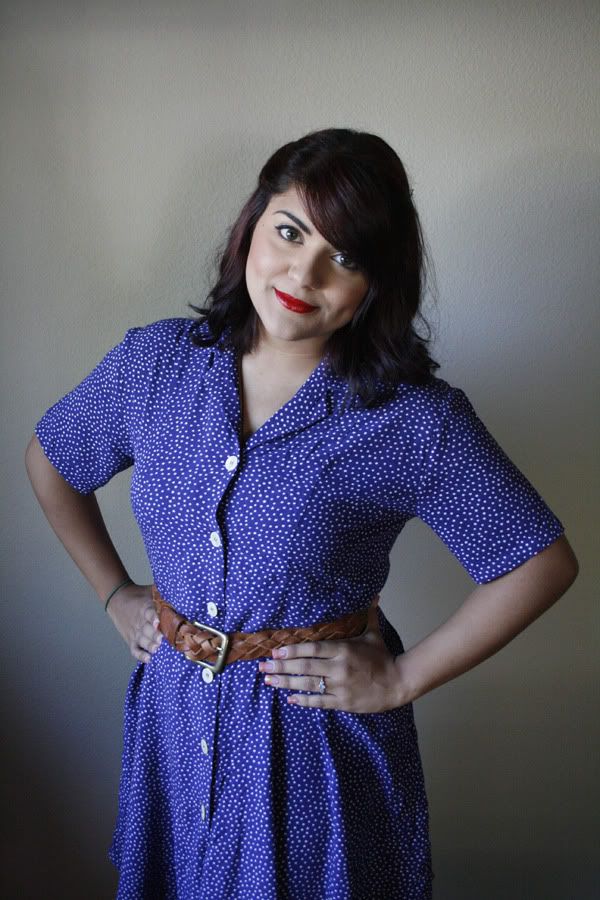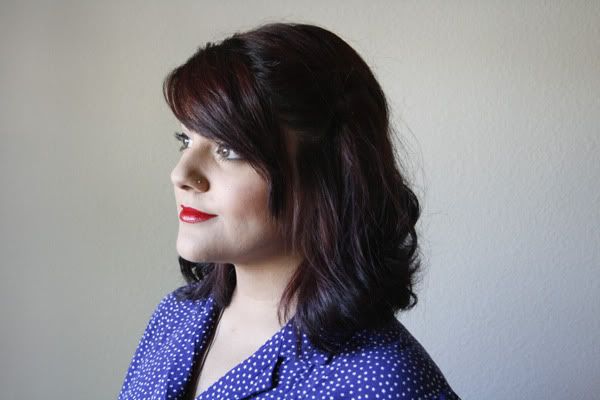 cristina is wearing:
dress and belt: borrowed from me
shoes: ross
here is a video from the avett brother's latest album of the same name, i and love and you.