a few weeks ago, i was contacted by misikko and
hana
salons to do a product review on their hana blowdryer. i'm no professional stylist by any means. sometimes i feel like i'm even incapable of doing my own hair. but i have been considering upgrading and trying out new
hairdryers
but it was all too complicated for me to understand. so this was kind of a godsend.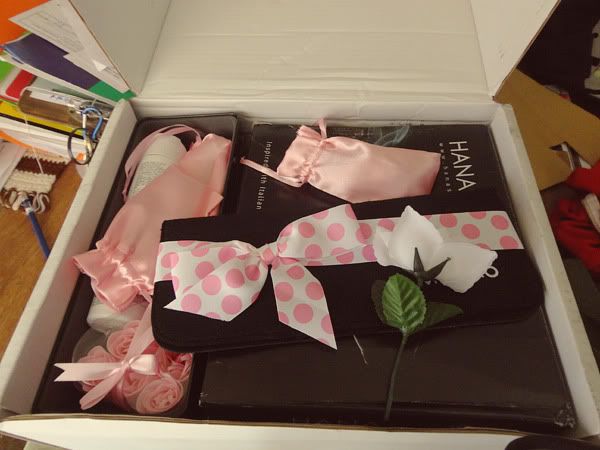 the cute packaging they put together to send the hairdryer in.
let me begin: my hair is thin, used to be straight, now has a weird poofy wave to it. it's kind of frizzy and well, complicated. i've managed to 'manage' thus far.
immediately when trying out what they say is their
best hairdryer
, i was surprised by the amount of power it had. it felt like a massage on my scalp. my hair was dry relatively quickly, and (i also used the
hana shine shield thermal protectant
) was soft and frizz free. yes. frizz free after blowdrying it all willy nilly and not actually trying to give myself a blowout.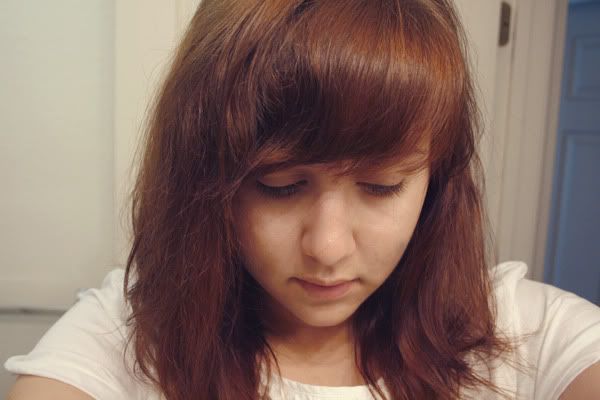 yes, this is me, makeup free, fresh after blowdrying my hair.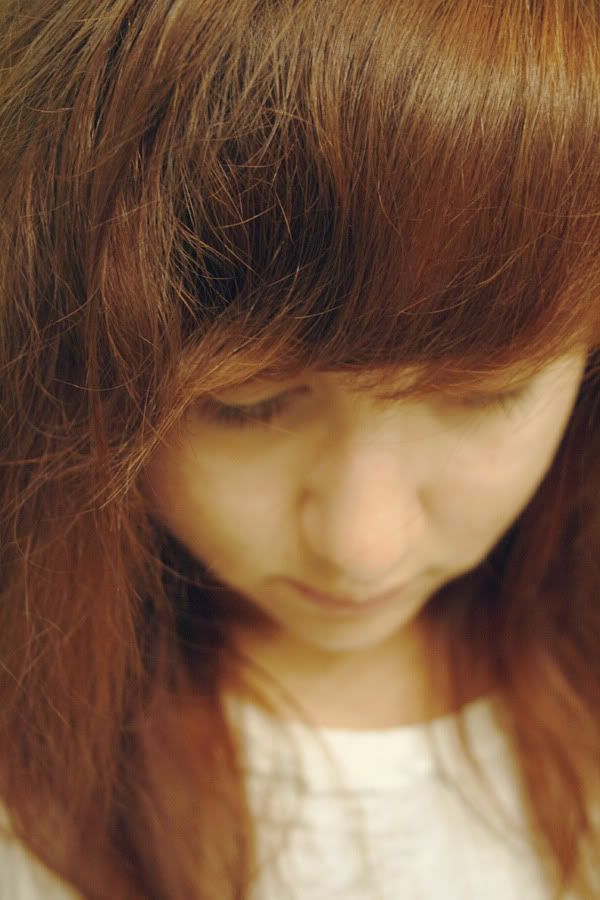 anything that might look like frizz, is just my weird hair. it was super soft and there were no fly-aways. seriously.
normally when i'd try to style my hair after blowdrying, i'd still get little frizzies peeking out of my head. (
here
) but now (as seen in my last few outfit posts and
here
) i don't get those at all. my hair is soft and frizz free.
my only discrepancy is that this model doesn't come with a diffuser.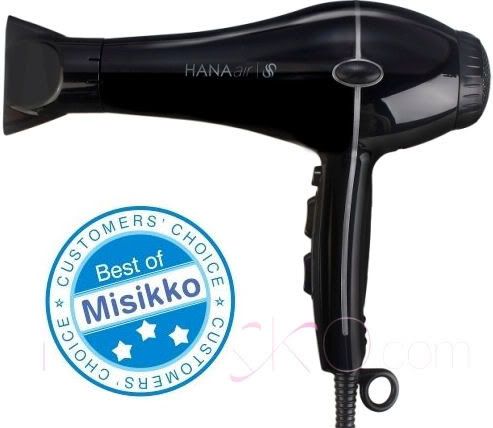 click the photo to take you to the product page, it is currently on sale from $314.99 to 194.99
in conclusion:
-this is the best blowdryer i've ever used by far
-it is expensive, but good hair starts with what you use
-the shine shield is amazzzzing, favorite product.
readers: i'd love to hear your input on product reviews, and this review in particular. if you have any questions, feel free to leave a comment and i'll do a follow up post. thank you!