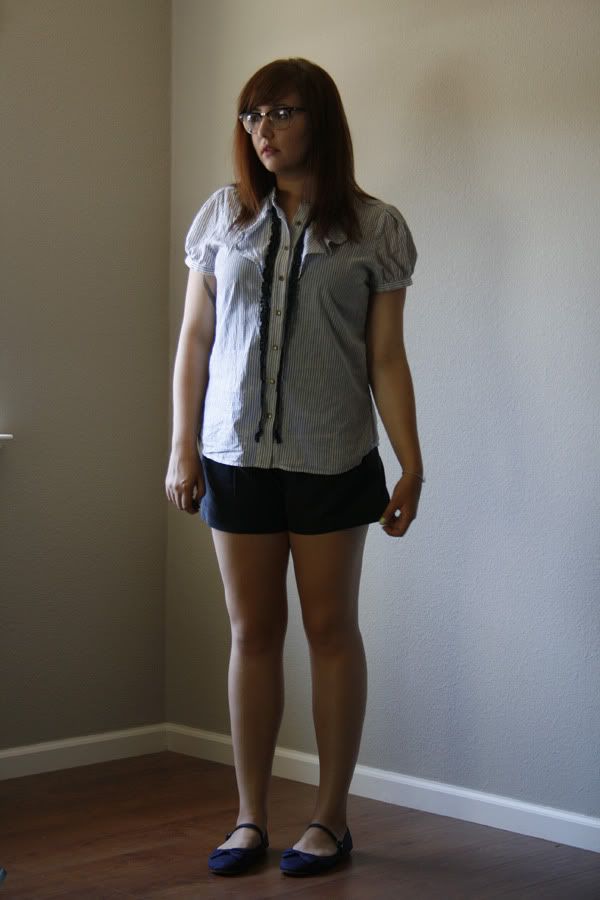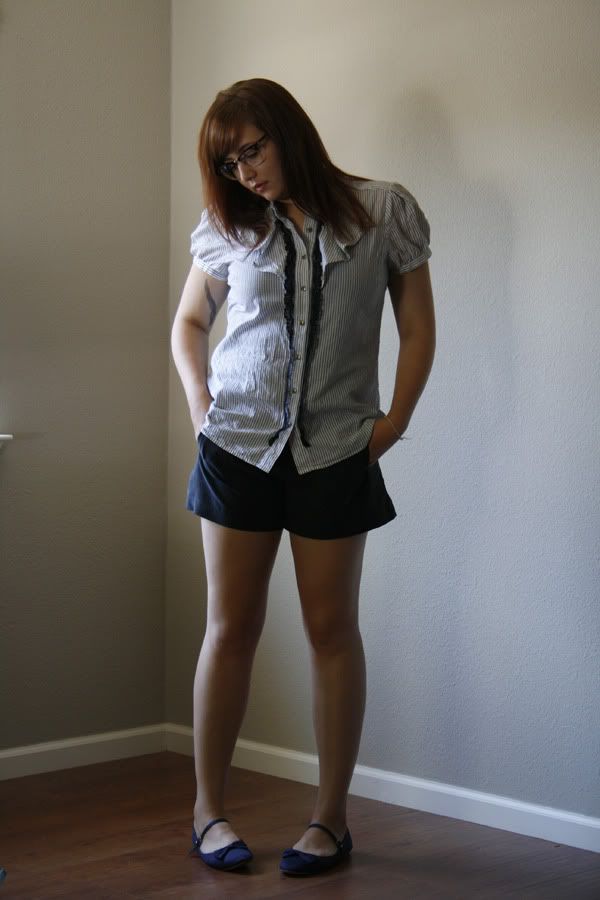 i've been trying to pull things out of the depths of my closet and drawers to trick you all into thinking i have more clothes than i actually do. this top i've had for a couple years, worn maybe twice, and now it's too big. i haven't the heart (or the courage) to take it in yet, but it's comfortable as is.
these shorts are so comfy. they feel like they're almost suede, but they're thin and make me feel kind of sassy.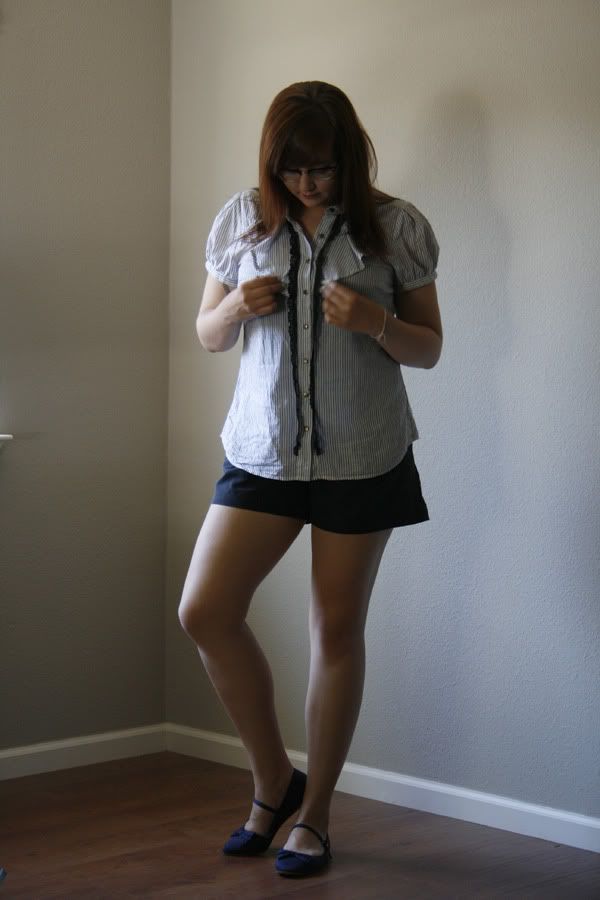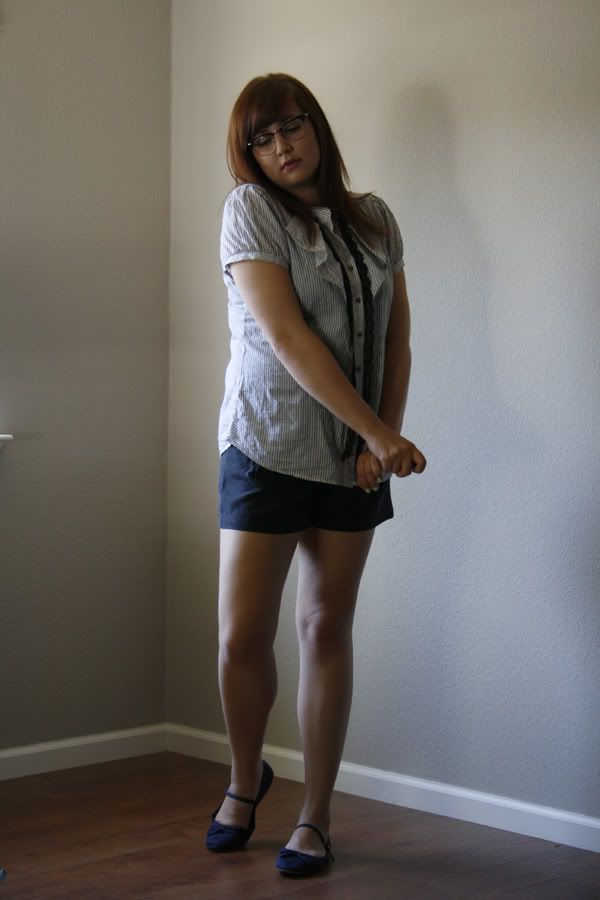 i wore this outfit to go exploring in another town, thrifted my mom season 9 of friends for $3 (brand new! never even opened!) for her birthday, and a couple of dresses for the shop (flowy and floral).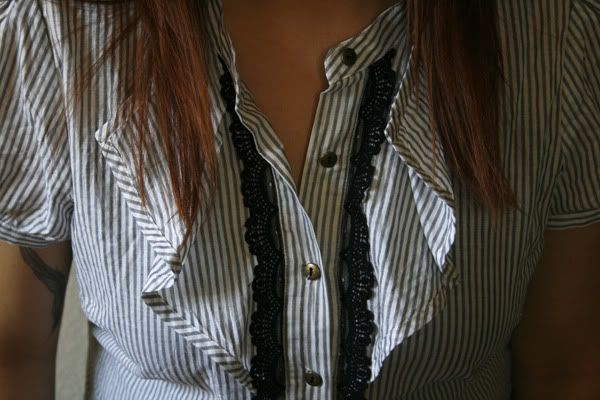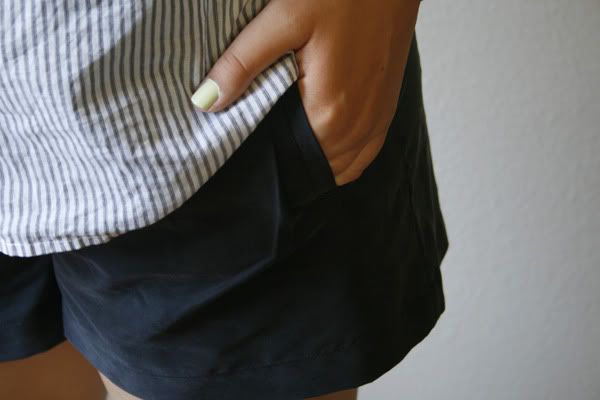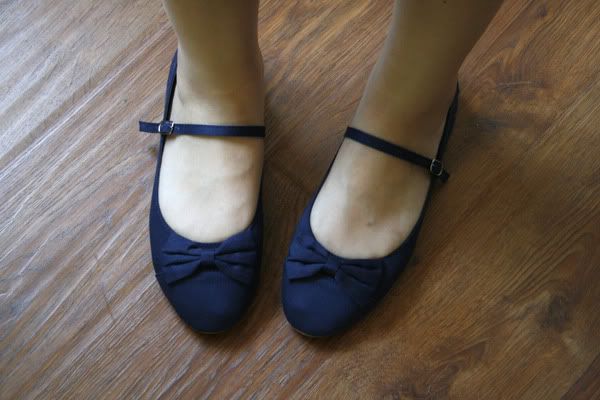 details:
blouse: anthropologie, shorts: gap (clearanced for $6!), shoes: forever 21