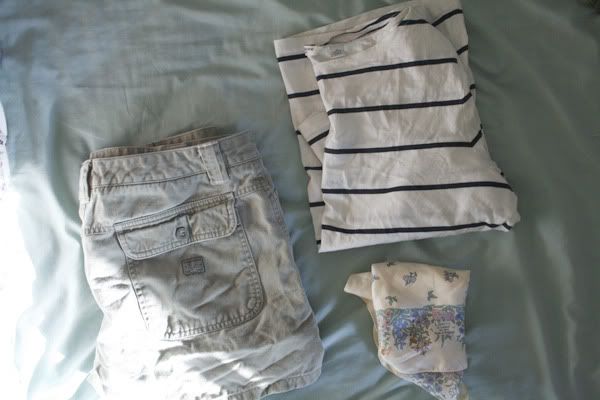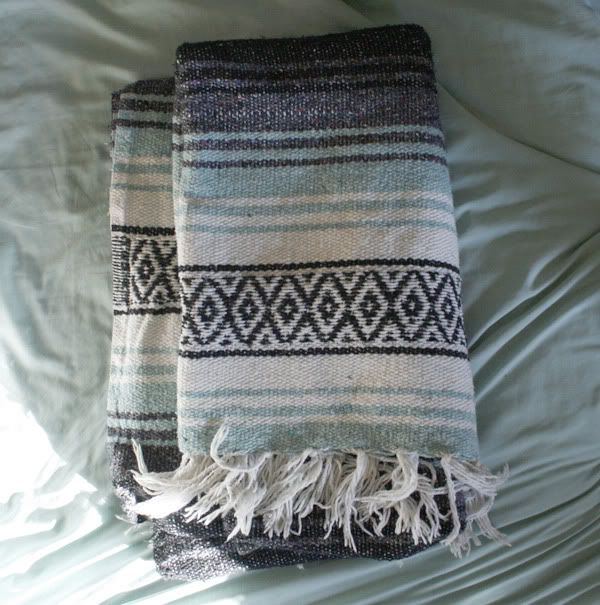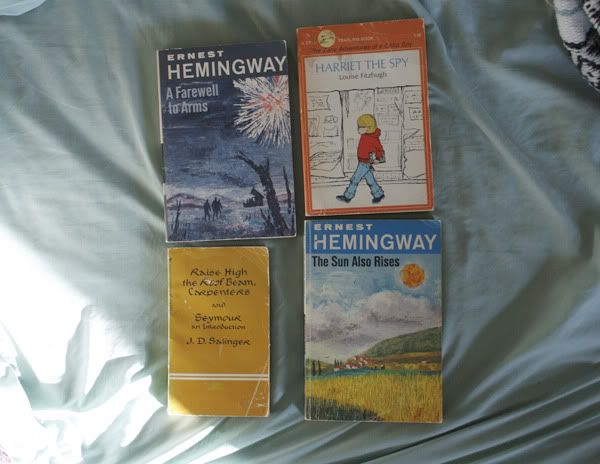 i'm going on vacation with my family tomorrow till tuesday. i've got at least one guest post lined up, and some other posts scheduled in there. then i'll be back with a fresh slew of outfit photos and life photos from the beach.
these are some of the items i'm bringing with me
1. proper beach time wear
2. my favorite blanket i got on my roadtrip
3. books books and more books.