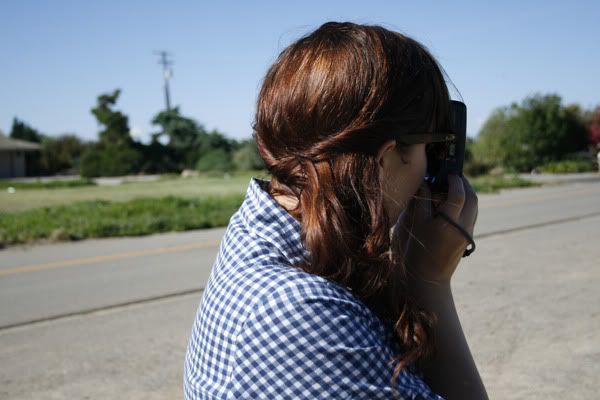 on father's day, my parents were at the store getting stuff for dinner, so my sister and i went driving (she needs her practice) and we remembered these alien space plants we saw the last time we went driving and went to find them.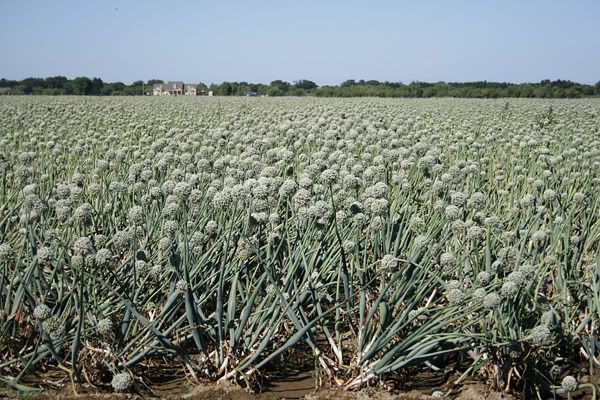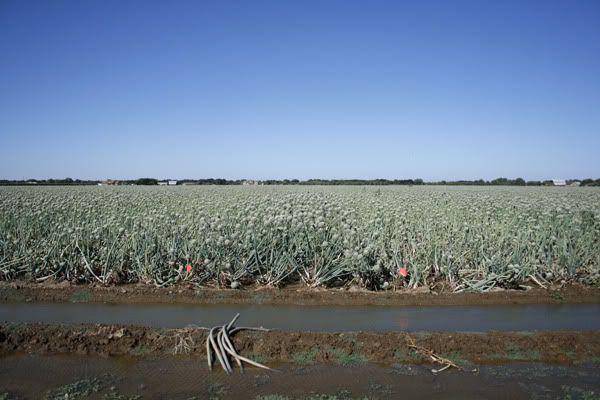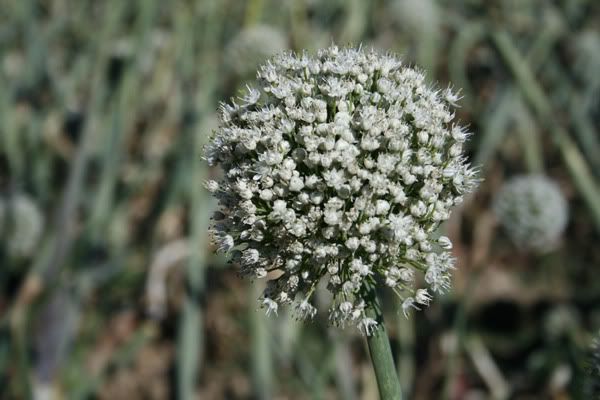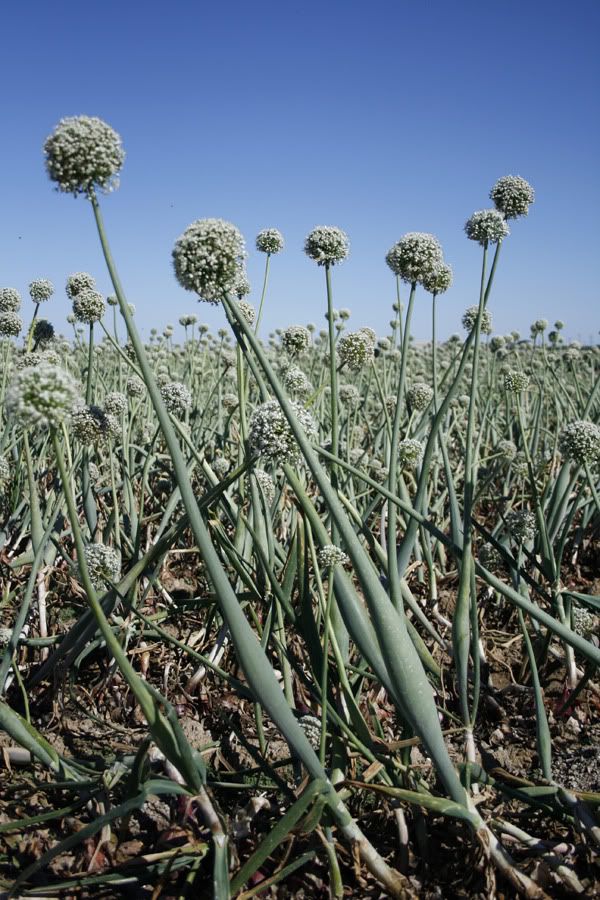 after closer inspection, we learned that the alien space plants are actually.... onions!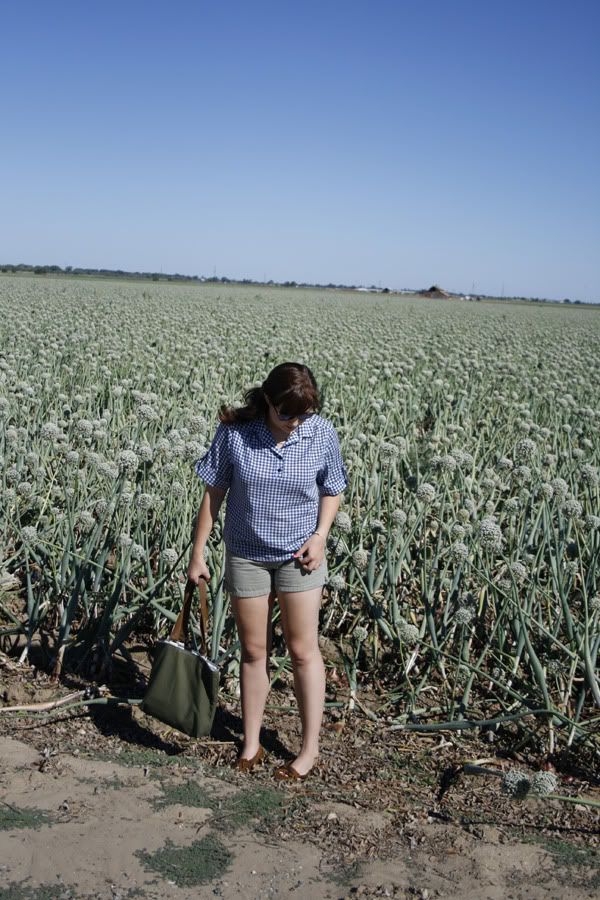 details:
shirt:
thrifted,
shorts:
thrifted,
shoes:
minnetonka moccasins,
bag:
forestbound
sunglasses: ray-ban wayfarers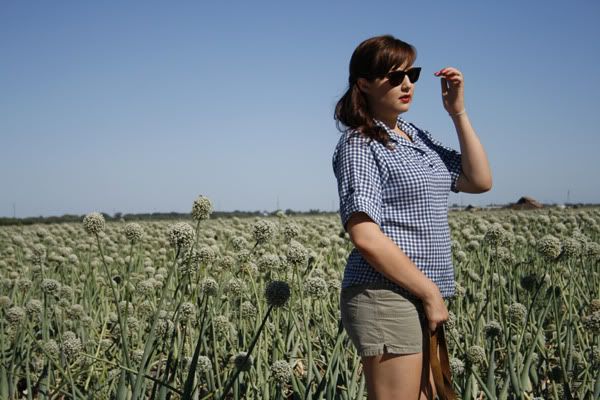 while we were shooting here, we met a dog from the house across the street. he nearly knocked me over.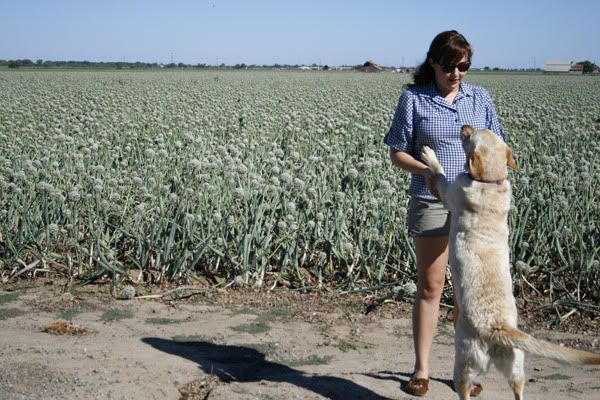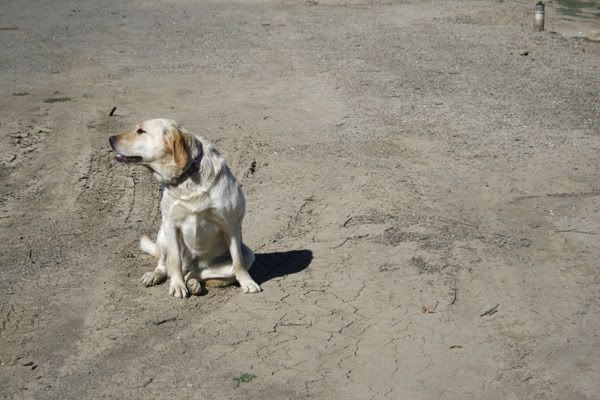 we decided to look for another spot to take some photos (got tired of creepers creepin).
we saw these geese in an orchard. just sitting there, while the sprinklers sprayed them with water.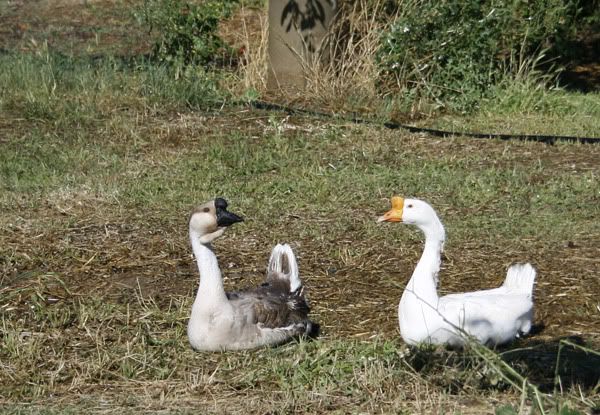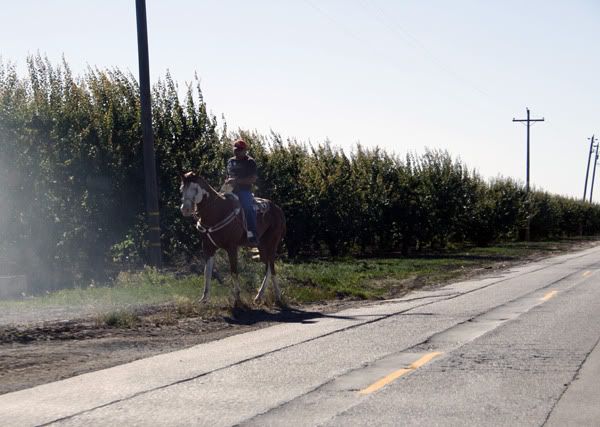 it's not unusual to see people riding horses on the side of the road, or in the city, or anywhere really.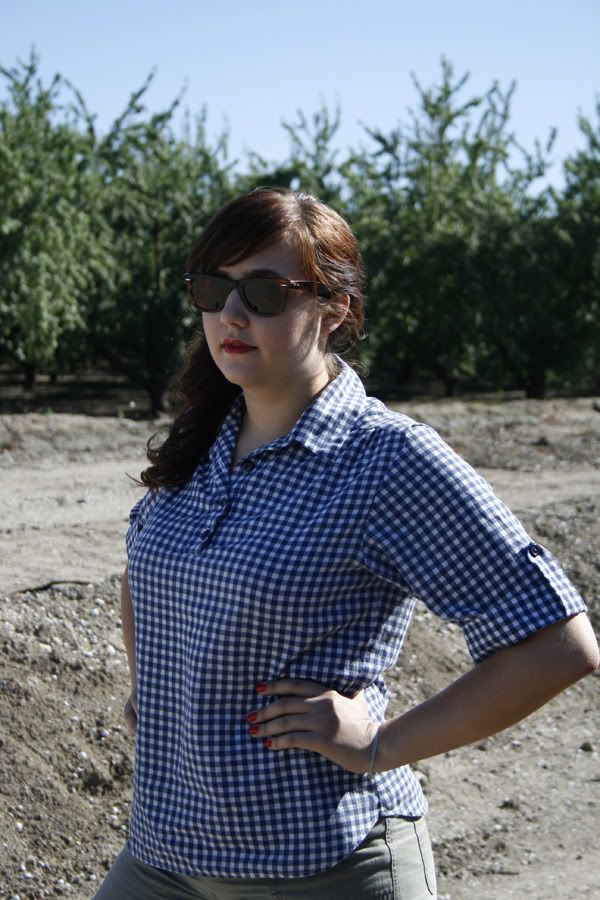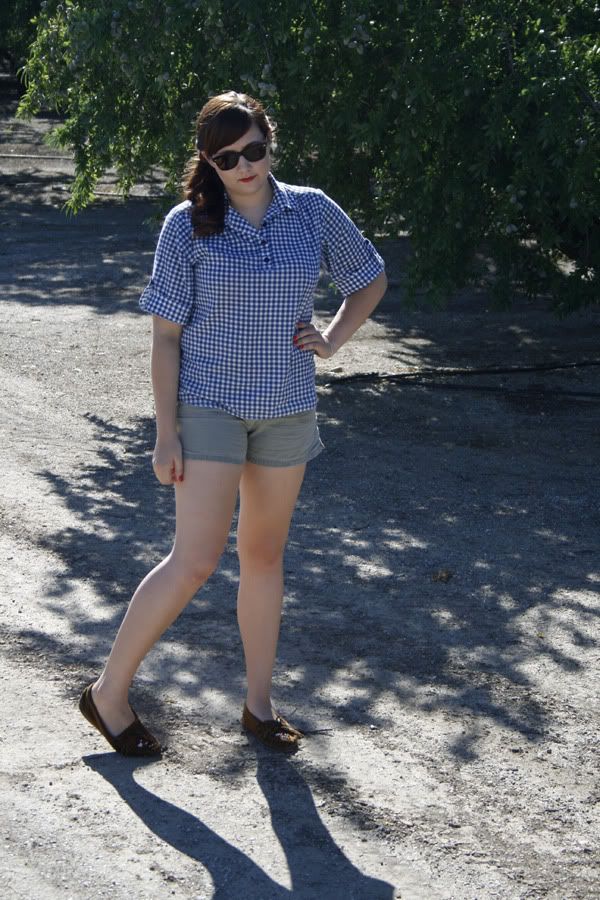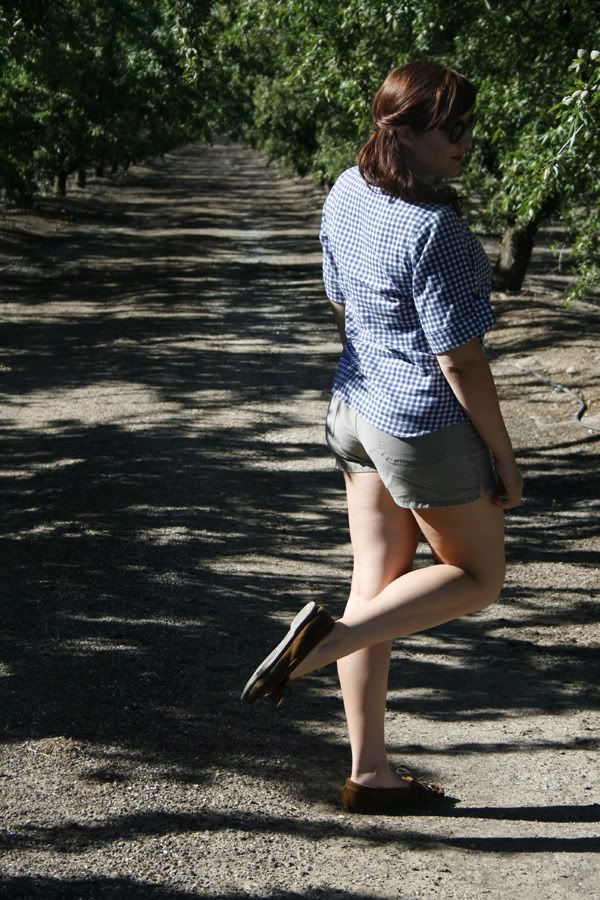 my little sister!
well, she's taller than me.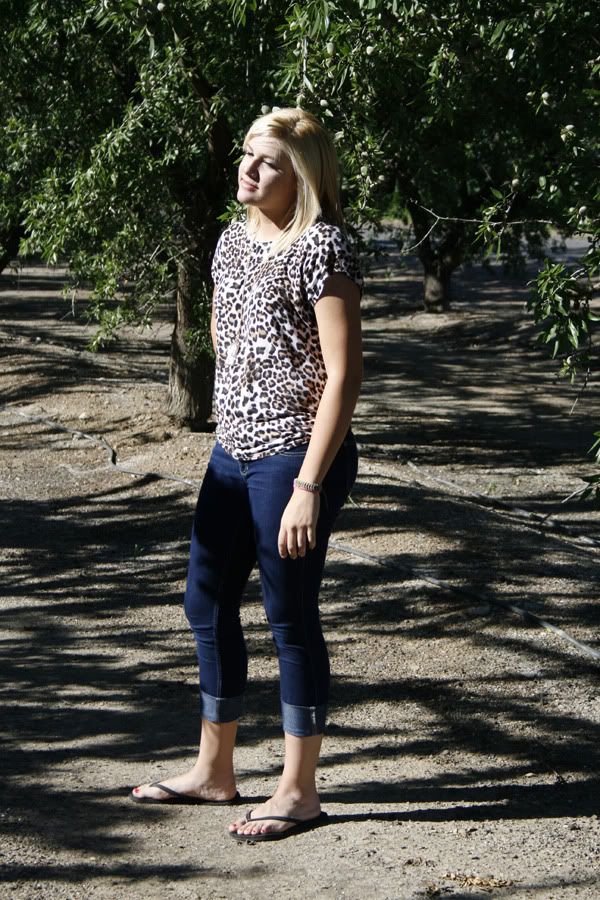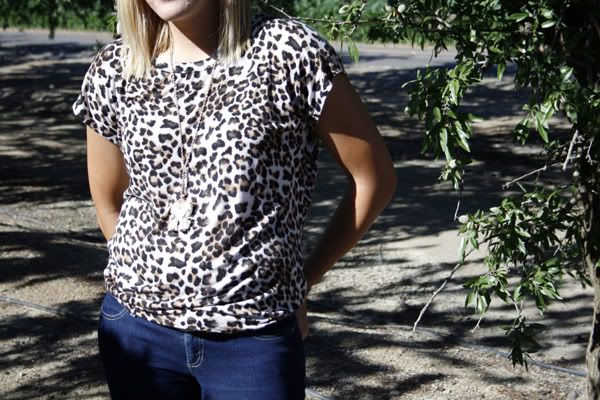 details: shirt: forever 21, jeans: jcpennys, necklace: forever 21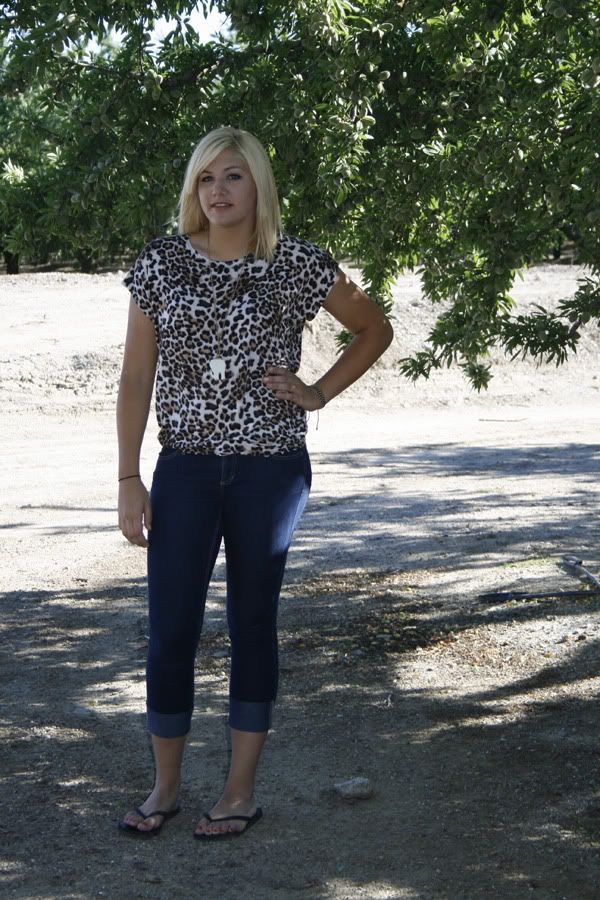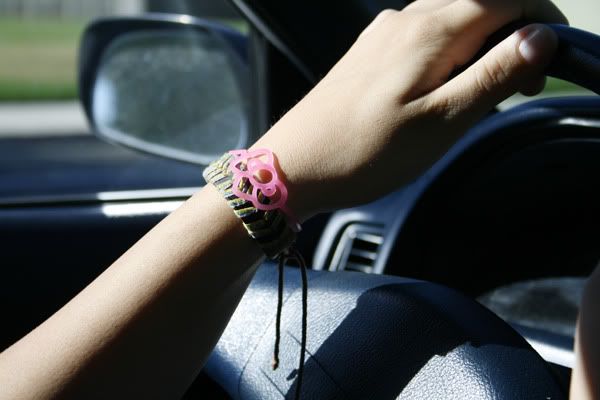 we invented some really fun games today. we invented one with badminton rackets and whiffle balls. then we invented the best one, which has many names:
big green volleyball
slap ball
beach ball
we played this game on 'teams'. my sister and i, against my dad and my brother. we didn't keep track of points, but we'd celebrate them. we just kind of had sides and hit the ball back and forth. we dove on the grass hit it on the roof (mostly me). and left sweaty, dirt and with grass cuts. best game.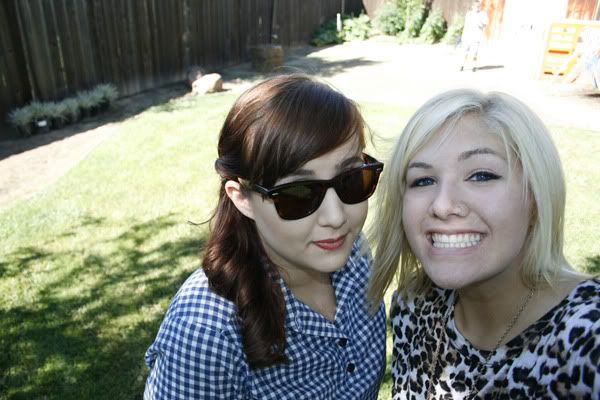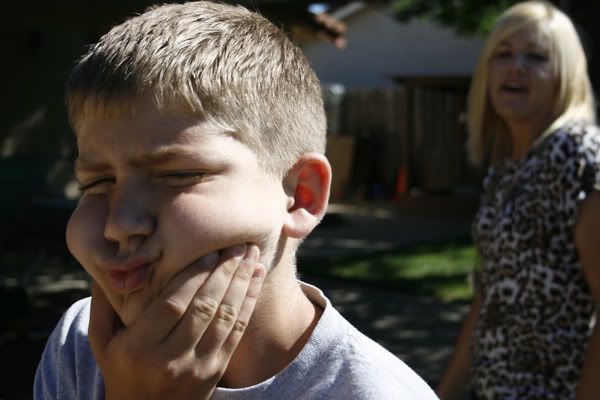 my little brother.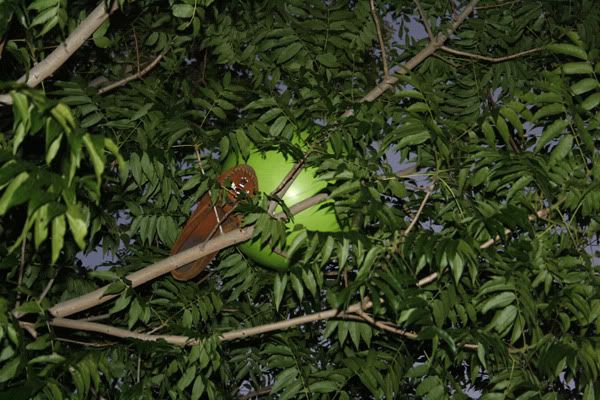 my dad kept getting the ball stuck in the tree. i got it done once by throwing my shoe at it. he tried to do it, and got my shoe stuck too.
then i taught my brother how to do light painting with long exposures and a flashlight.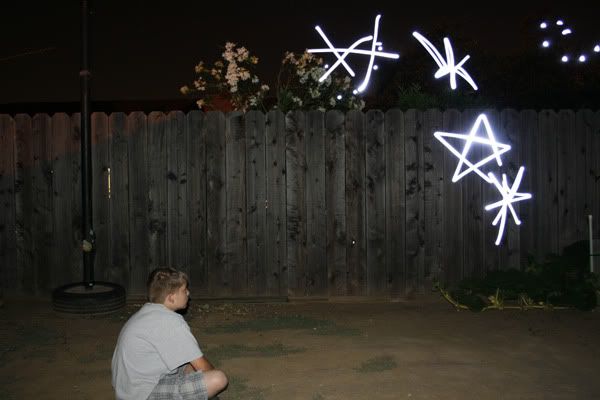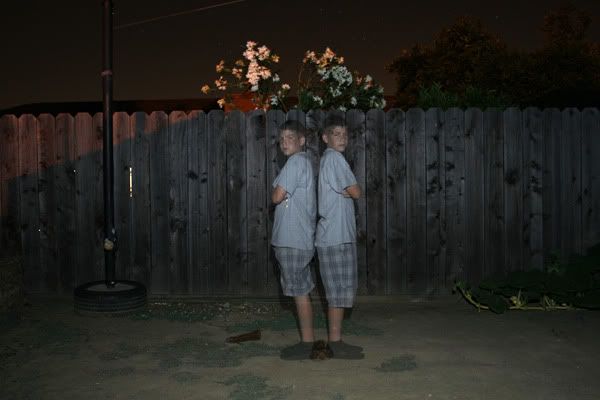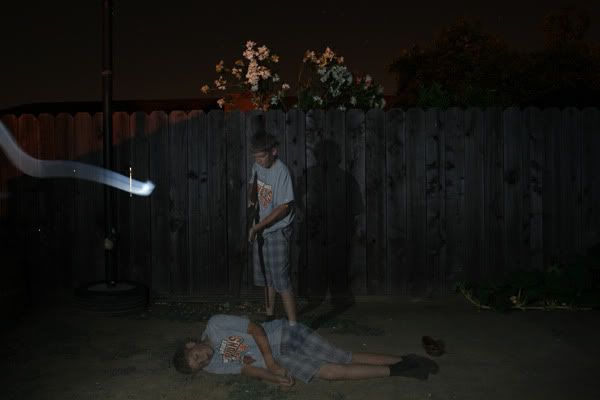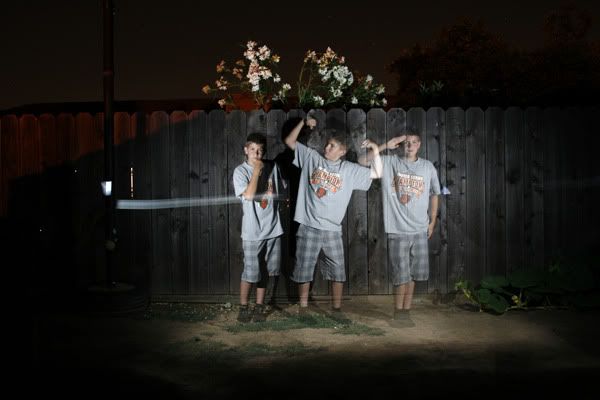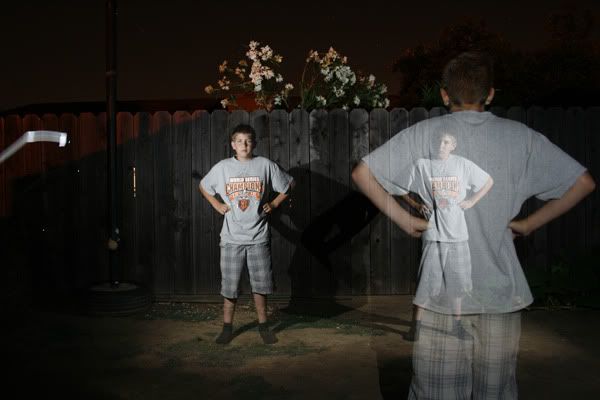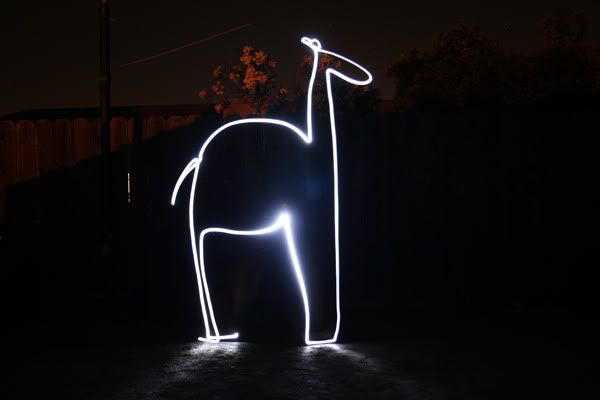 this is a very special giraffe.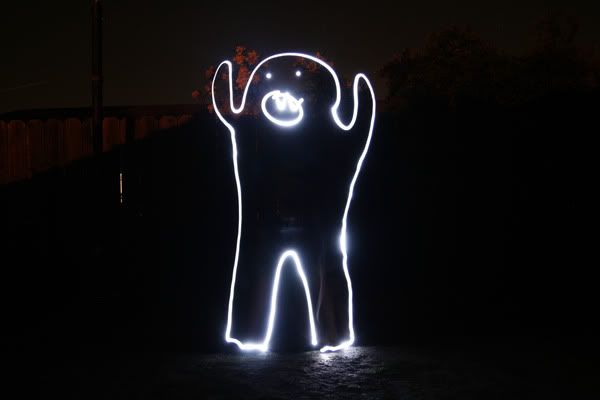 this is a samsquatch. it's what we call my sister.