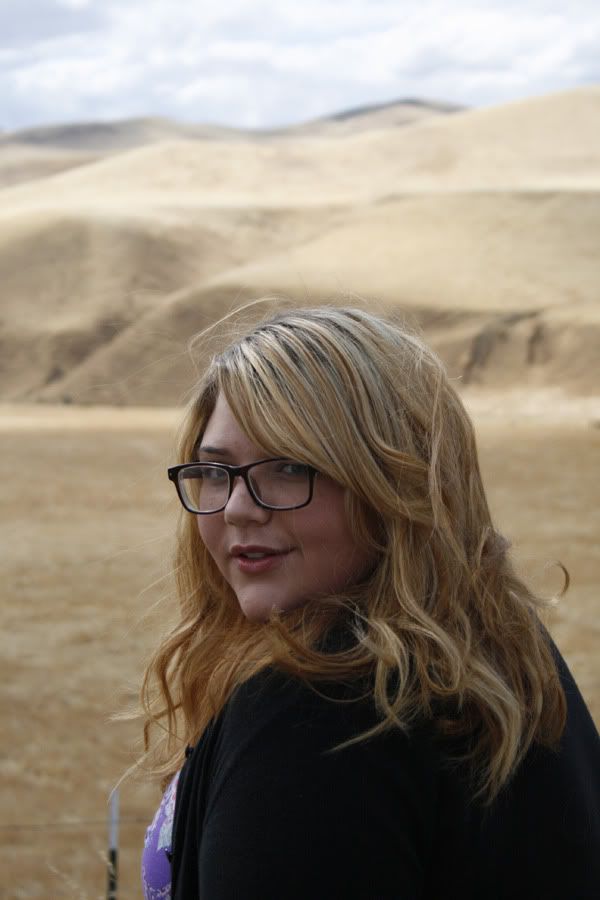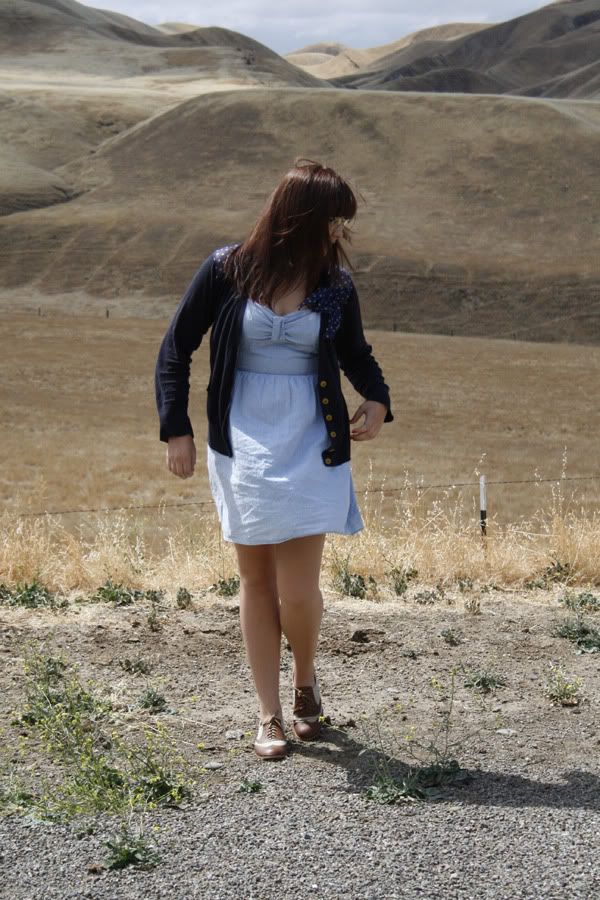 i do weird things.
caitlin and i took a mini drive up to the canyon by where i live. we dodged hitting ground squirrels and talked to cows and quails.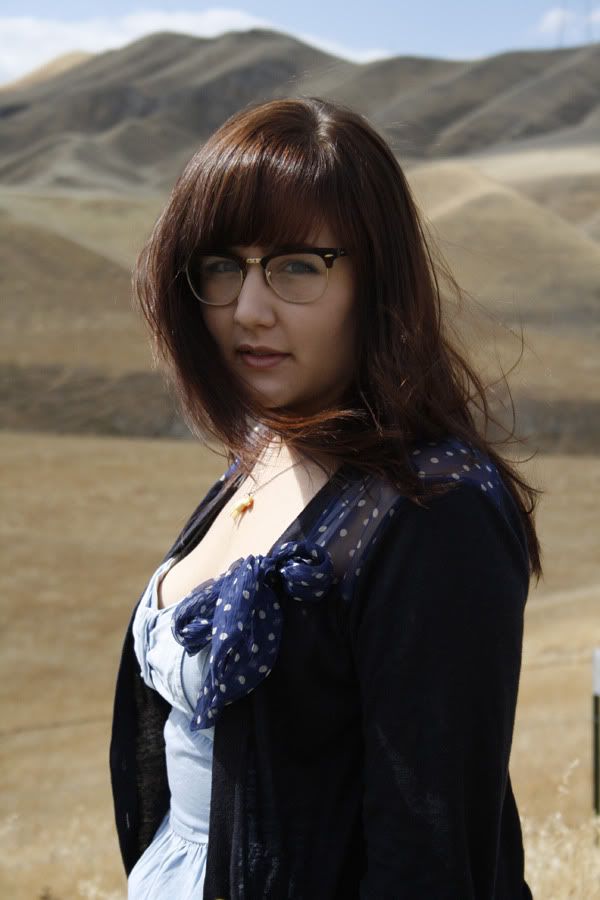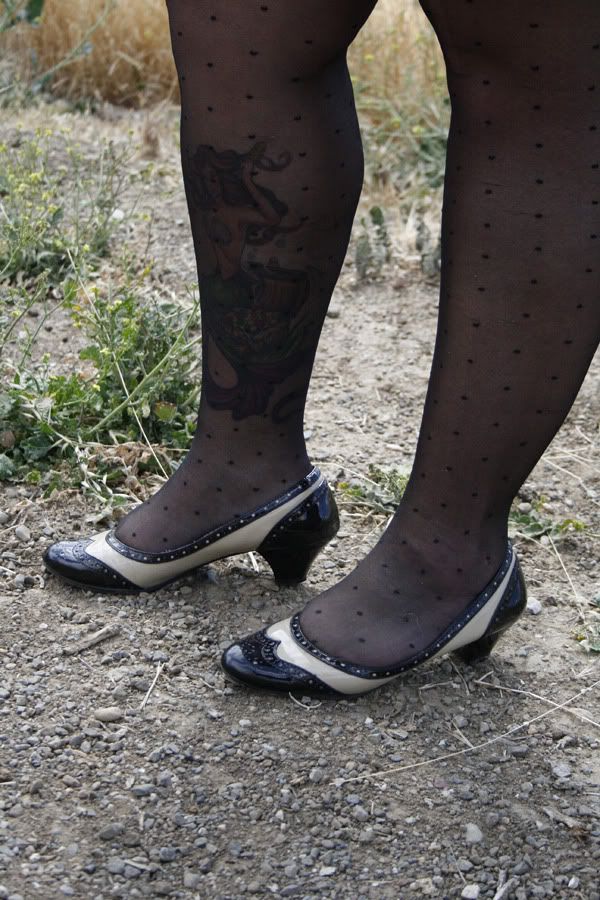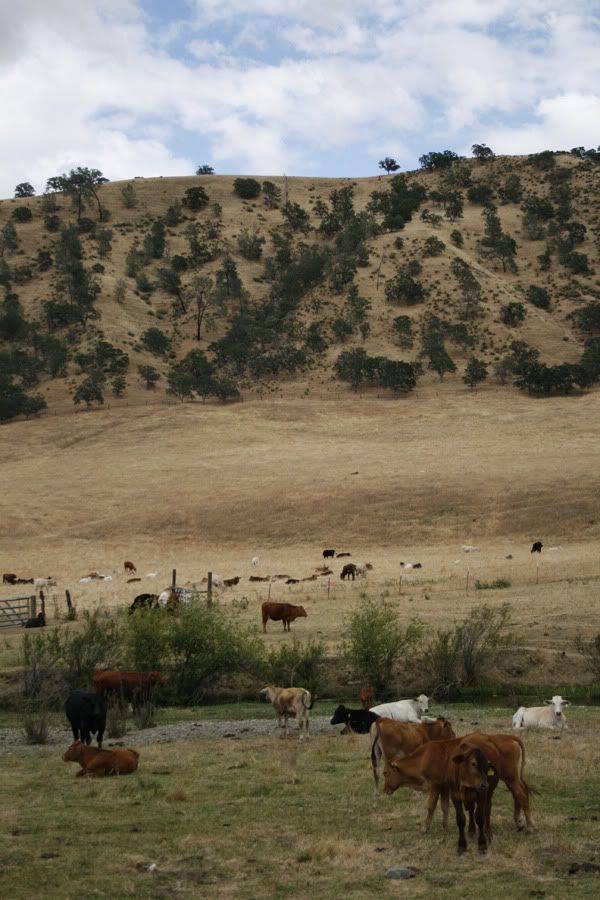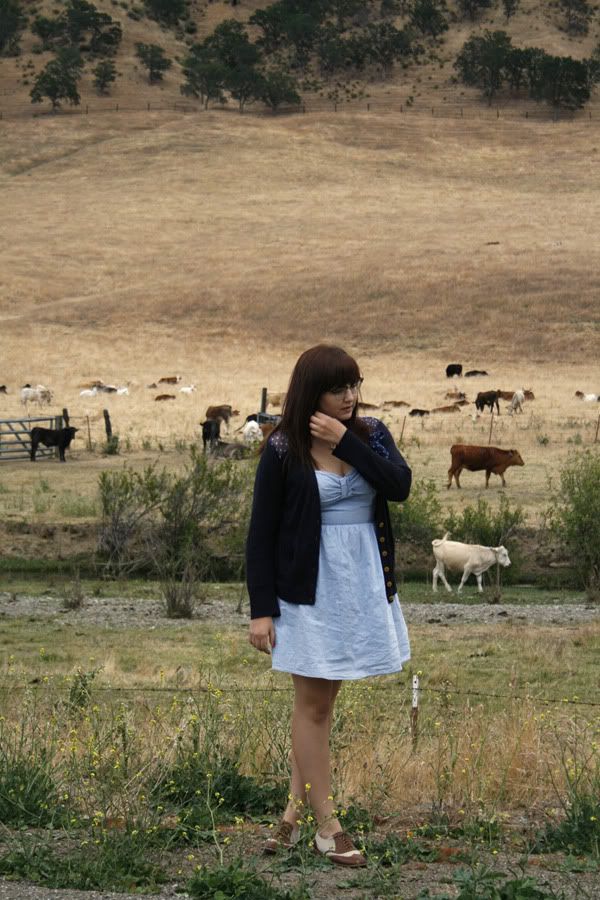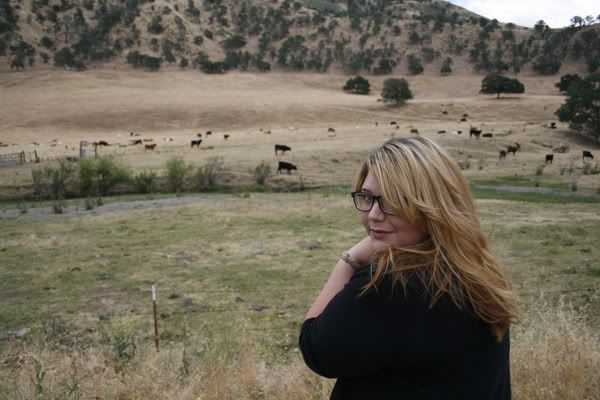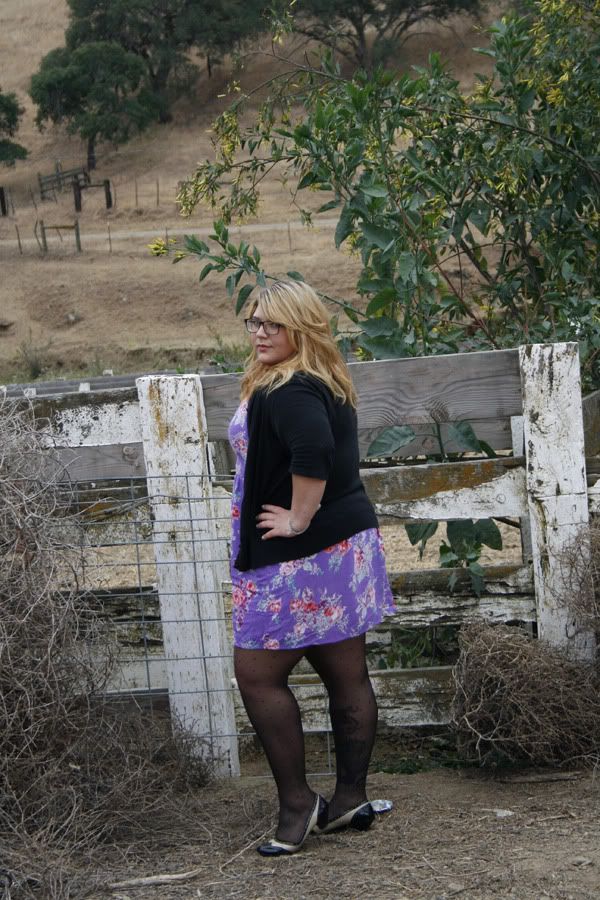 caitlin's details: cardigan: target, dress: target, tights: target, shoes: thrifted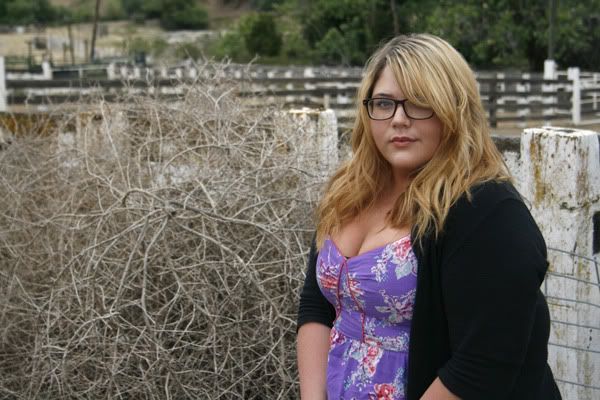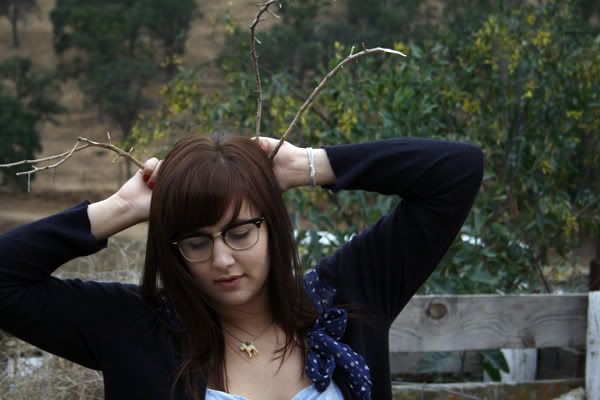 we are deers this time.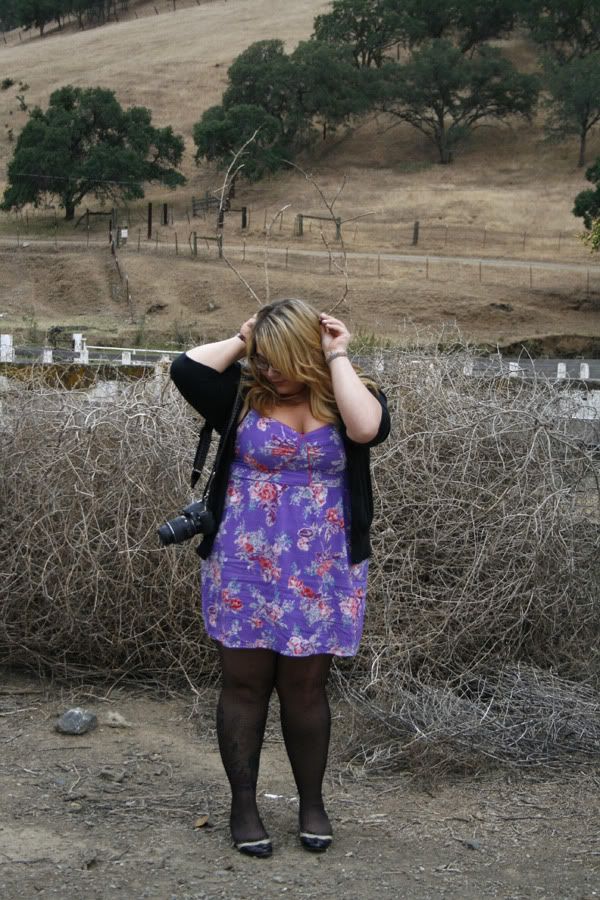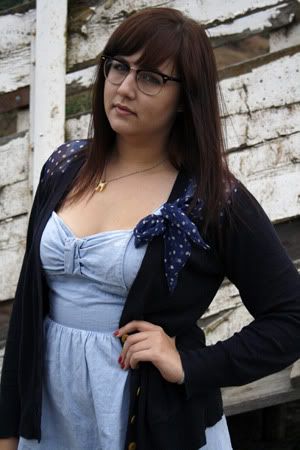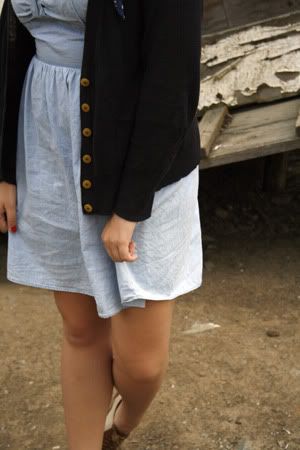 details: cardigan: anthropologie, dress: charlotte russe, shoes: asos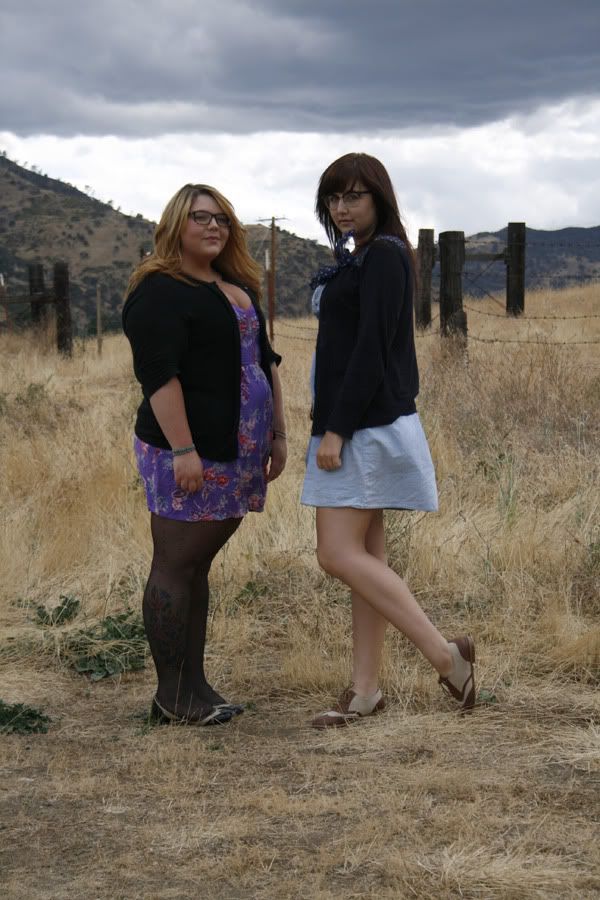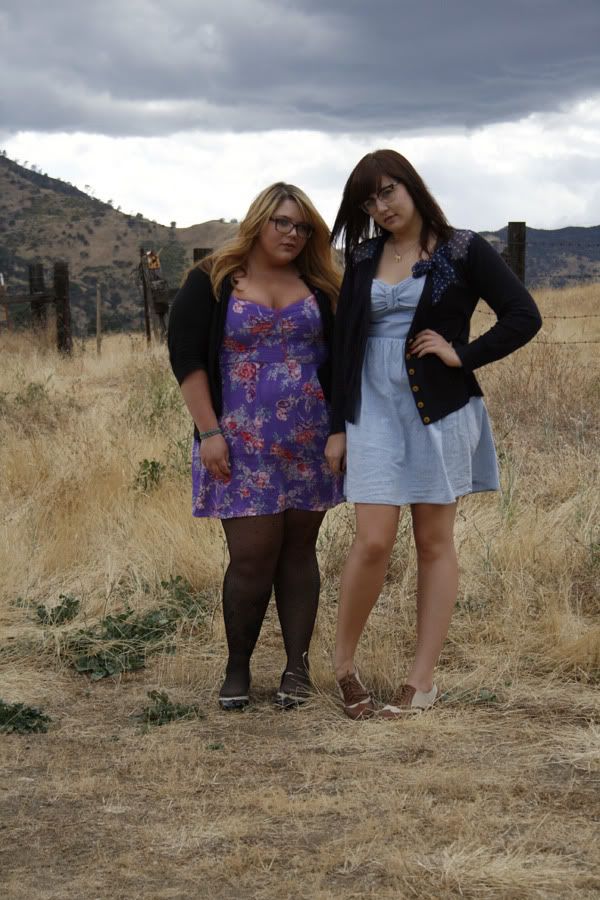 this is completely accurate of us. completely. we're just two goofy girls.