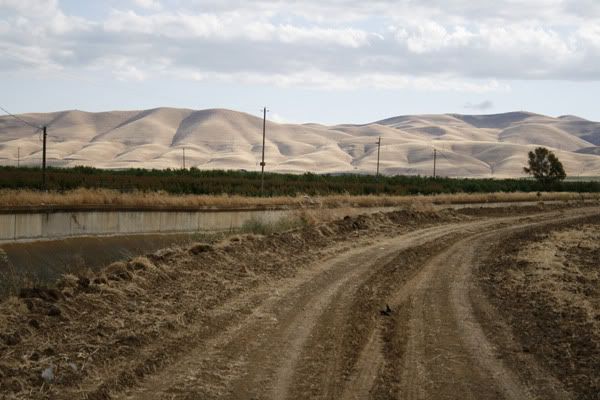 it's so nice to have my best friend here! the day these were taken, we went to the post office so i could mail something, and then ended up in another town, eating spicy delicious thai food, then spent 4 hours doing various sorts of shopping. we then went back into town and sang some old school jams (taking back sunday) and goofed off and took photos. lucky for her, she's from connecticut, the weather has been pretty lovely while she's been here. but we have an apricot fiesta this weekend, and it's supposed to rain! but hopefully that doesn't happen. positive thoughts.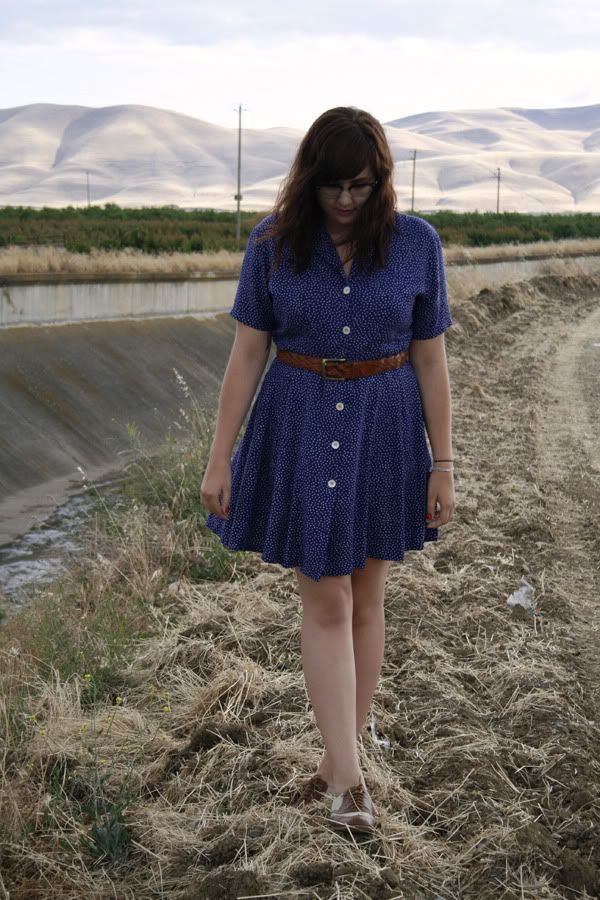 details: dress: thrifted, belt: thrifted, shoes: asos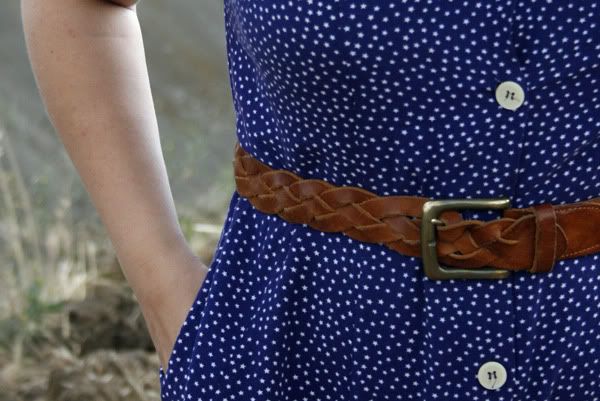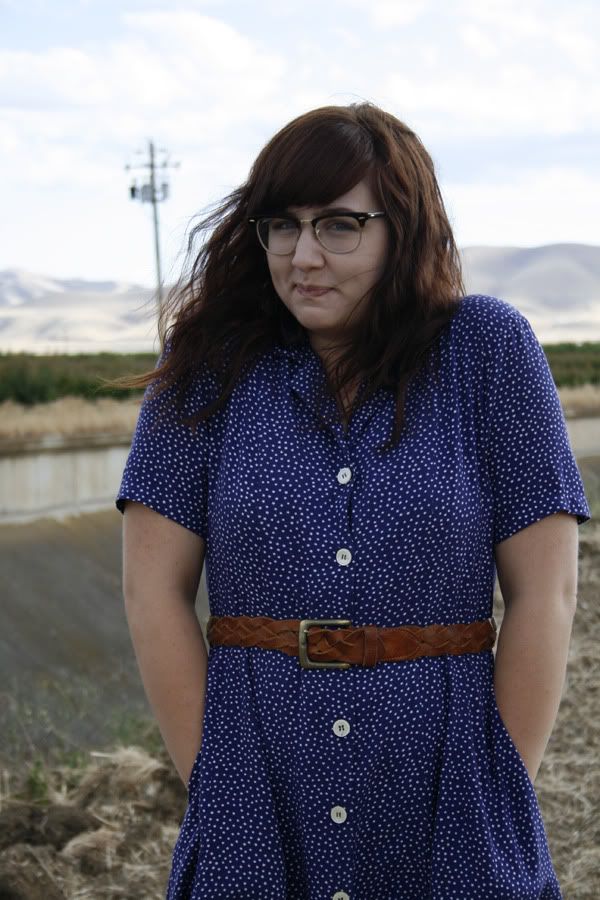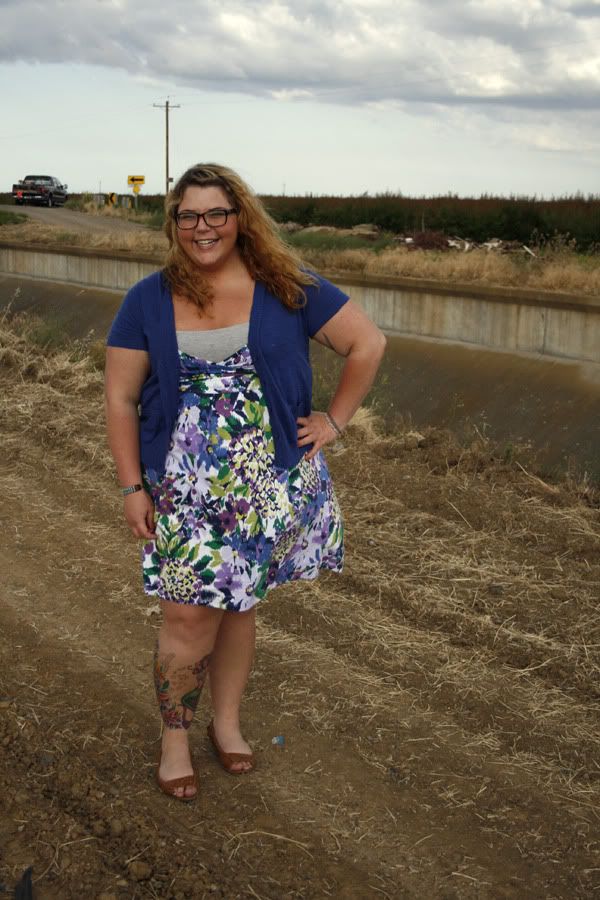 caitlin's outfit: dress: old navy, cardigan: target, shoes: sway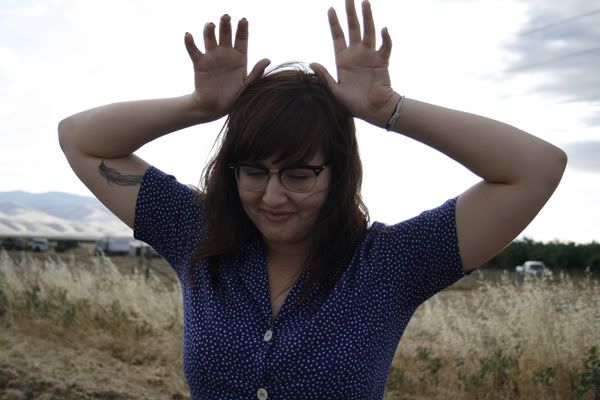 these are our 'moose' faces. they're obviously super attractive and accurate.