day one and two: arriving in texas, and downtown wichita falls, tx.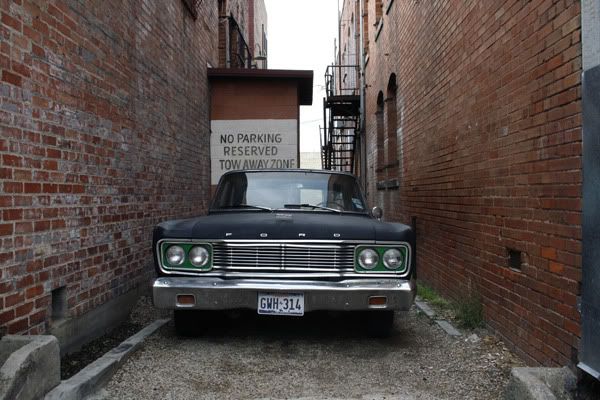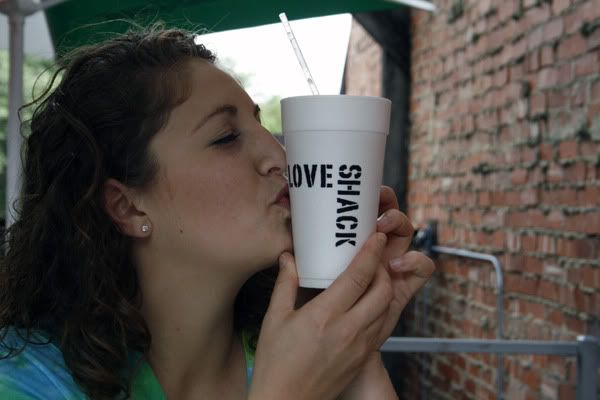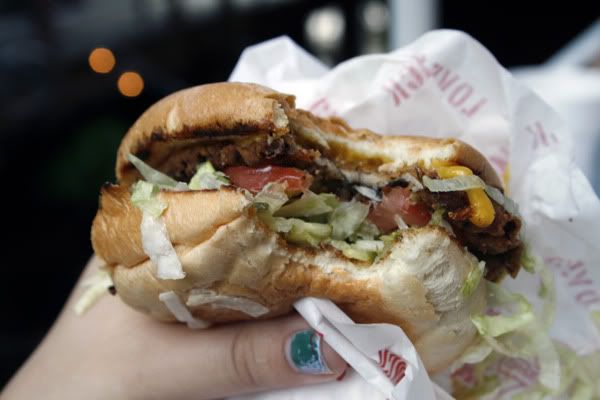 day one: i arrived in texas after a lousy plane ride. turbulence, almost lost my baggage etc. and i was exhausted. i'd been up already sine 3:30 am and so we took it relatively easy. we got some food at the fort worth stockyard (fried portabella mushroom burger) and just hung out.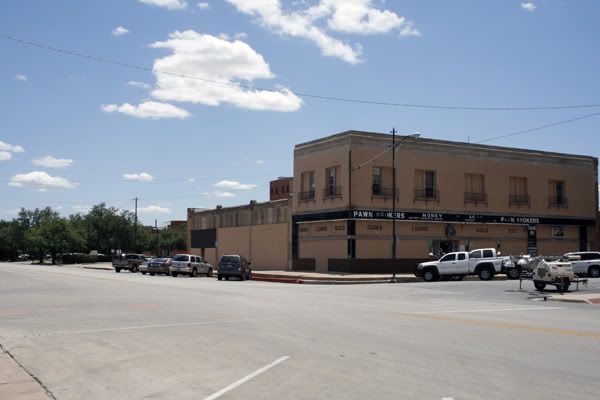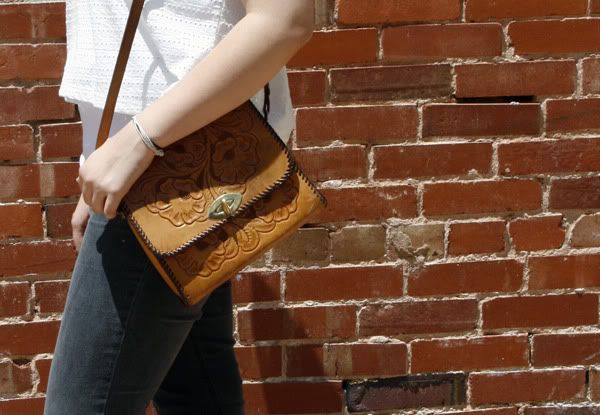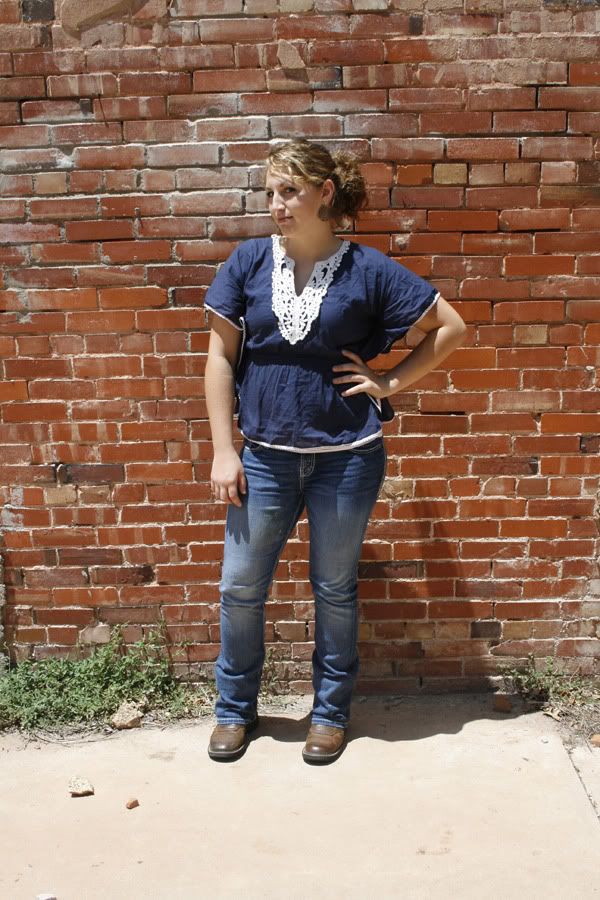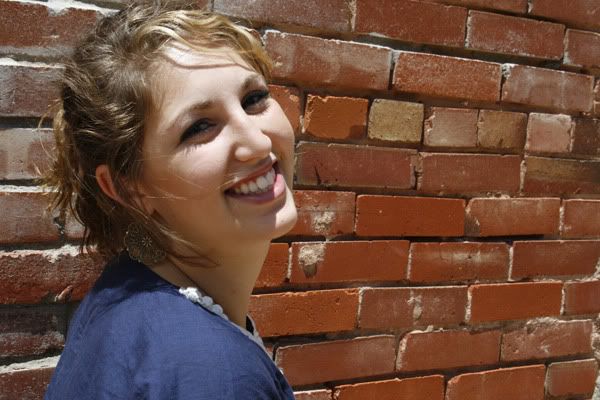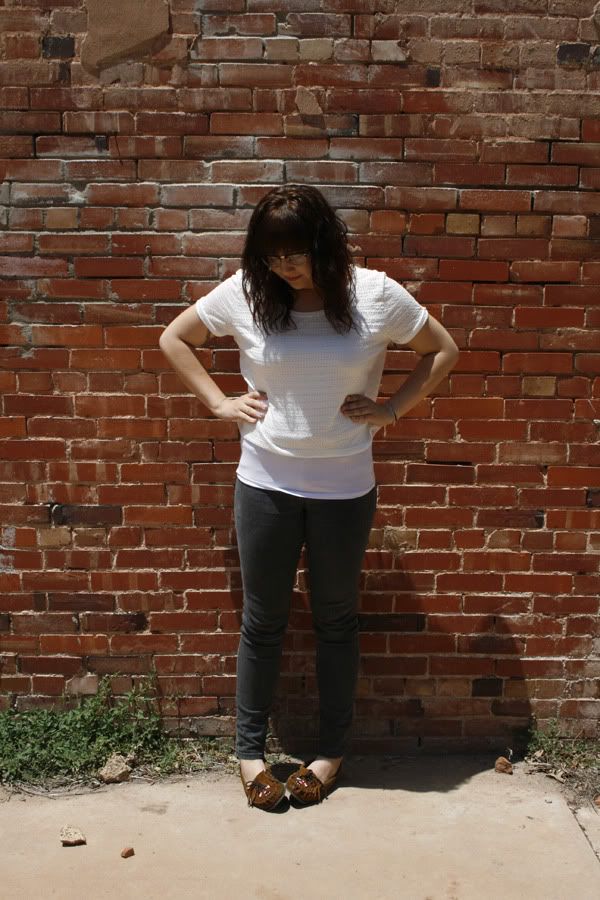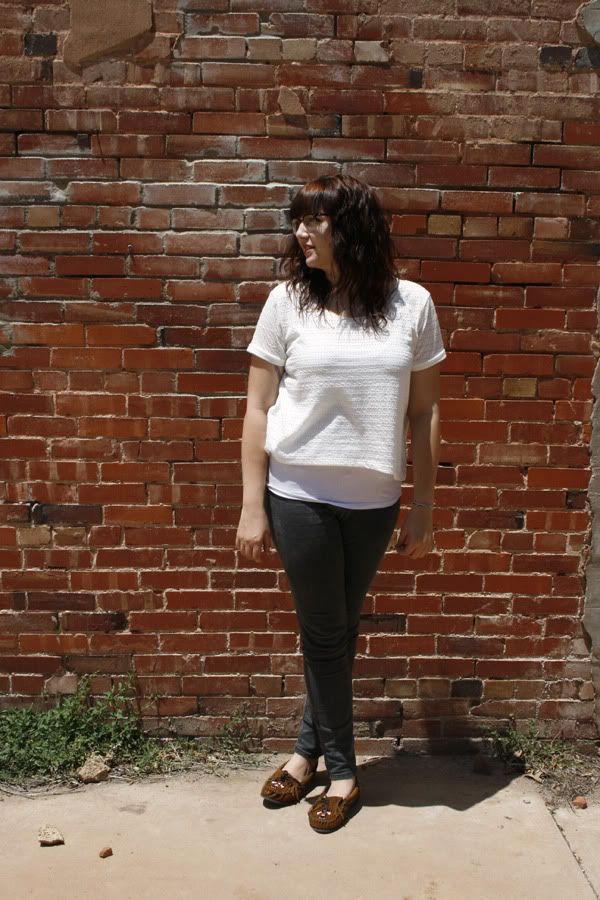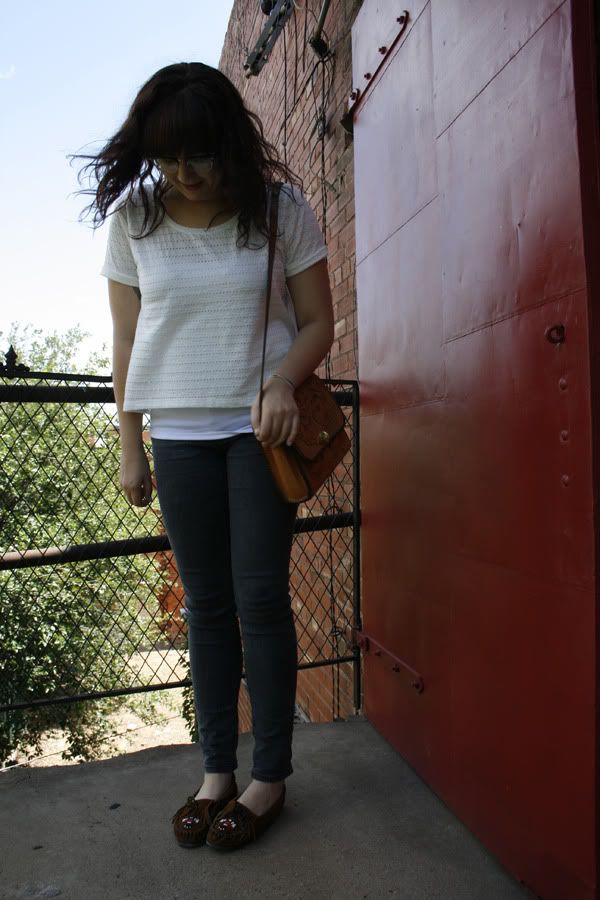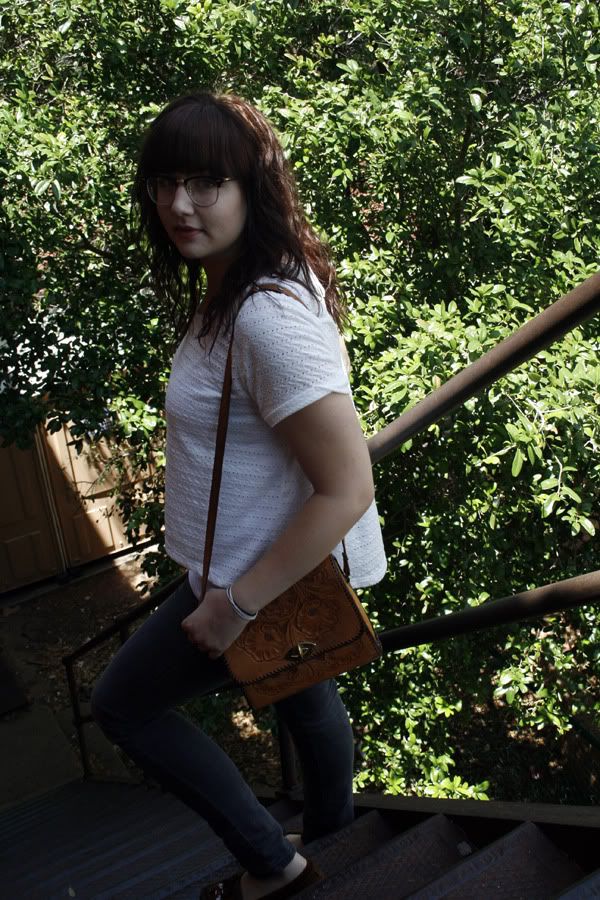 details: top: h&m, jeans: forever 21, moccasins: minetonka, bag : vintage/thrifted
day two: we went to downtown wichita falls, tried thrifting, failed. went to antique stores, and they were pretty cool, but out of my price range. i did find a long sleeved, collared floral dress with pockets! that's slightly too small for me in the arms (debating selling it or keeping it), and a plastic blue record player for $15 for both of them. my hair looks crazy because it was so so windy in texas.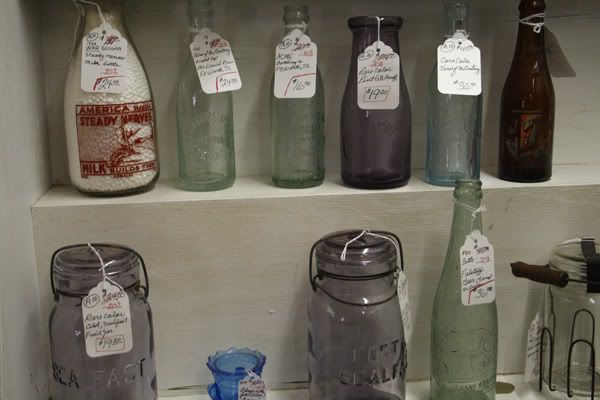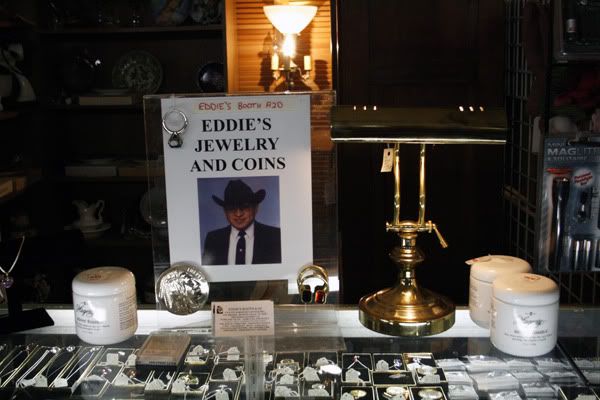 senior portraits by the 'falls' of witchita falls.