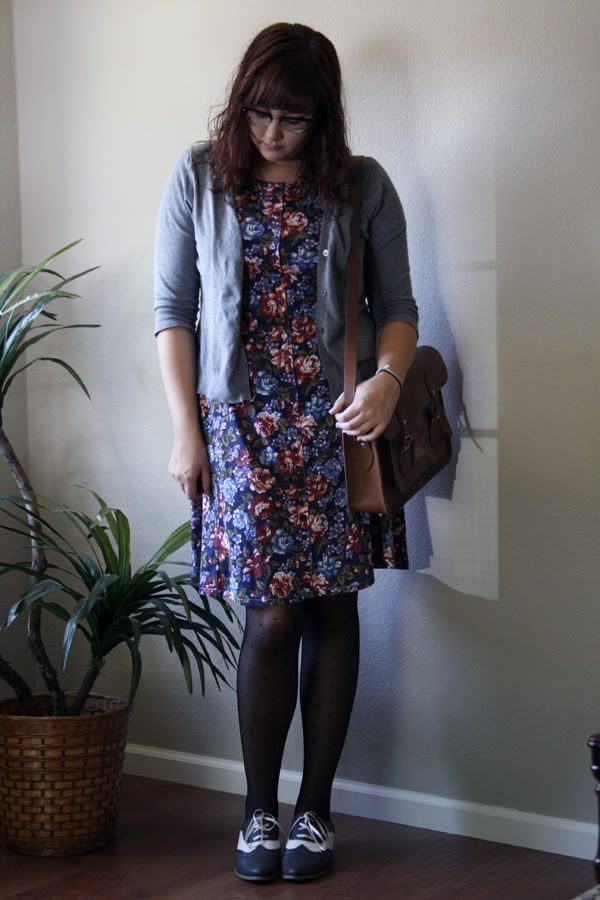 my
bffl
(best friend for life aka bestie) is here for a week! she flew in from connecticut, and i went and fetched her from san francisco airport. we went to the mission district to eat the best burritos, and try our hand at thrifting. we didn't have much luck in that department, but the burritos were amazing. we came back to my hometown and had frozen yogurt, did a late night store run, and snacked and watched bored to death. all in all, a good first night.
the photos were taken literally as i ran out the door to get her. not my best i can safely say.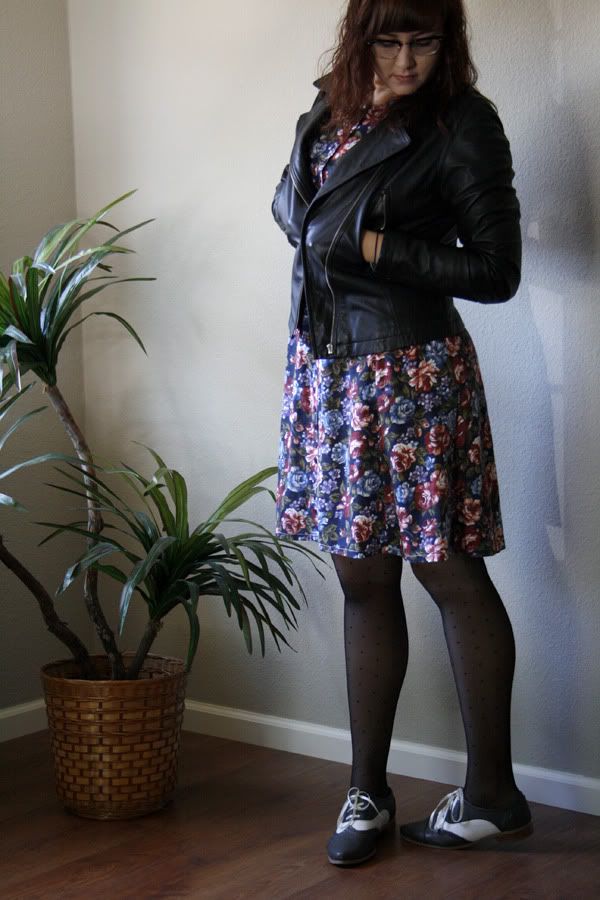 it was too lovely to wear the jacket, but i went prepared.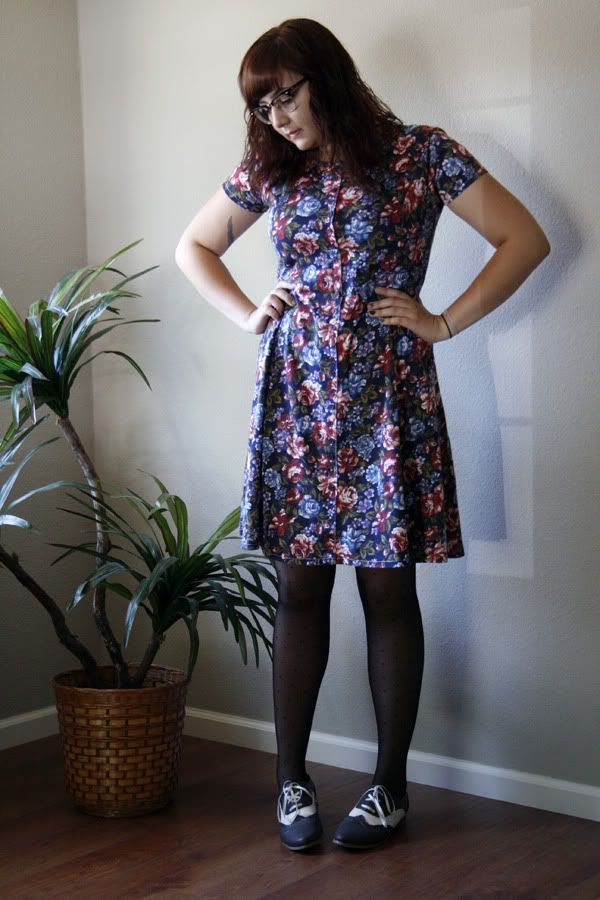 shoes: gift - urban outfitters (i put the ribbons in them for laces), leather jacket: thrifted
bag: gift- cambridge satchel