day 3 on the road: petrified forest national park, arizona
"With one of the world's largest and most colorful concentrations of petrified wood, multi-hued badlands of the Painted Desert, historic structures, archeological sites, native grassland, and displays of over 200-million-year-old fossils, this is a surprising land of scenic wonders and fascinating science."
this day is also going to be divided into two posts, one will post today, one tomorrow.
i meant to do the other posts like that, but blogger had other ideas apparently.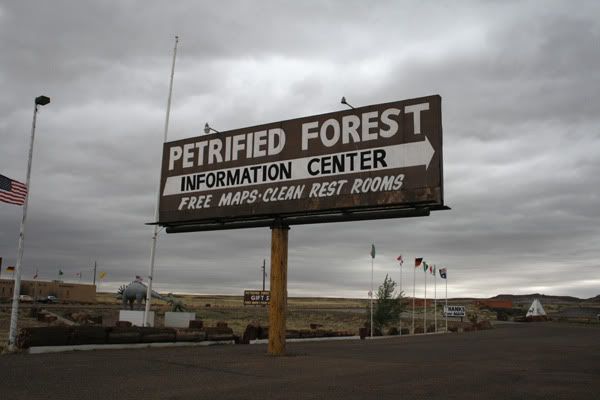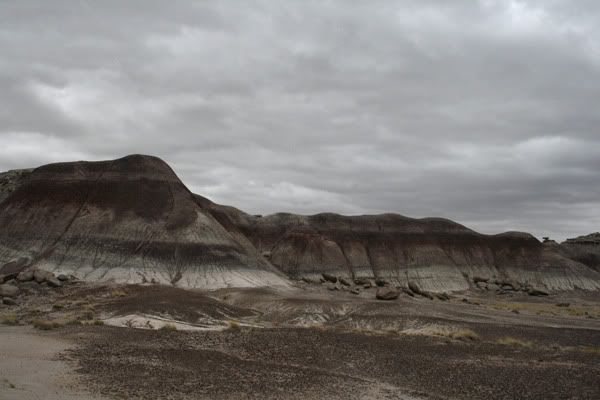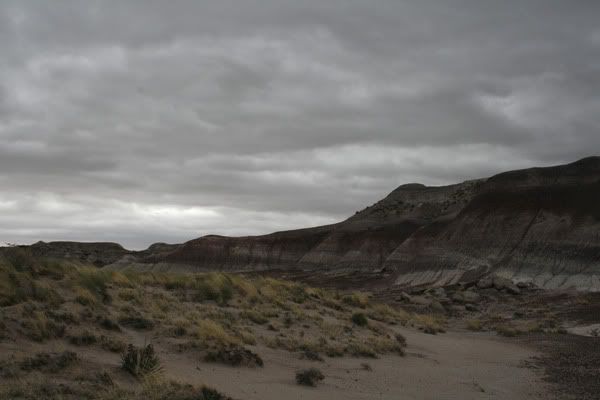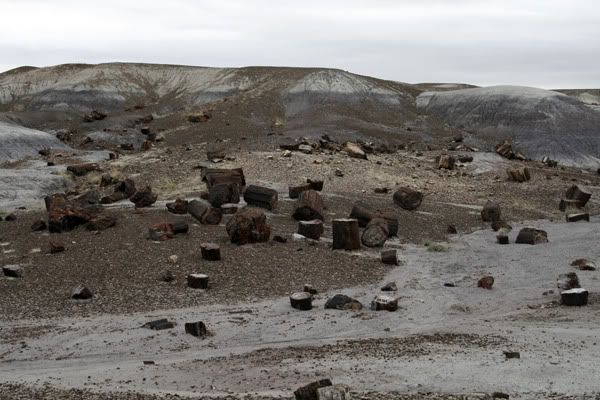 i really wish we were there on a nicer day. i would've been going on all the trails and running rampantly through the petrified wood.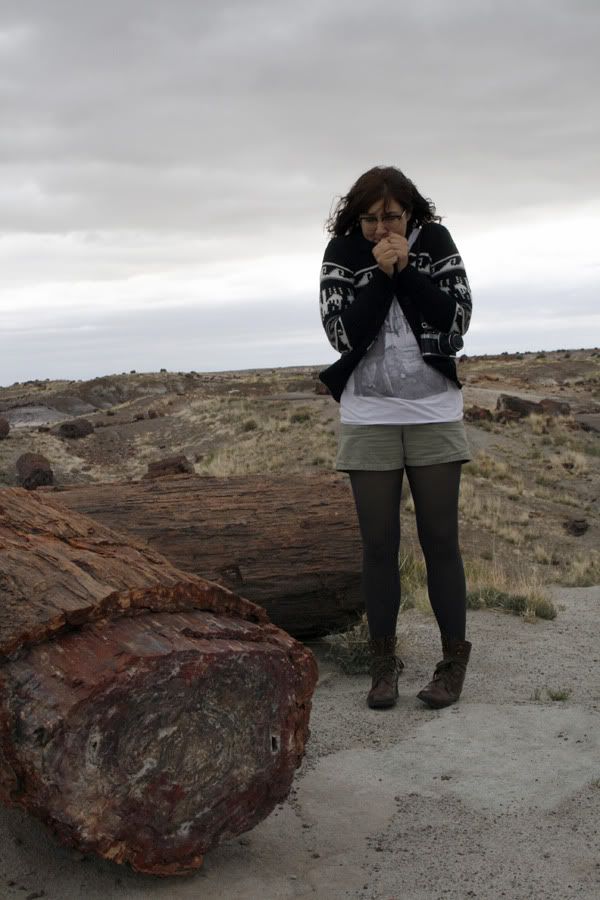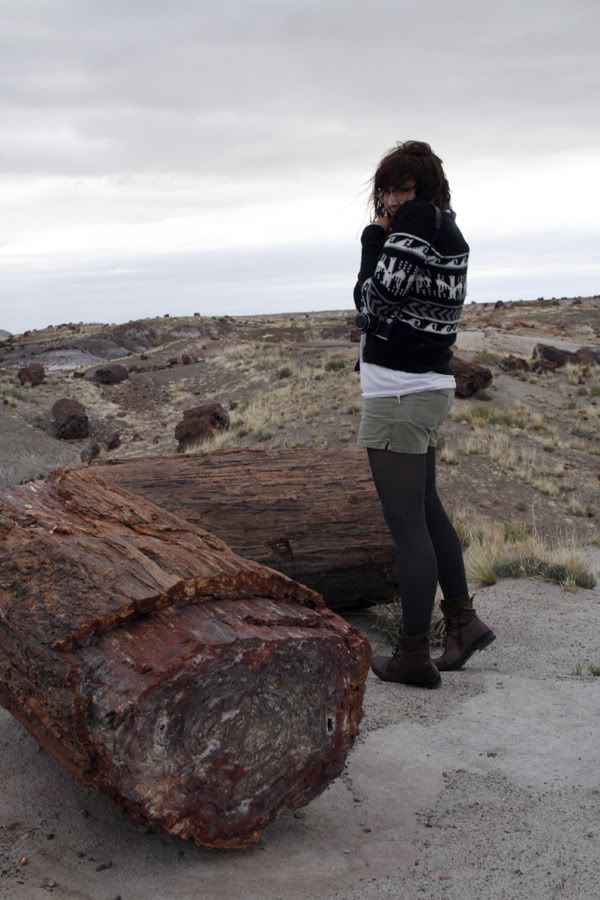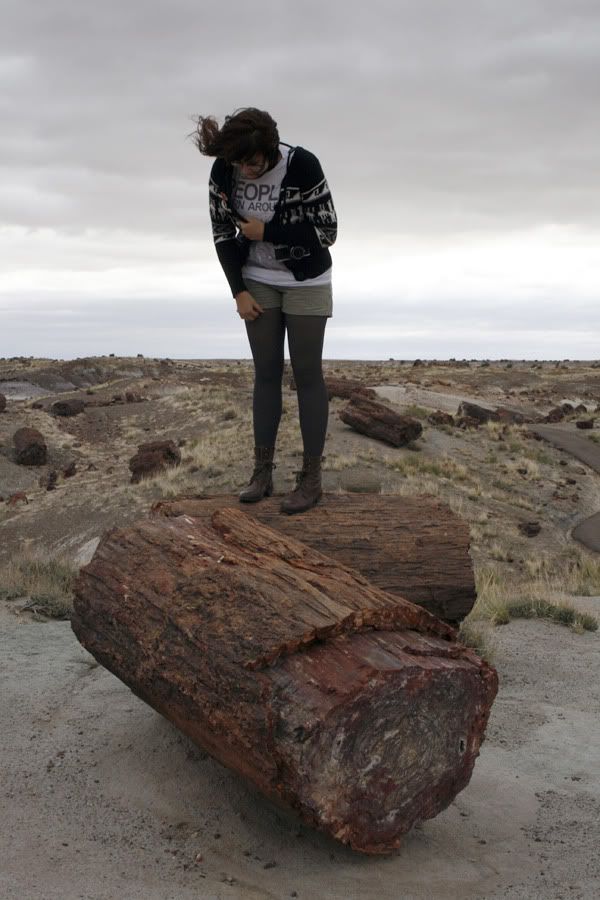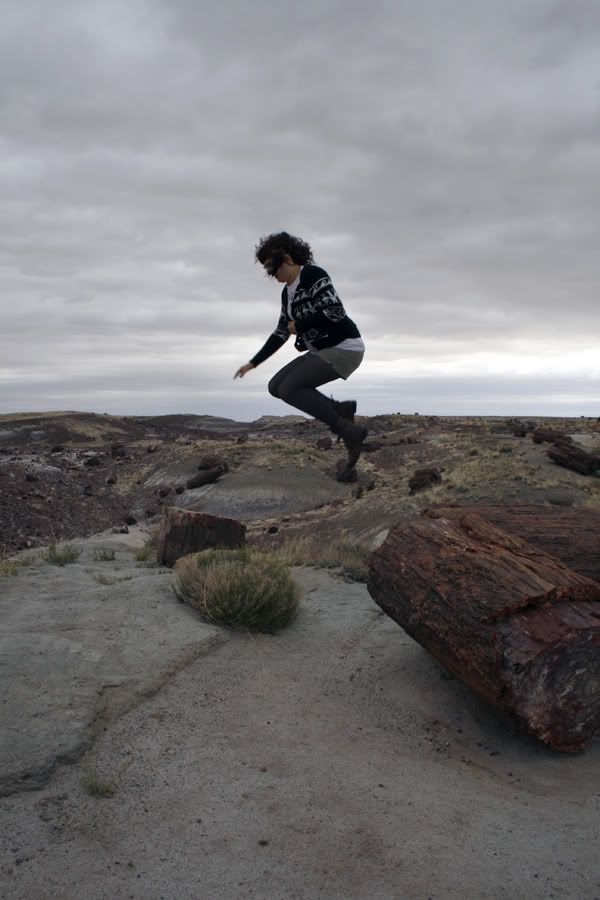 shorts: thrifted, tights: kohls, boots: forever 21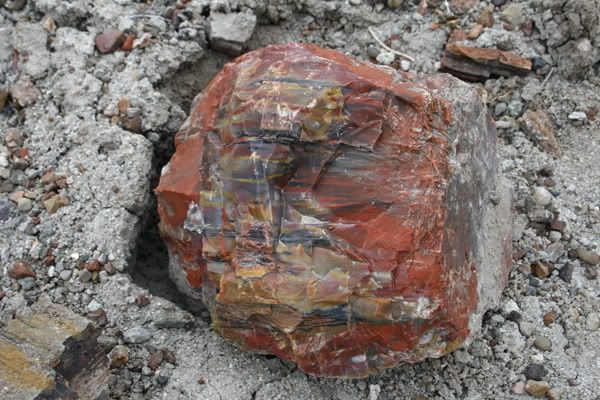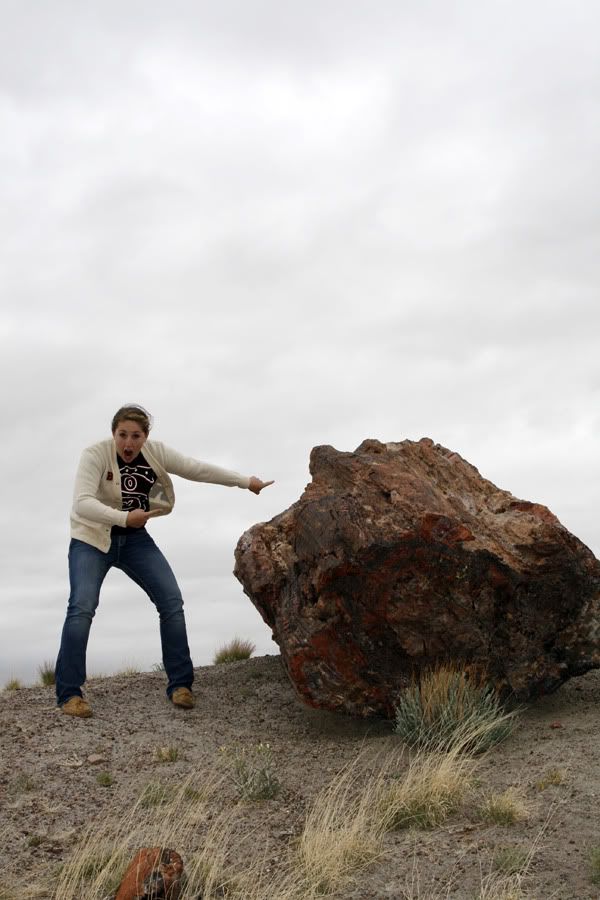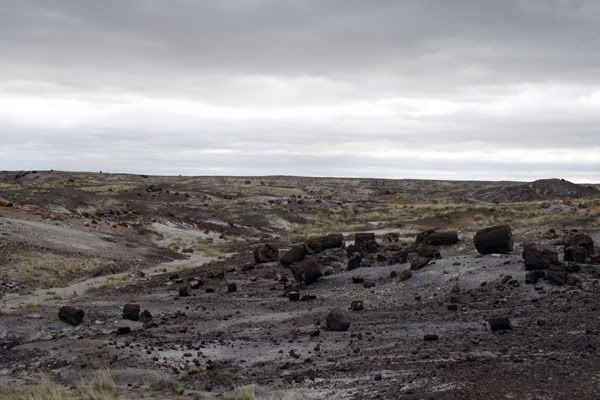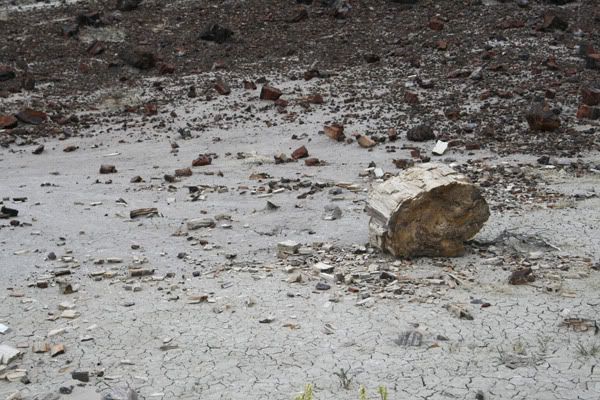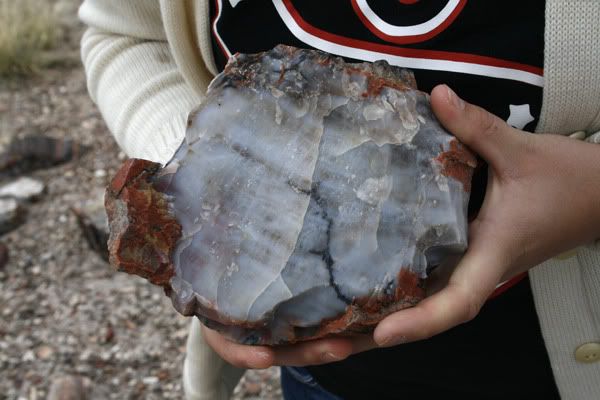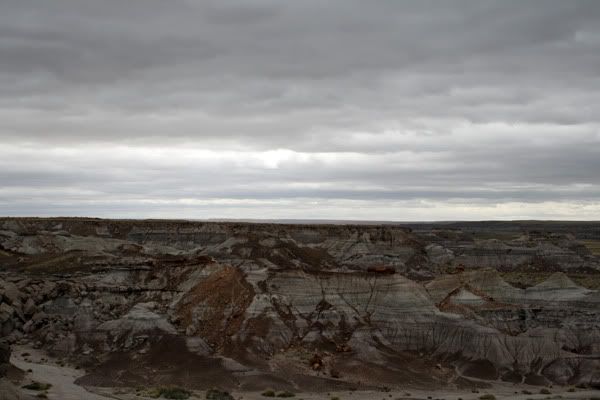 painted desert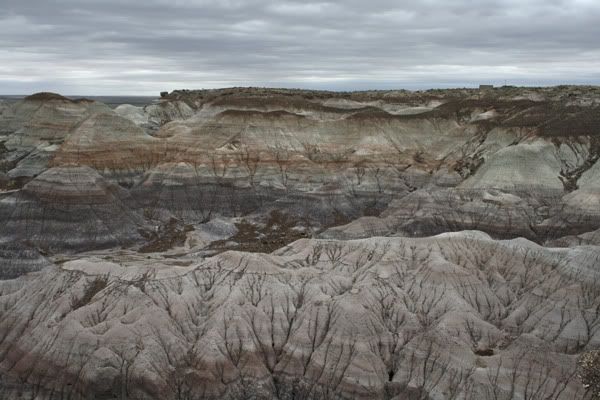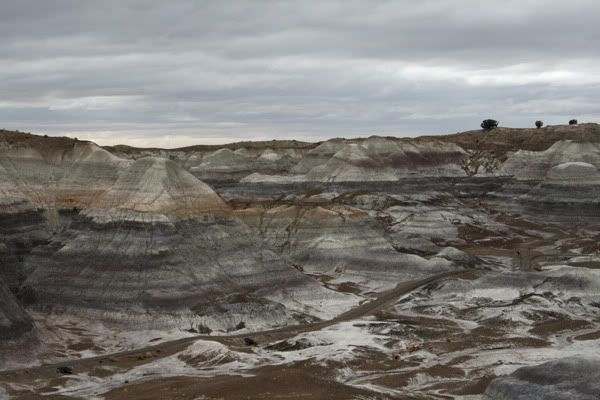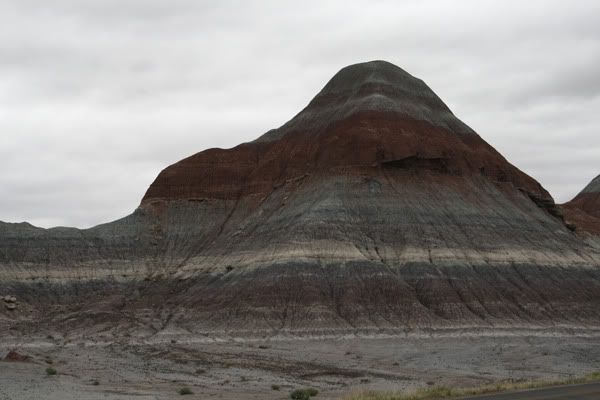 the coloring of everything killed me. so lovely.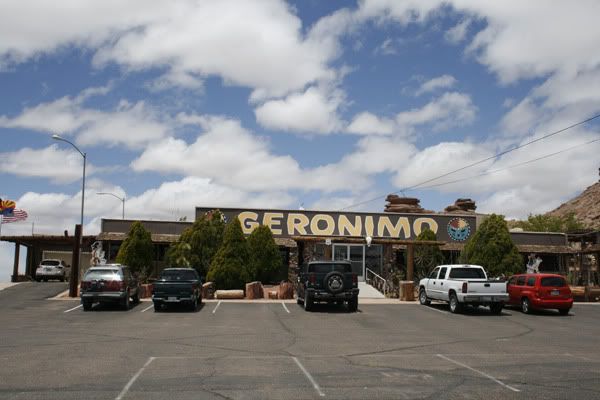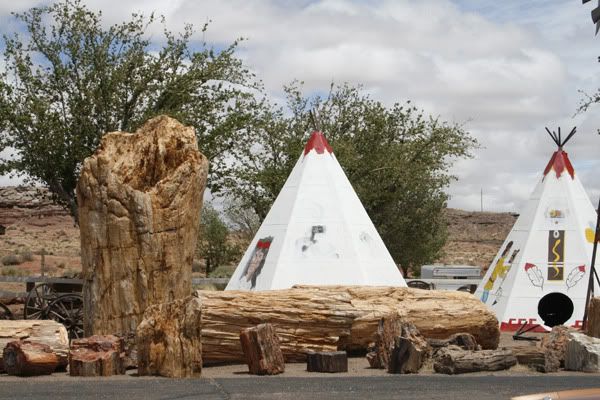 next up: the grand canyon and snow!
also: if you haven't yet, hop on over to nicole's blog, of coco maria fame, and check out my
hair bow tutorial