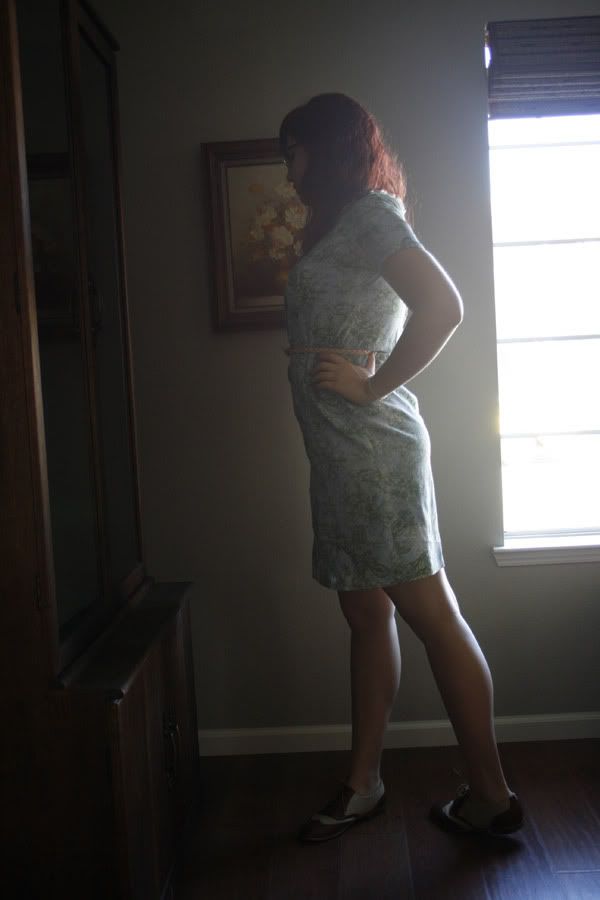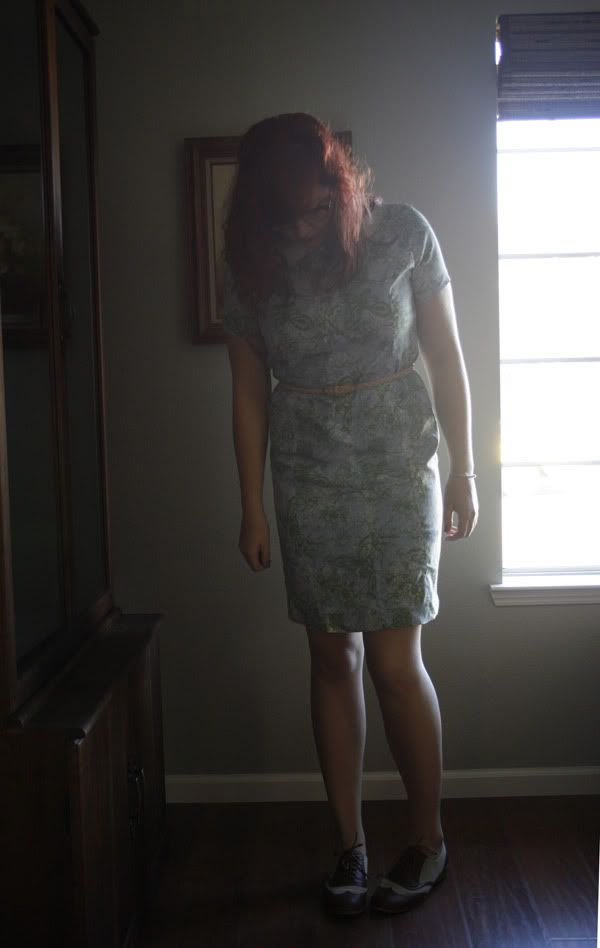 hey look i'm inside! this is exciting. it was far too windy out (even though it's finally not raining) for me to stand outside in a dress, so i tried to do some photos inside. i bought this dress so long ago and i've never worn it. i always wanted to make it a mini dress, but never got around to it. instead, it'll be listed in the
etsy shop
tonight. this will be the first an last time i'll ever wear it.
i've been embracing messy hair lately. most of the time i won't even brush it. the only thing i think it needs is a light leave in conditioner that won't weigh down my fine hair, but will control the frizzies. any suggestions?
my grandma is gone for this whole week and so i've been going through everything i own and reorganizing. i might even redo my entire room. again. i have a tendency to do that either when i'm really upset, or when my grandma is out of town.
outfit details:
belt: forever 21
shoes: asos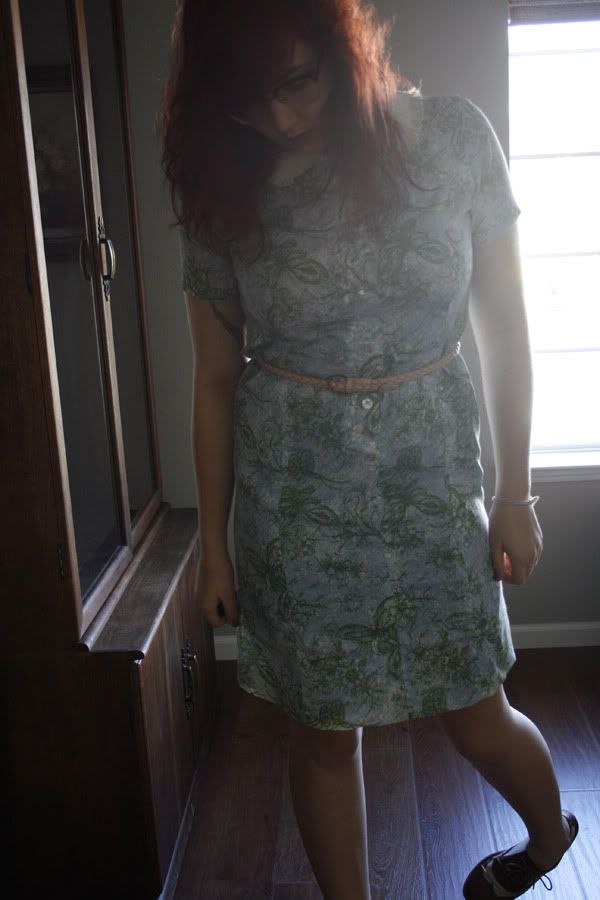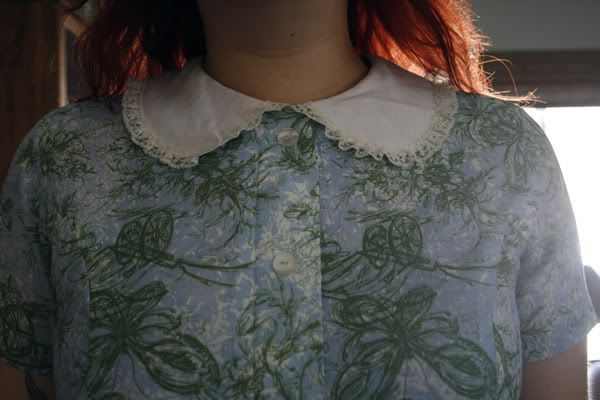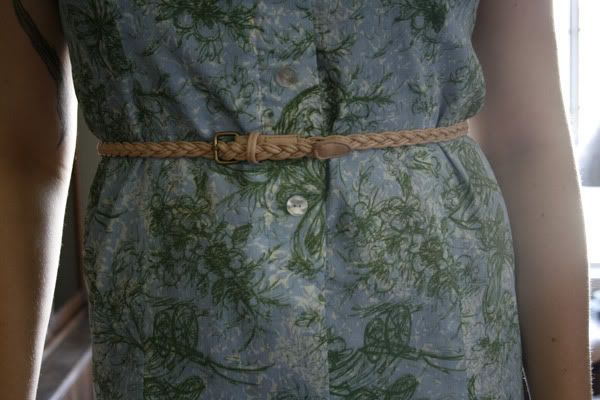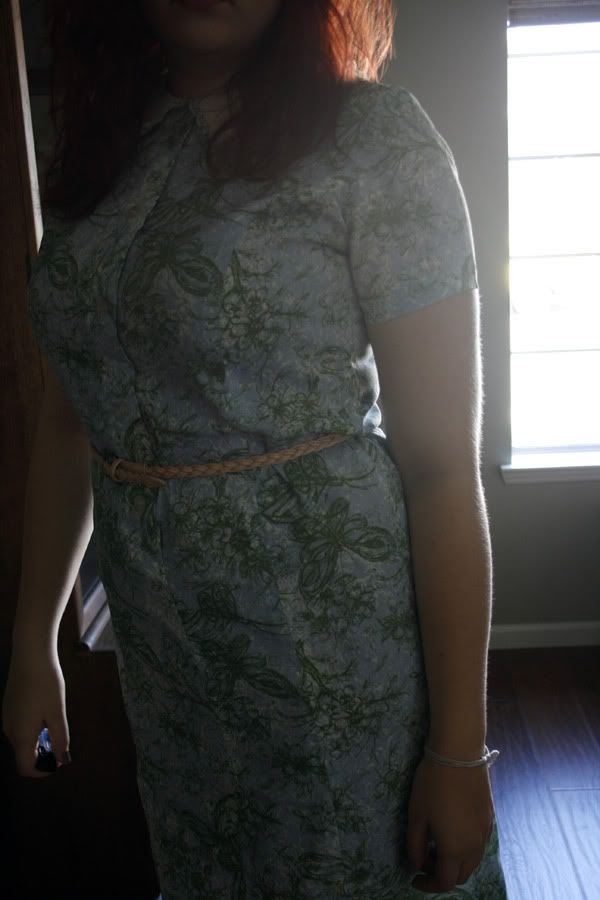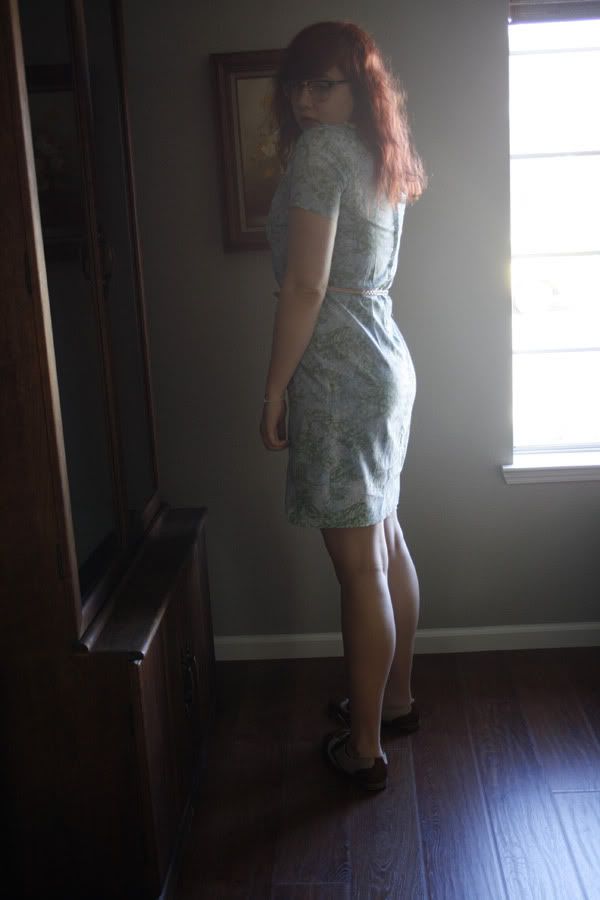 i hope everyone had a lovely weekend!