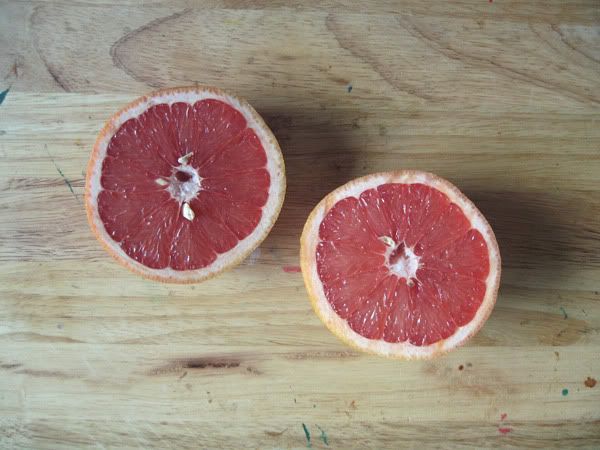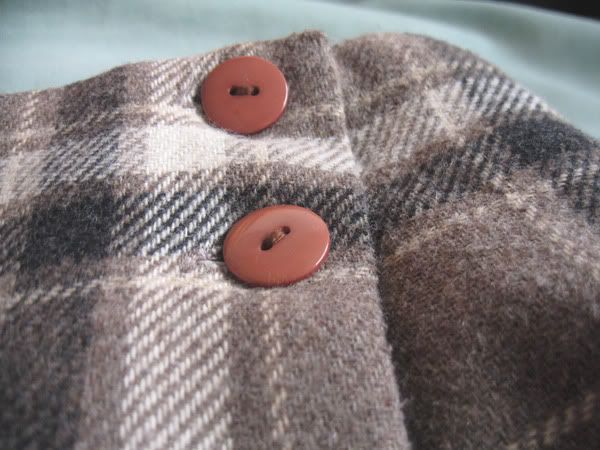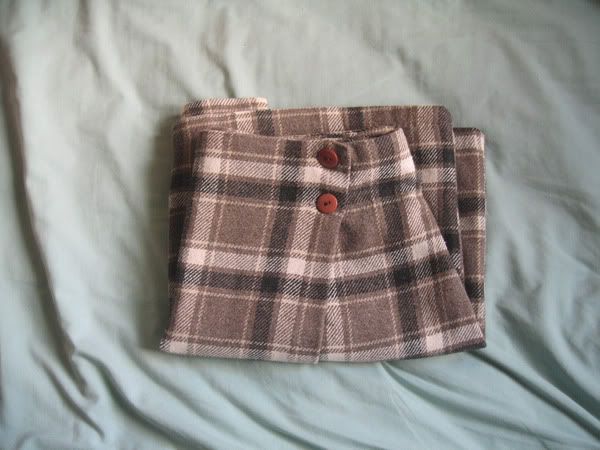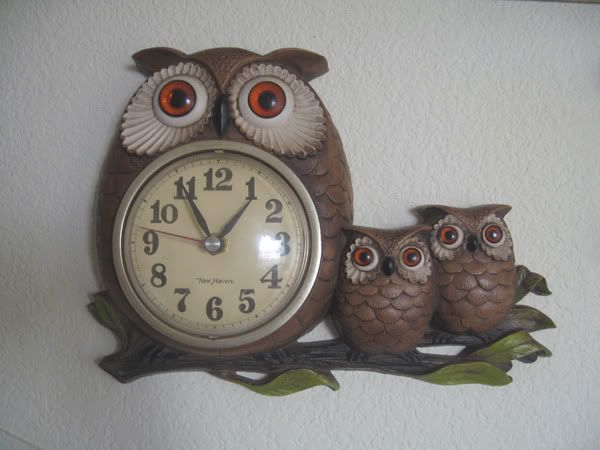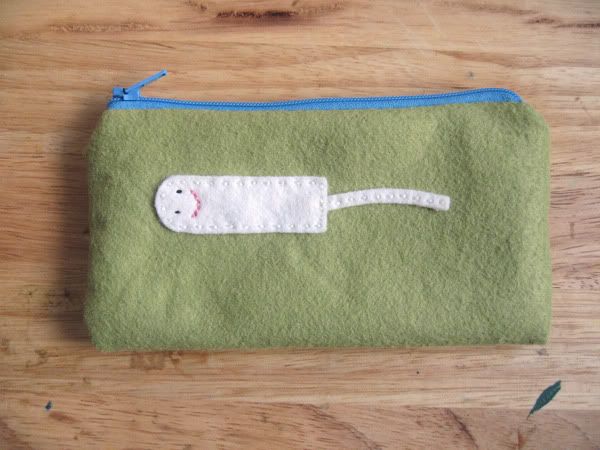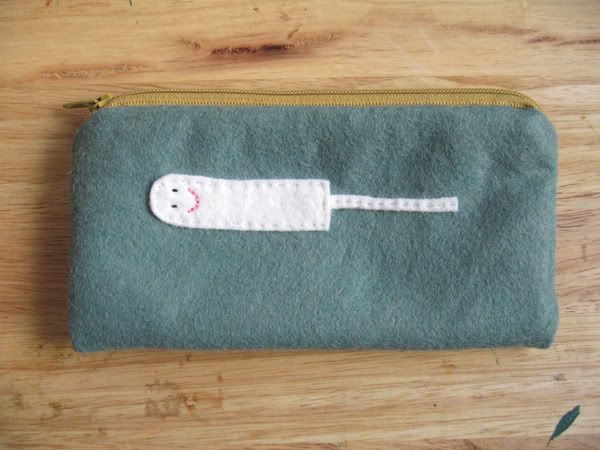 things in a list:
eating grapefruit isn't easy. but it's so pretty and tasty and i miss it so much when i don't have it.
i haven't been thrifting a lot lately, but i did go to a couple of stores and i found this amazing owl clock and a cute vintage plaid skirt i plan on wearing as soon as possible.
my sewing has slowed down immensely. probably has something to do with school and waking up at 7:30 two days a week. but i've been sewing by hand instead. and it feels so lovely.
i'm about to go on a walk to pick up a couple of library books. i forgot about the library until recently.