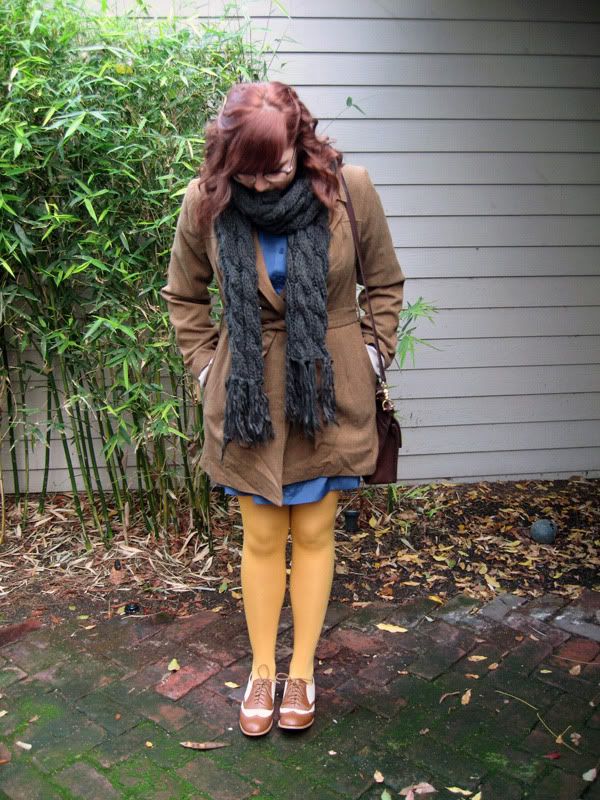 saturday i went to san francisco with
tiara
to see one of my most favorite bands,
dawes
play at the independent. another really good band,
the romany rye
were supposed to open up for them, but they had to cancel due to van troubles. such a shame, would've been lovely to see them again.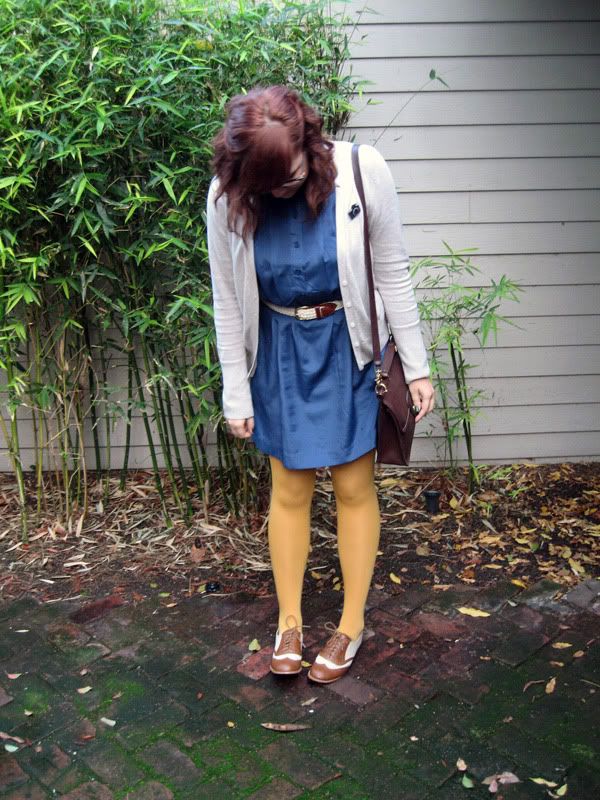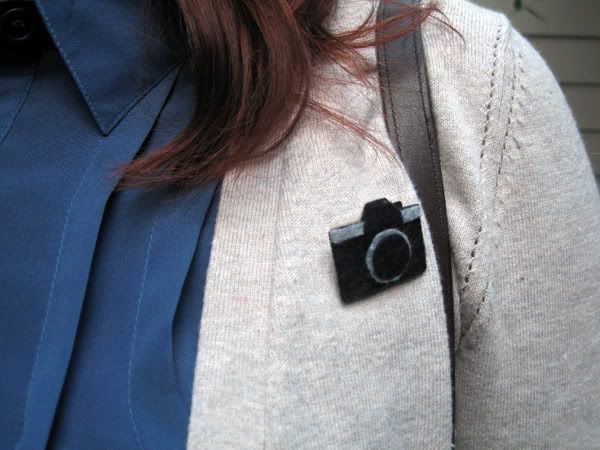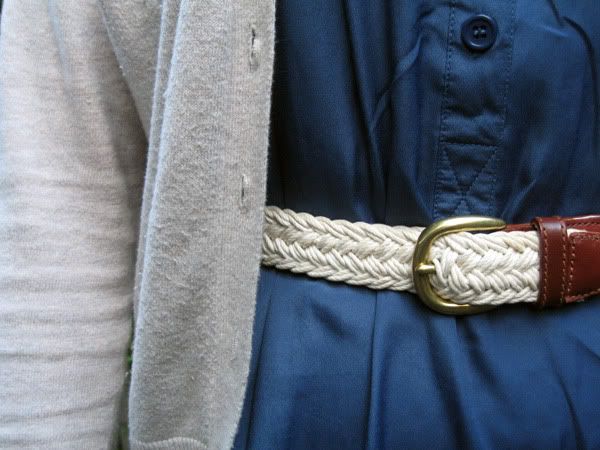 i wasn't sure how to dress for the concert. usually i have no problems, but i knew the weather was going to be on the colder side, and layers were going to have to be part of the equation. over here in the valley it's been relatively sunny and bright until the last week, and now it's finally starting to feel like autumn. i even had my first gingerbread latte from starbucks saturday. they're my favorite. always have been.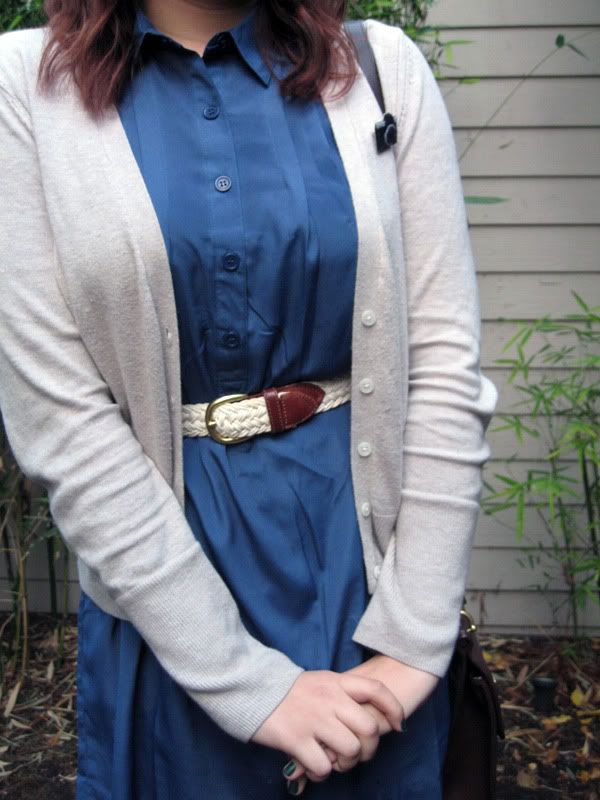 outfit details:
jacket: tucker for target
scarf: urban outfitters, last winter
cardigan: american eagle, earlier this year
dress: fletcher/lyell for urban outfitters
belt: thrifted
bag: vintage coach/thrifted
tights: hue
shoes: asos
brooch: i made it! expect to see some in the shop next week sometime!
the band also was so amazing! if you get a chance, listen to them. my 77 year old grandma even likes them.