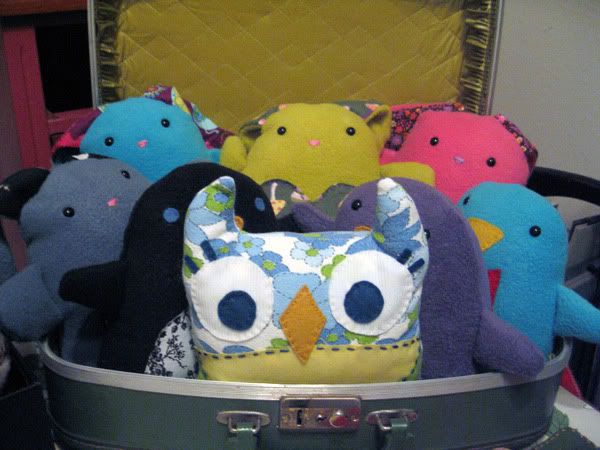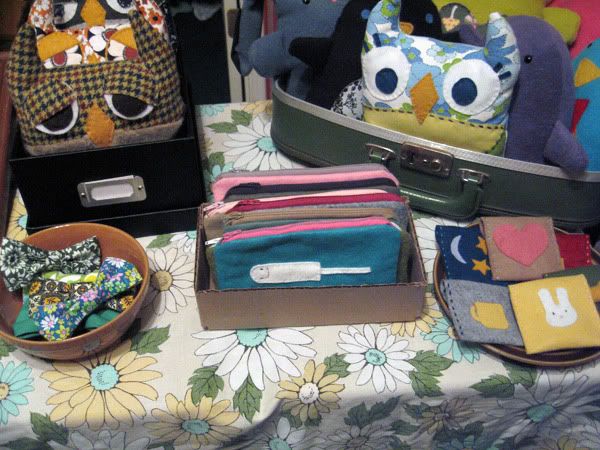 on sunday,
tiara
and i got together and started working on our table for handborn. last year we weren't nearly as prepared as we are this year. we're both already done making everything, have business cards, know exactly how the table is going to look and have an inventory list and everything!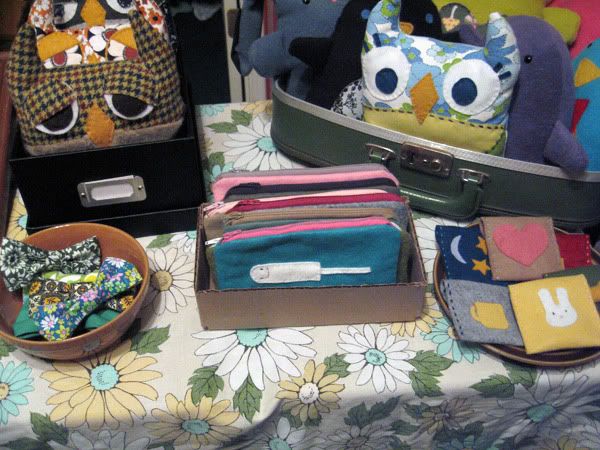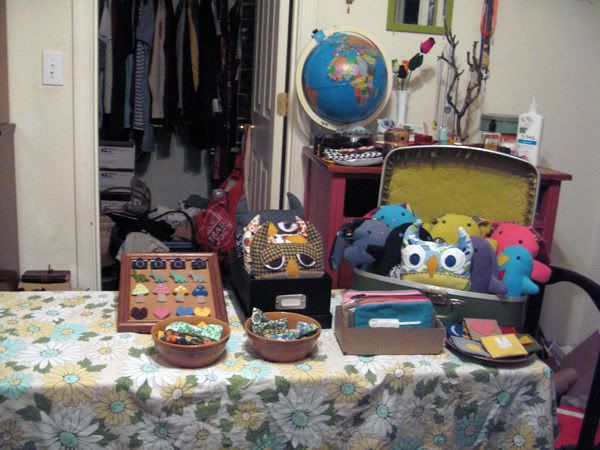 now this isn't the entire finished product, tiara's items are missing, but it's pretty darn close. the finished table will be shown after handborn (along with how it went!)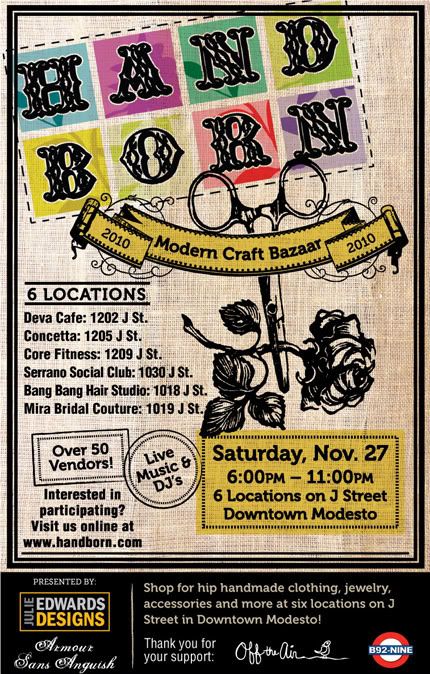 here is all the information, if any of my readers actually live around here/want to go.
also, yesterday i made some cookies. cute little cinnamon pinwheels. they're delicious and i'm going to be giving them as gifts for christmas (along with more cookies).