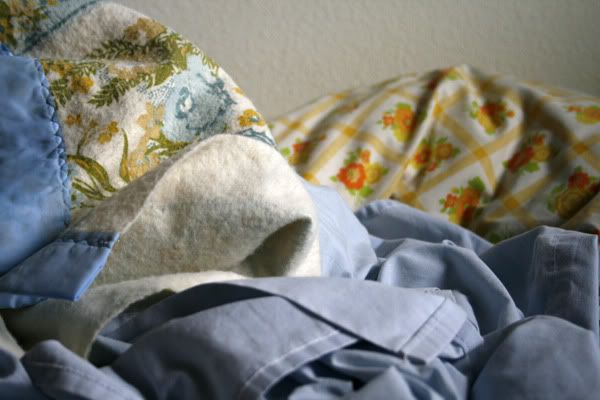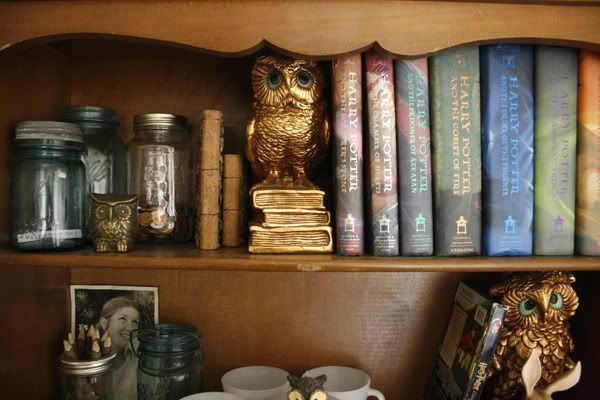 i think bedrooms say a lot about people. it says a lot about the items that they want to keep near them when they sleep and when they wake. bedrooms are able to easily show off ones tastes and interests with a quick glance. bedrooms are like little altars or shrines for oneself.
with that being said, these are some snippets from my own bedroom. wall hangings i've made and found, book shelves with books and trinkets, messy blankets and a cactus i've named harold.
my room is all mine, and doesn't belong to anyone else.