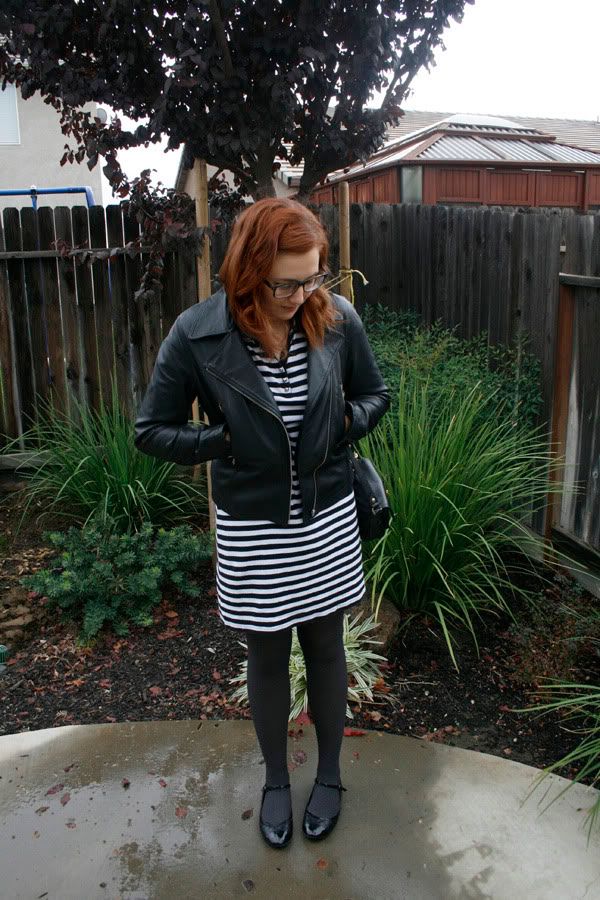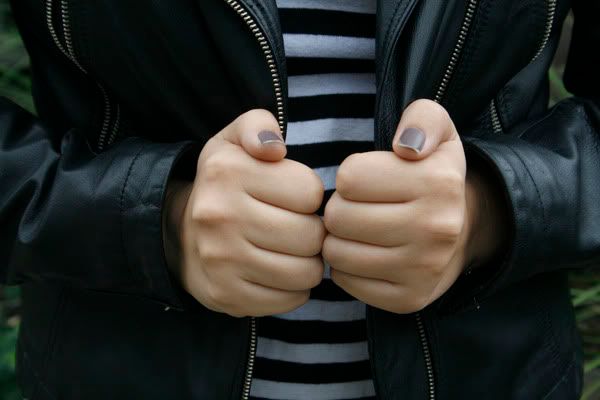 tiara
and i went to go see harold and maude at a local theatre this weekend. and this is what we wore.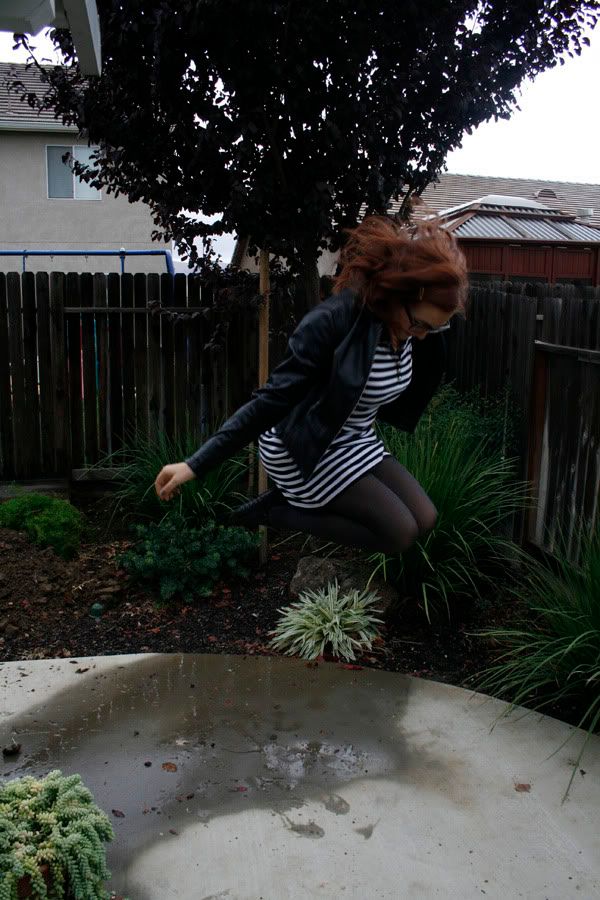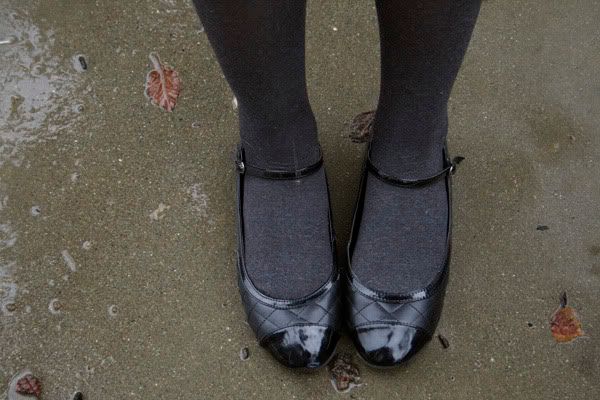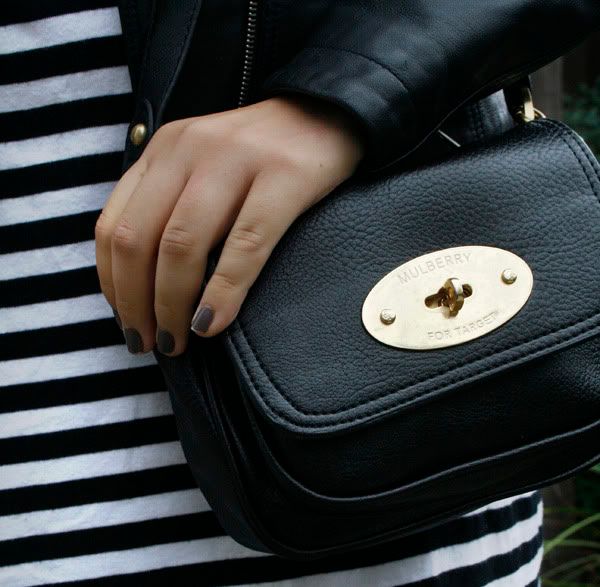 dress: thrifted
jacket: thrifted
tights: kohl's
shoes: forever 21
bag: mulberry for target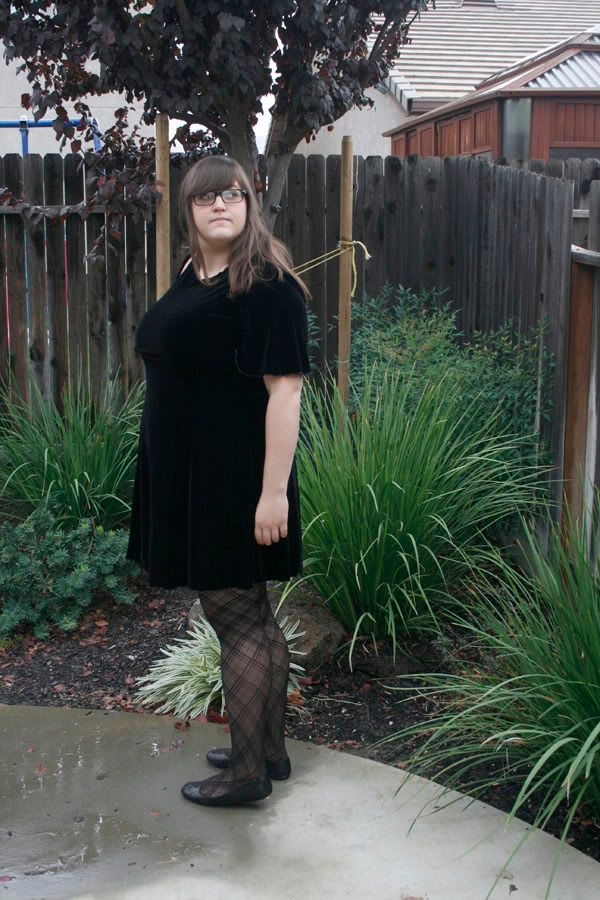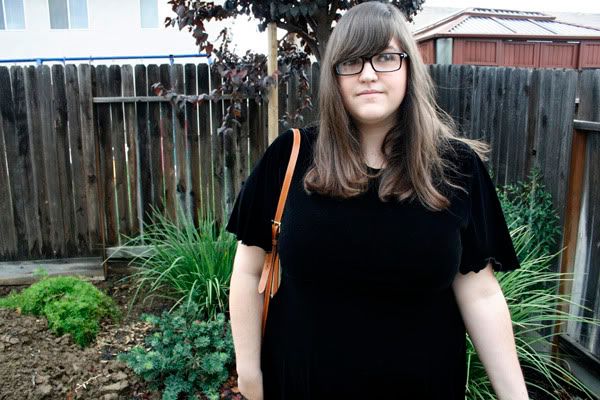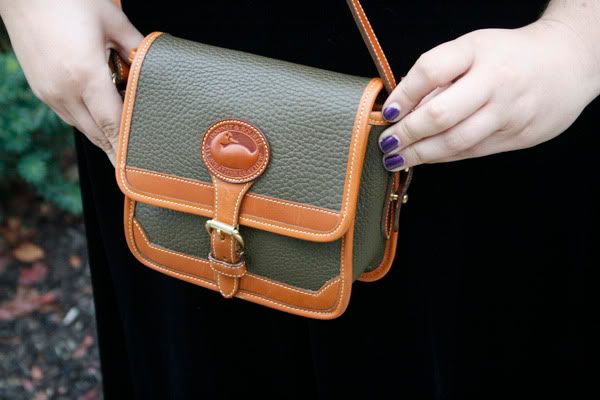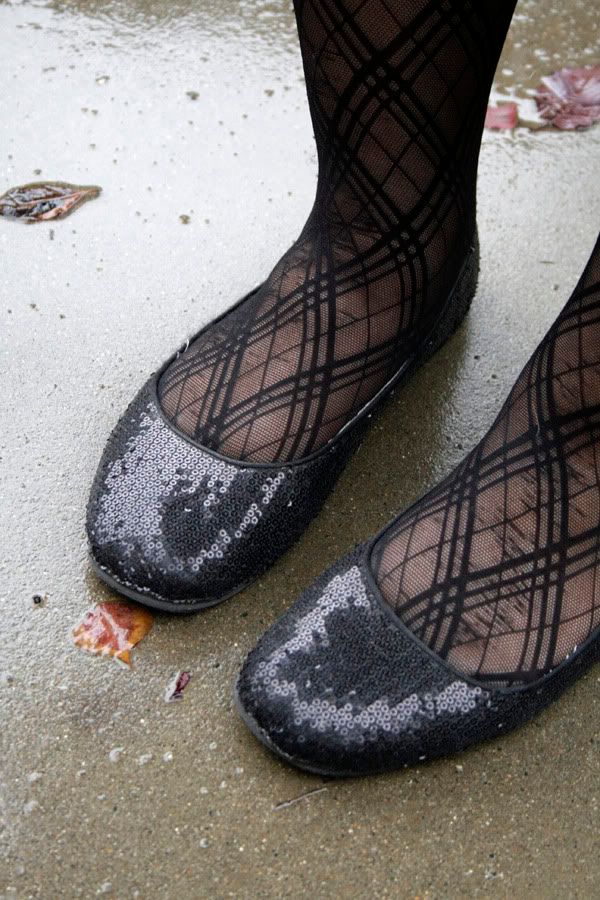 tiara:
dress: thrifted
tights: i forgot!
shoes: target
purse: thrifted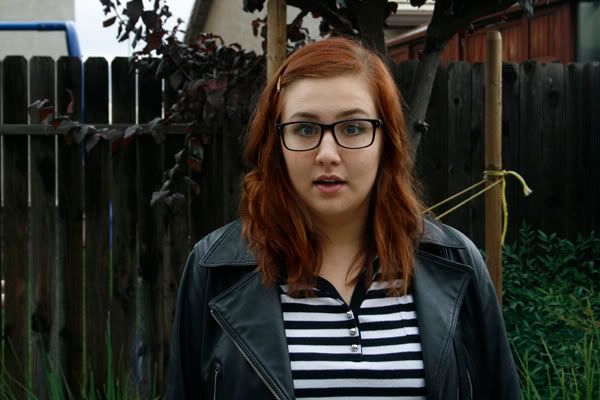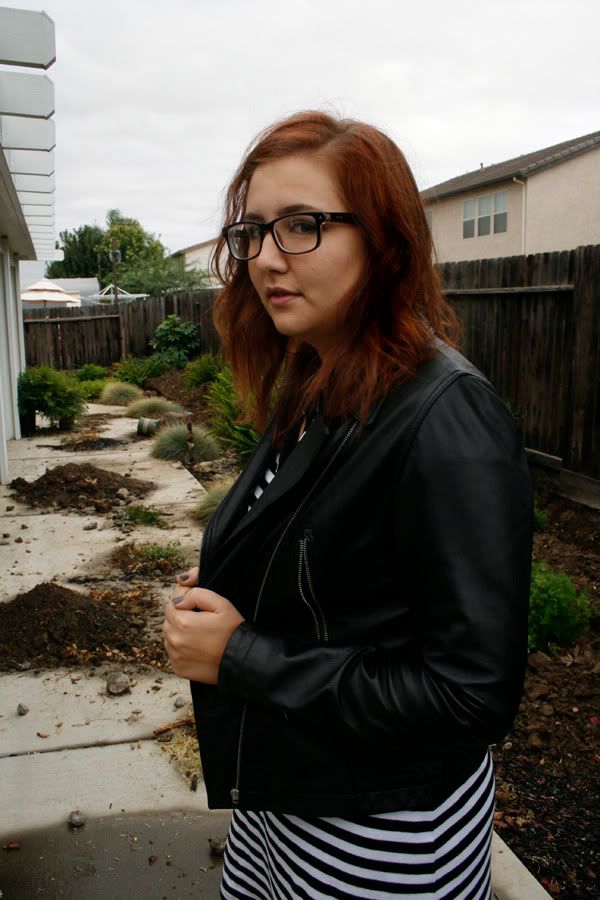 "Vice, Virtue. It's best not to be too moral. You cheat yourself out of too much *life*. Aim above morality. If you apply that to life, then you're bound to live life fully. "