the fling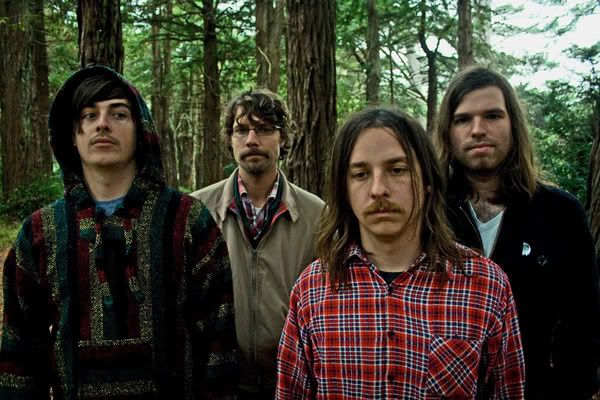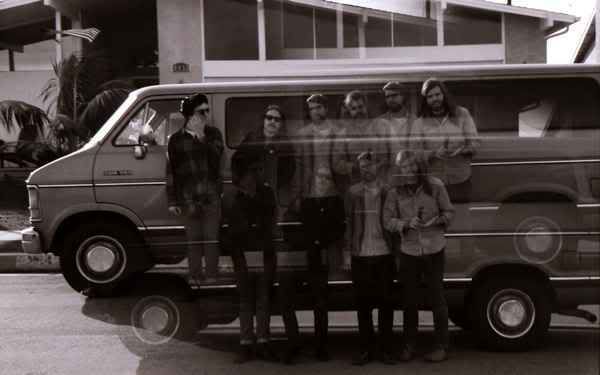 now i've talked about this band before, and seeing how this is near perfect timing, as i'm seeing them this week! for the 4th time? this year? something like that. this band had some of the nicest dudes too, always a plus. go see them, buy their albums.
i'd describe their full length album, when the madhouses appear, as nostalgic psychedelic folk rock. yeah i just made up that phrase. but their new ep, what i've seen, is even better. since its release, i've listened to it so many times, it has made it into my top 25 most played songs, within the top 10 even. it's amazing.
videos:
favorite video.
playlist:
here is a playlist of their entire ep, what i've seen.
links: