it's been a totally unintentionally long time since i last posted. but in that time, i house sat and puppy sat, started another book, watched a lot of tv and started packing to get ready to move.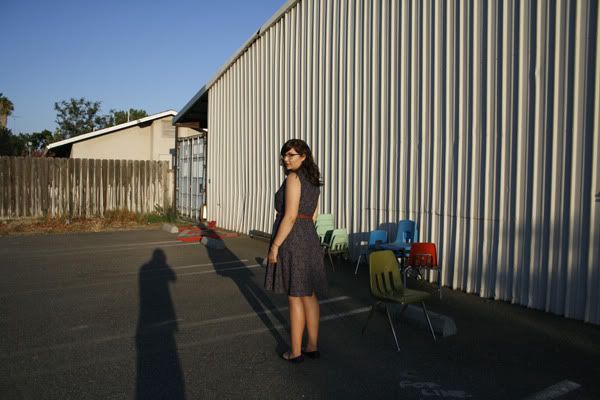 these photos are from my birthday! (august 5th) and it was a lovely mellow day. had lunch at my parents house, watched zoolander, went thrifting, had thai food for dinner, then went bowling and then out for drinks. it was lovely. one of the better birthday i've had.
i bought this dress in texas, from a cute little vintage/handmade store. and it had 3/4 sleeves, and was about 6 inches longer. it was cute, but a little too teachery. i made it more wearable by taking off the sleeves and taking it up a bit. i still wanted to keep some of the length (for twirling) and i kind of love it. the print, the pockets, the collar, the big red buttons. i can see me wearing this a lot. totally worth the $10 i paid for it.
details:

dress:
vintage/altered

belt:
thrifted
shoes:
forever 21
bag:
vintage coach/thrifted
this lovely boy helped me with the photos. so here is his outfit as well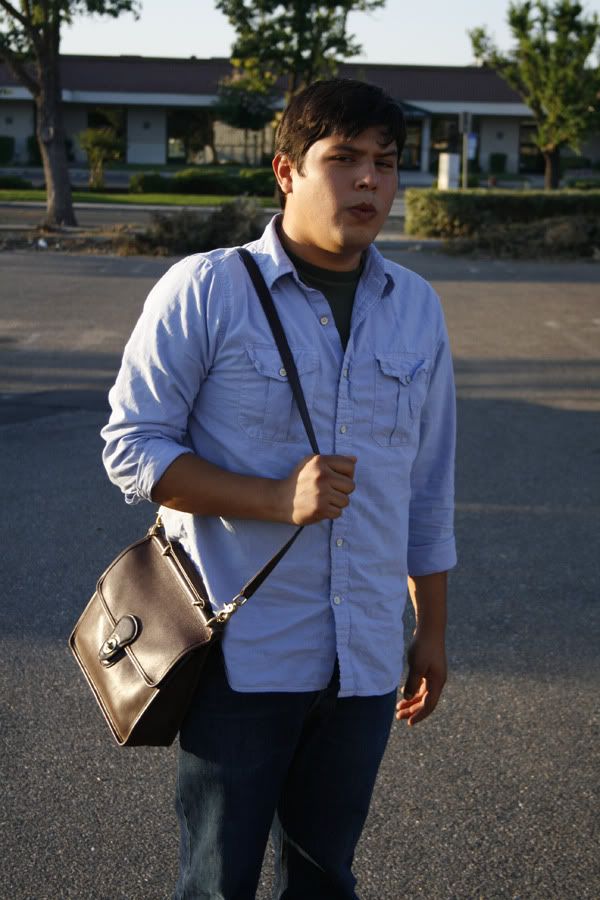 here are some bowling photos!