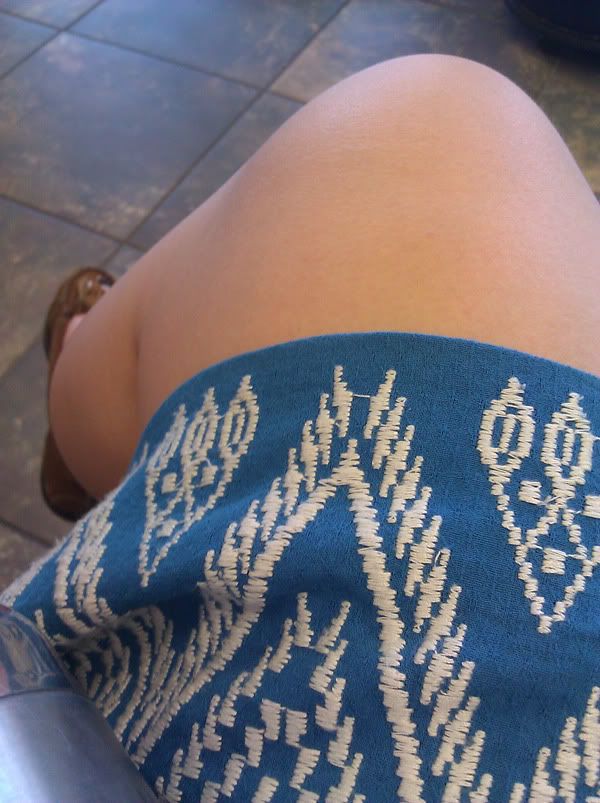 while i am still unpacking and unloading all my belongings in my new room, i decided to do a phone post! these are some random photos from my phone from july to yesterday. including outfits you've never seen, fuzzy animals and food!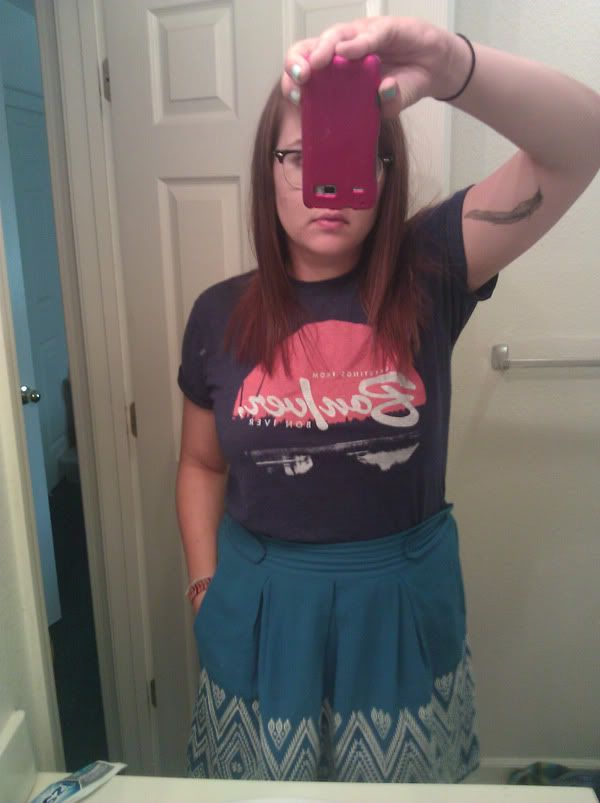 details: shirt: bon iver, skirt: anthropologie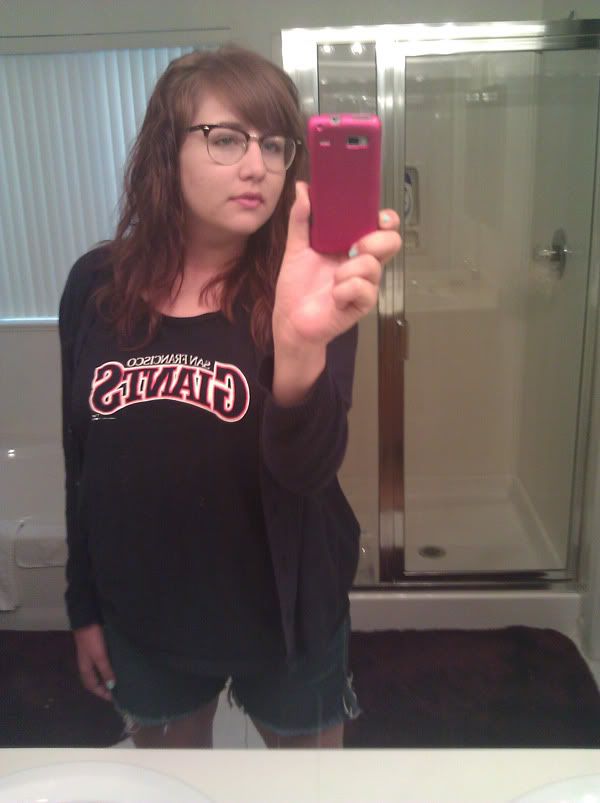 details: shirt: thrifted, shorts: cut off levi's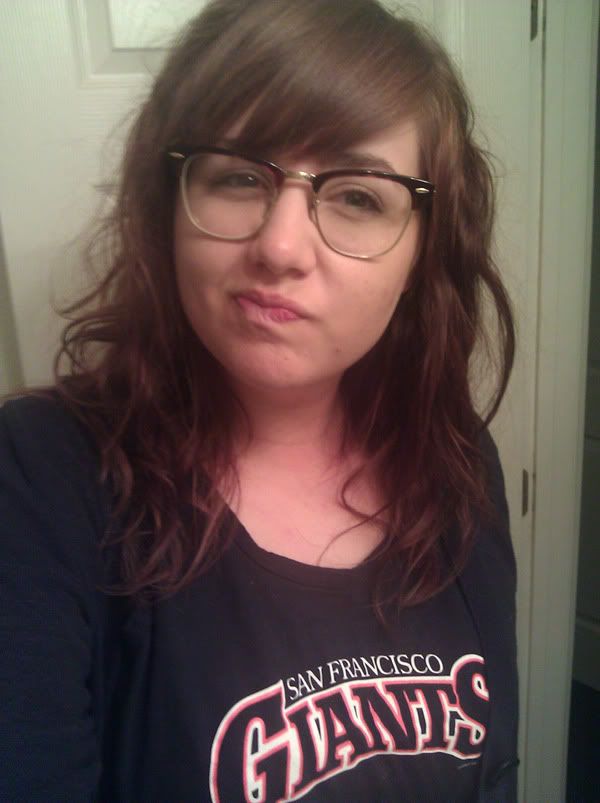 nap time hair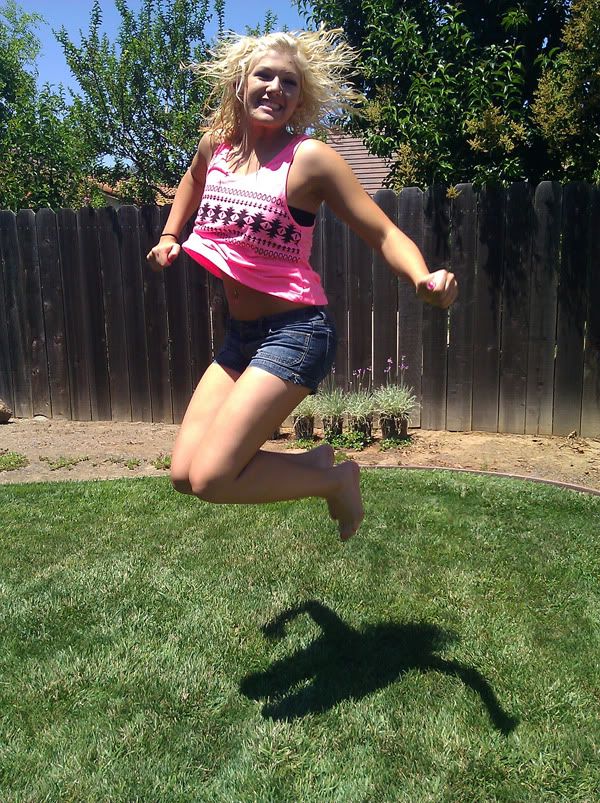 sister pants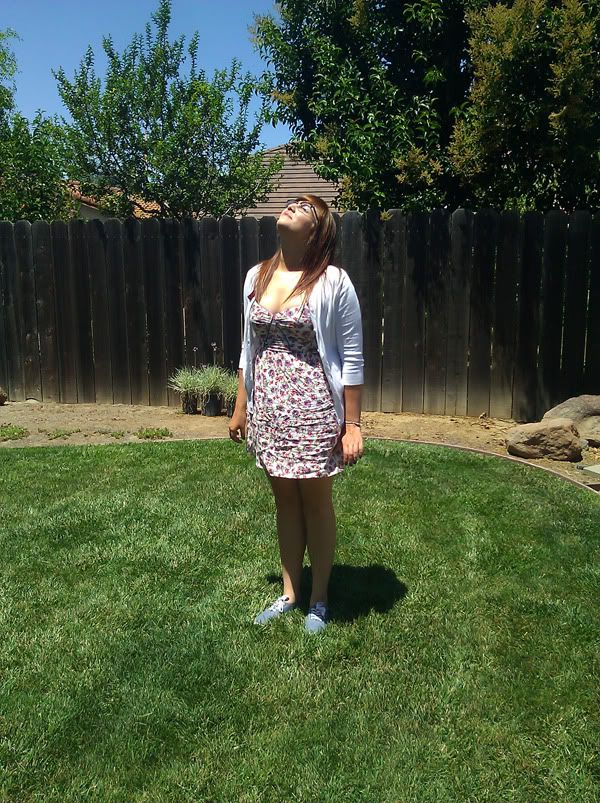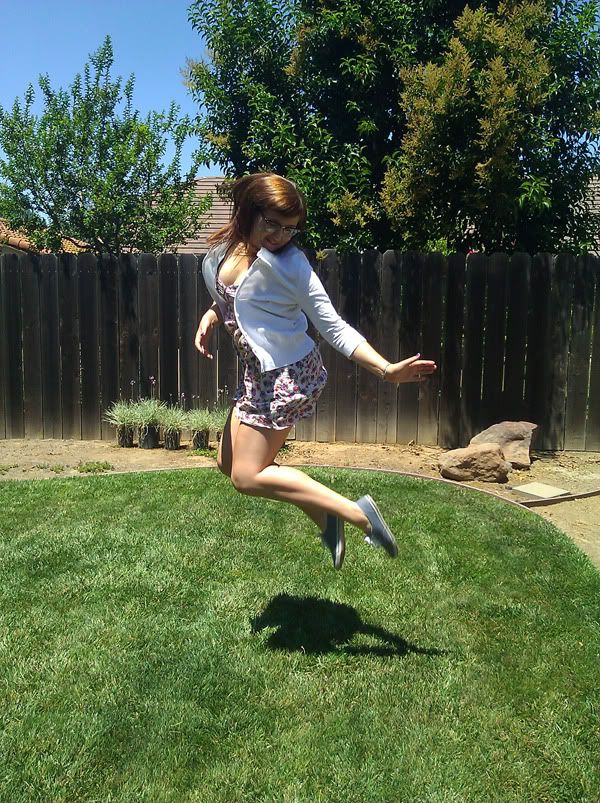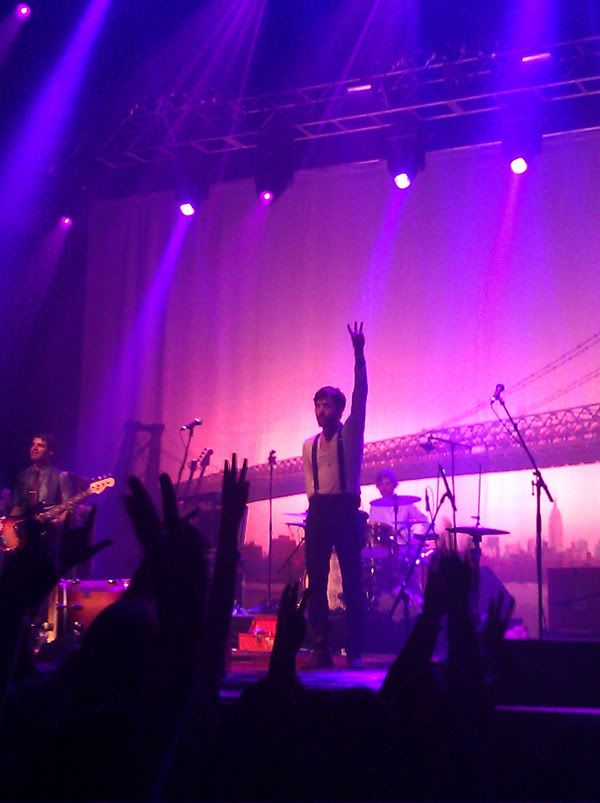 the avett brothers. three words that became hard to say.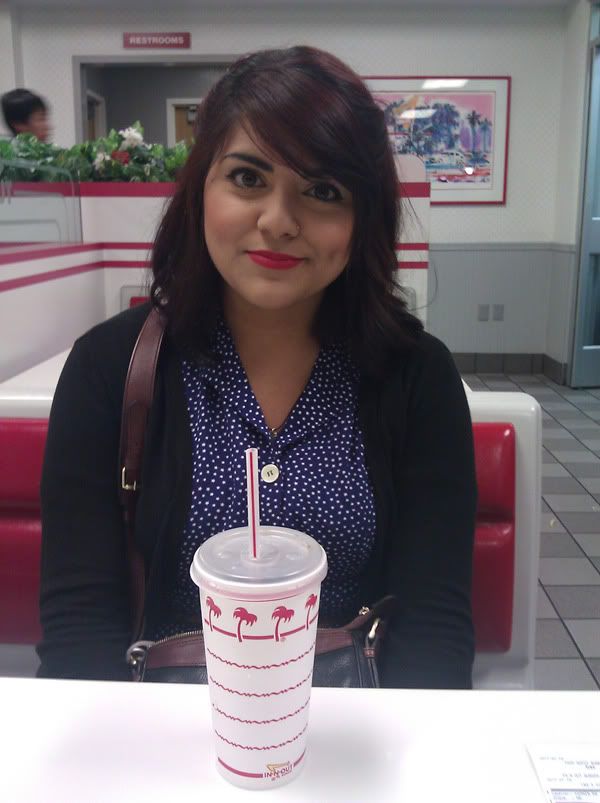 after the avett brothers/concert tradition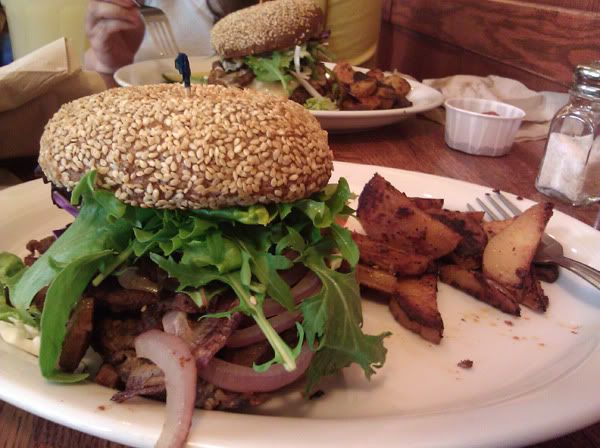 vegan food in santa cruz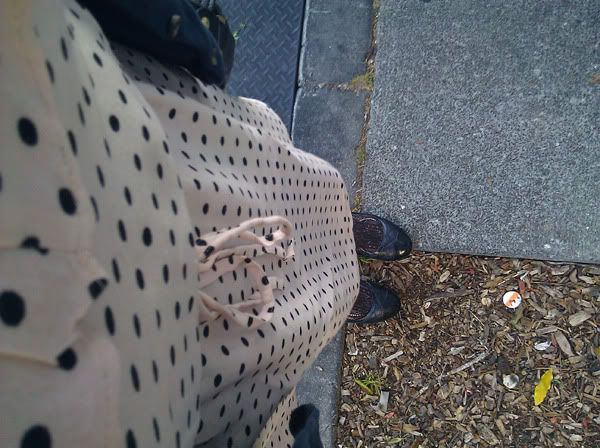 details: dress: h&m, tights: target, shoes: forever 21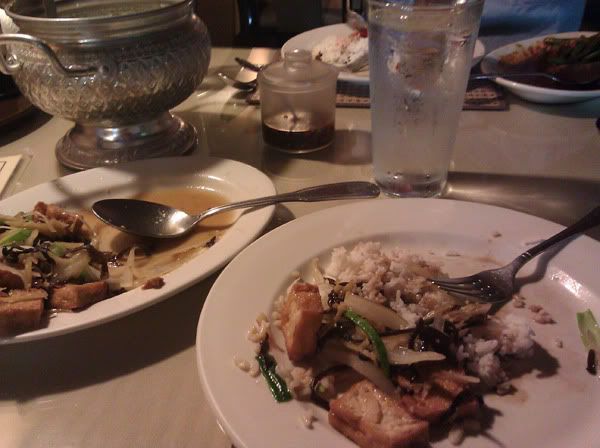 birthday meal. THAI HOUSE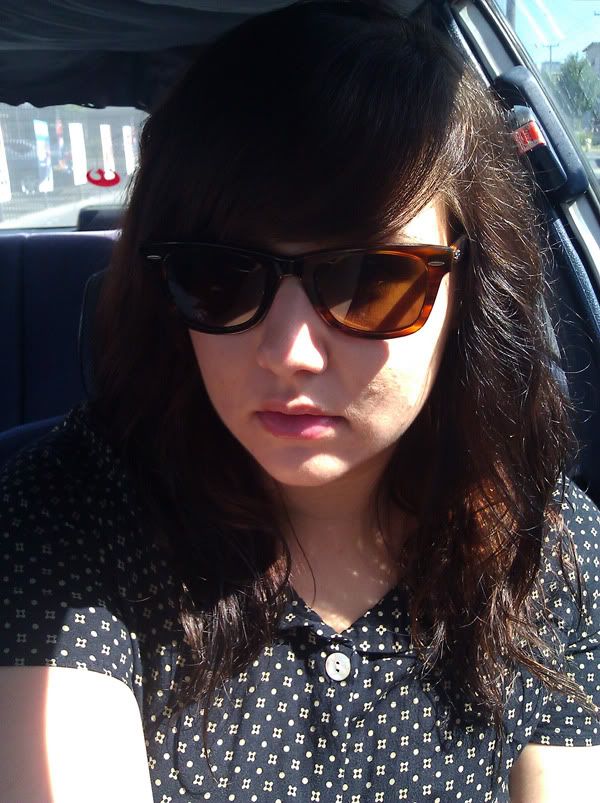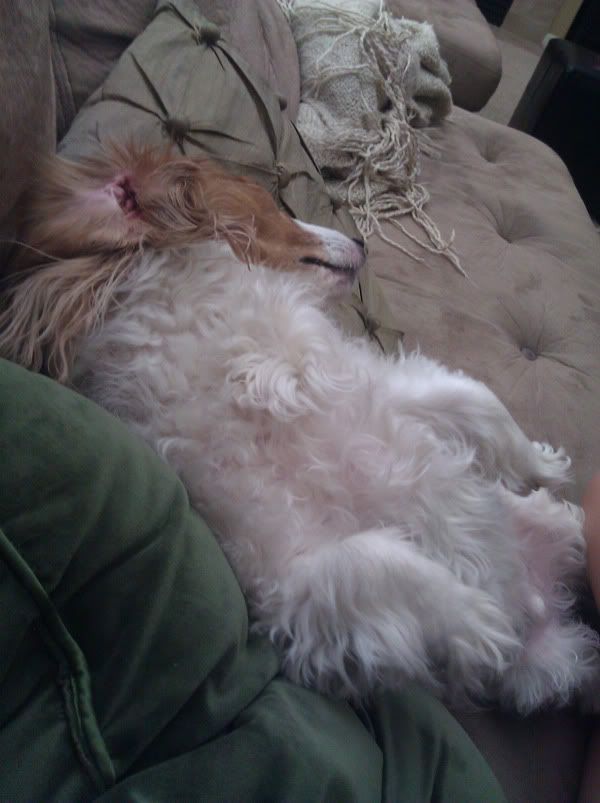 fluffy puppy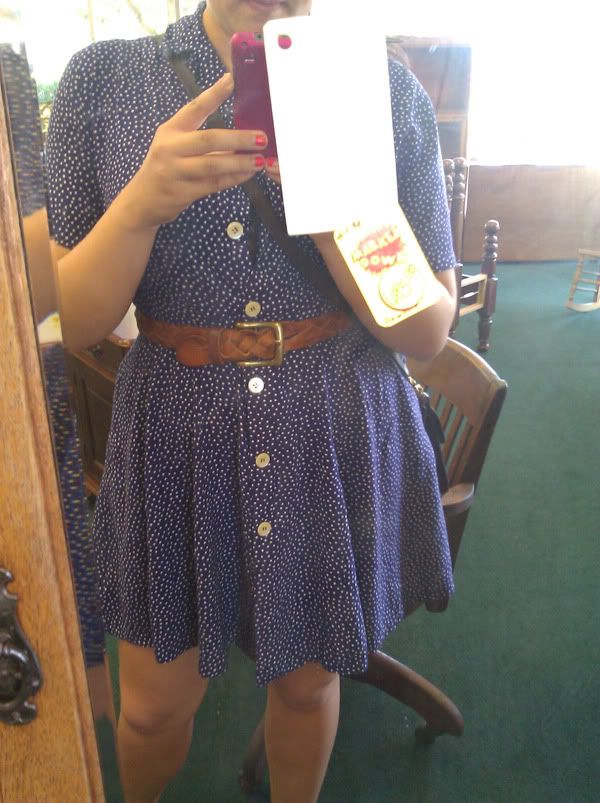 my button broke
details: dress: thrifted, belt: thrifted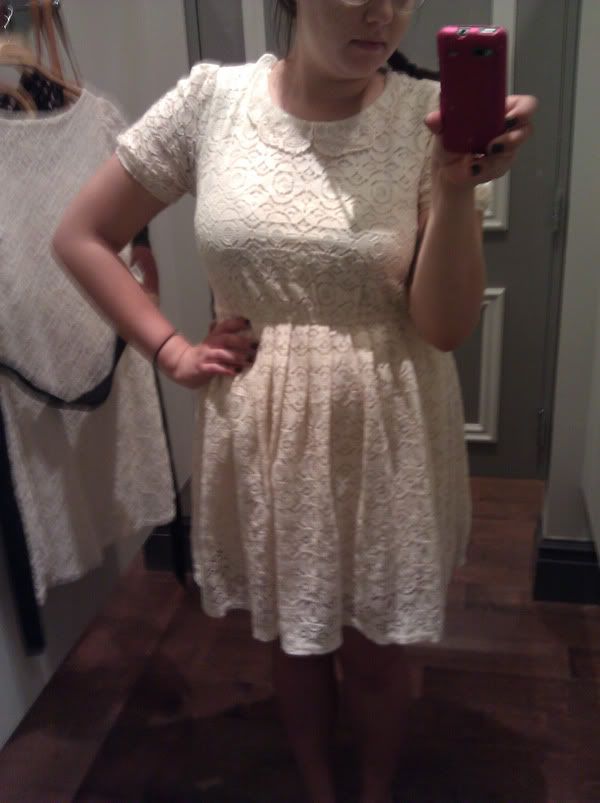 almost got this dress. still thinking about it.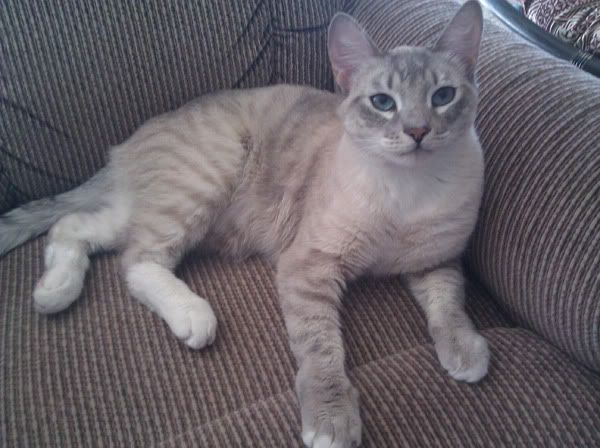 roomie.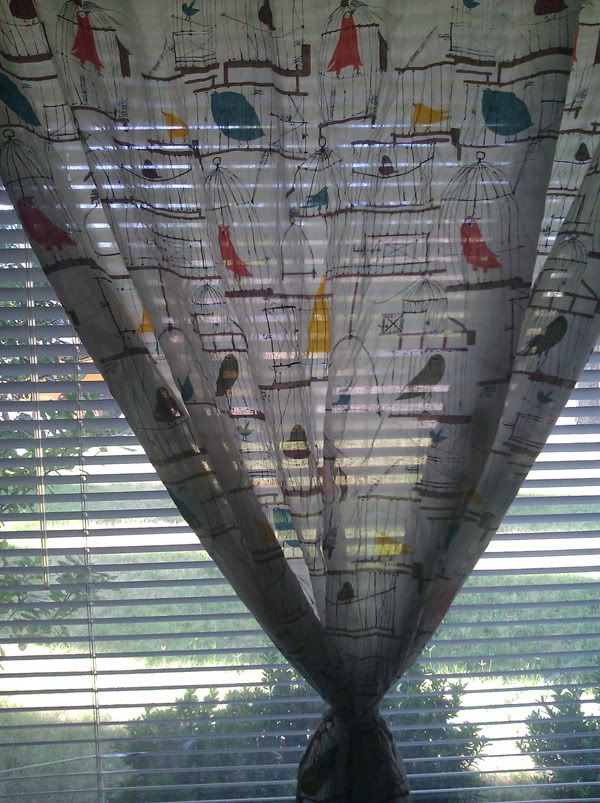 window.
tomorrow i will attempt a real outfit post. hopefully. school starts on monday!