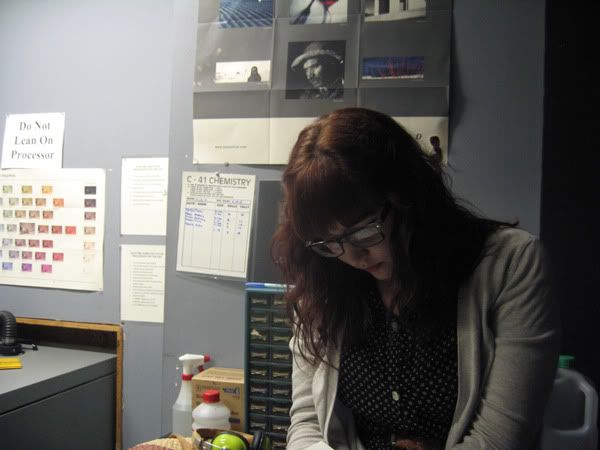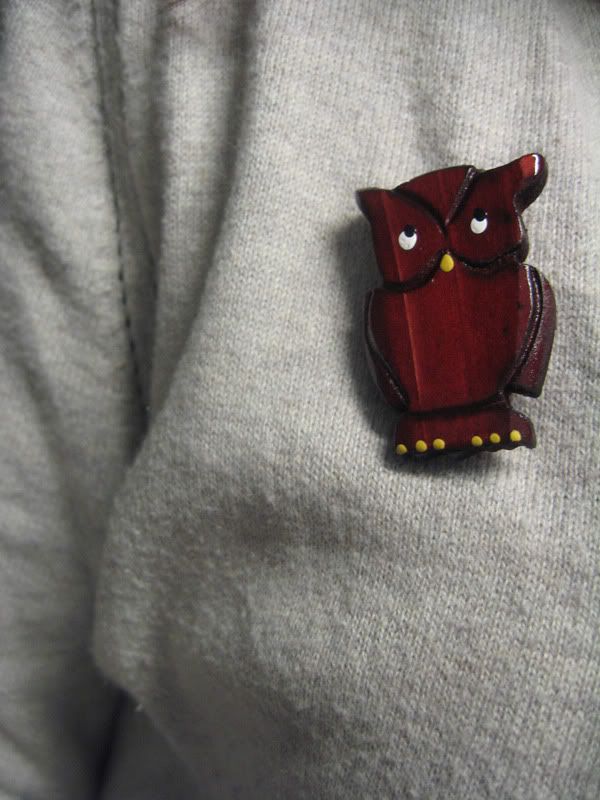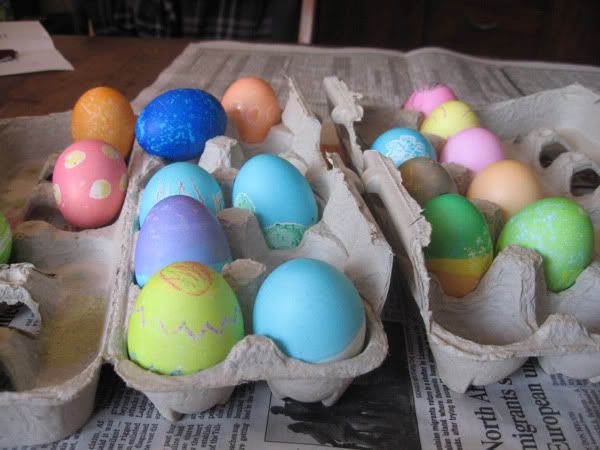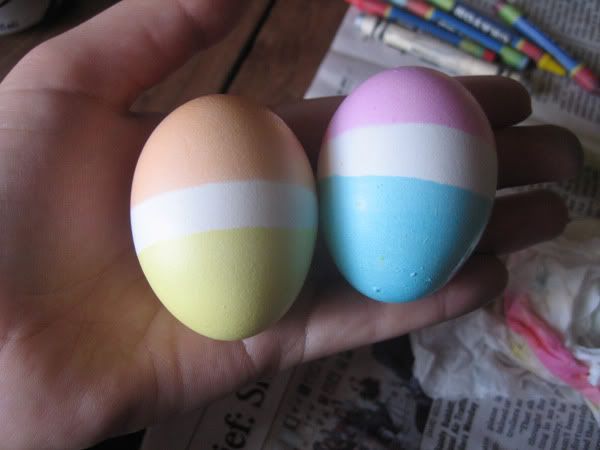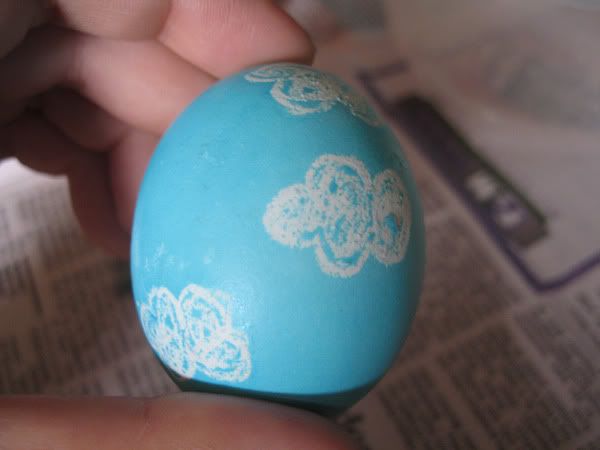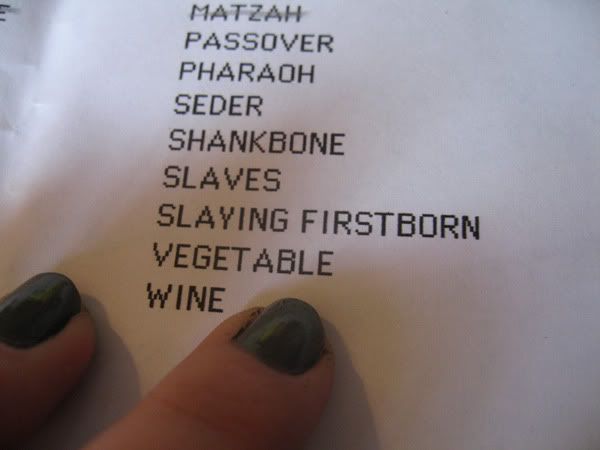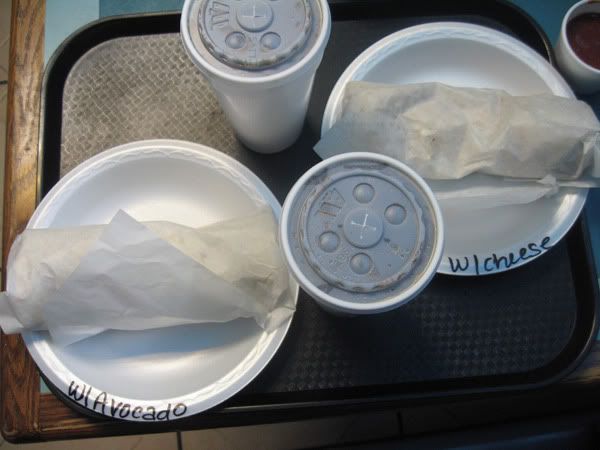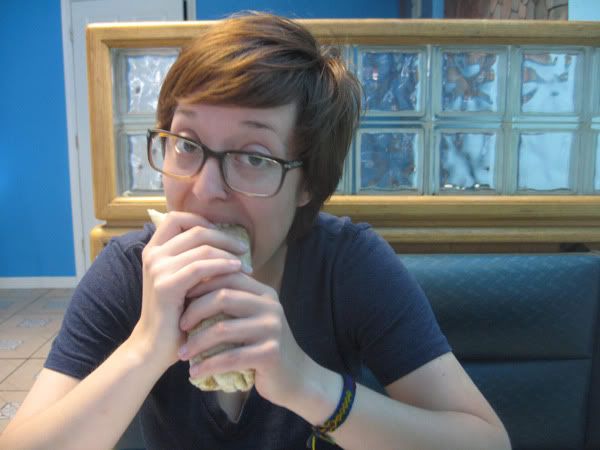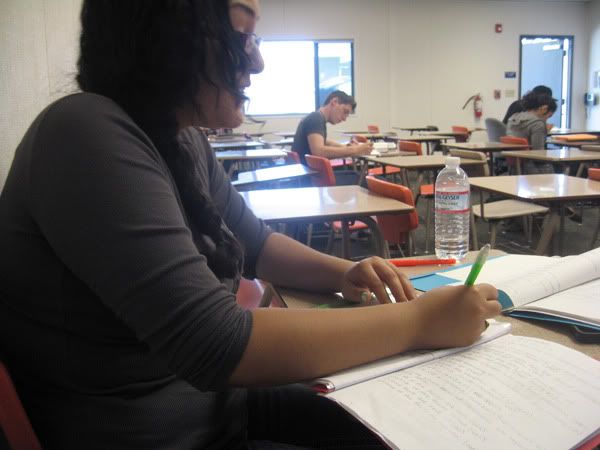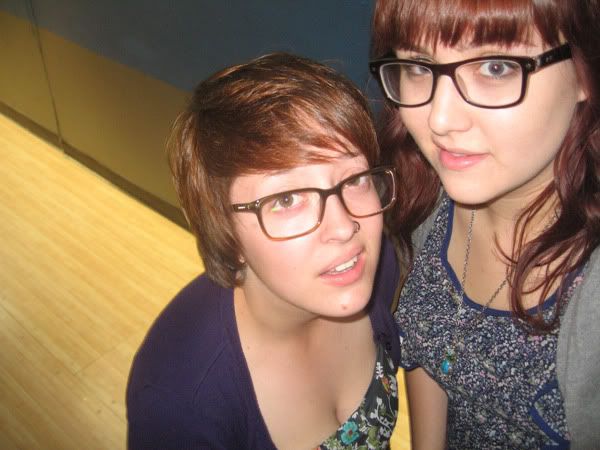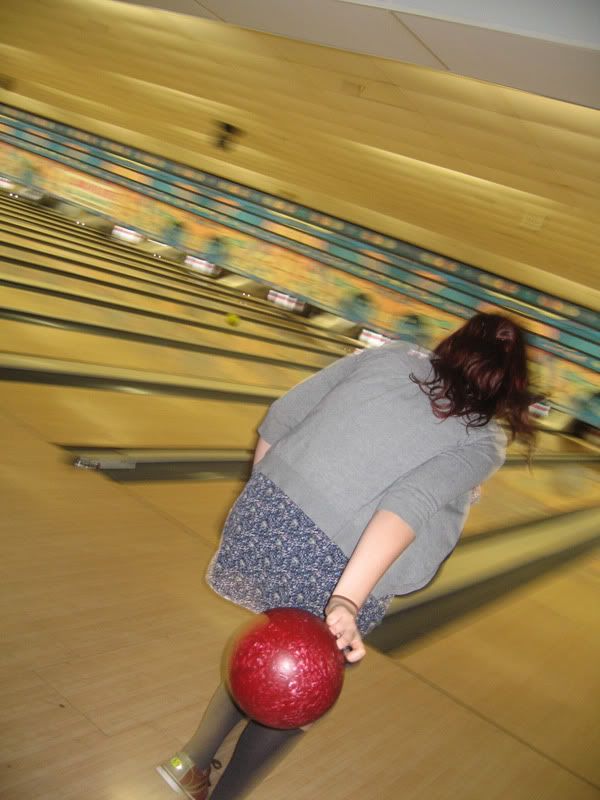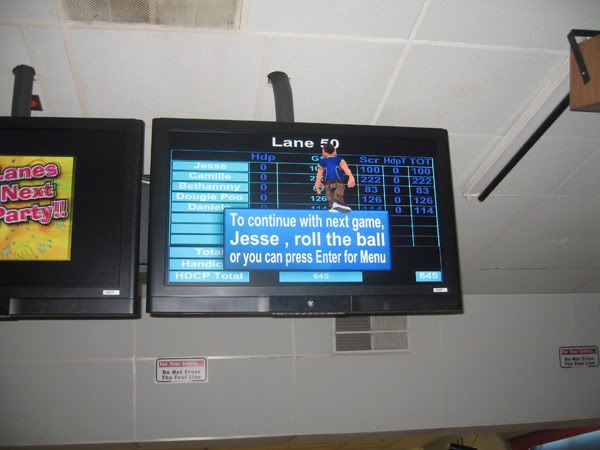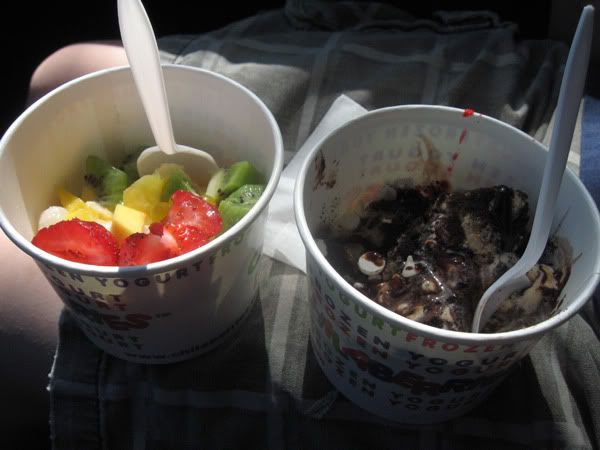 the last two weeks, in random snapshots.
i honestly haven't meant to not be blogging this last week. but! i passed math, i got a b. i did my intent to enroll at sacramento state. so that's where i'll be attending in the fall. this makes it seem like i'm really young, but i'm going to be 24 this year. this way i can afford college/a state school. so we'll see how the financial part of this goes! i've been all over the place lately. i haven't had a day to just sit.
today i've been sorting through literally hundreds of records i got from my uncle. more on that later.