day two on the road: new mexico folk art museum.
this isn't all of day two, there's just a lot of photos.
also! there is an outfit post at the bottom.
so scroll if you don't want to see the folk art museum.
seriously. the folk art museum was incredible. especially the
alexander girard
wing. i couldn't get enough of it. it was huge! i don't think i even saw it all. it was ridiculous. if you are ever in santa fe, go here. it's worth the $9 admission.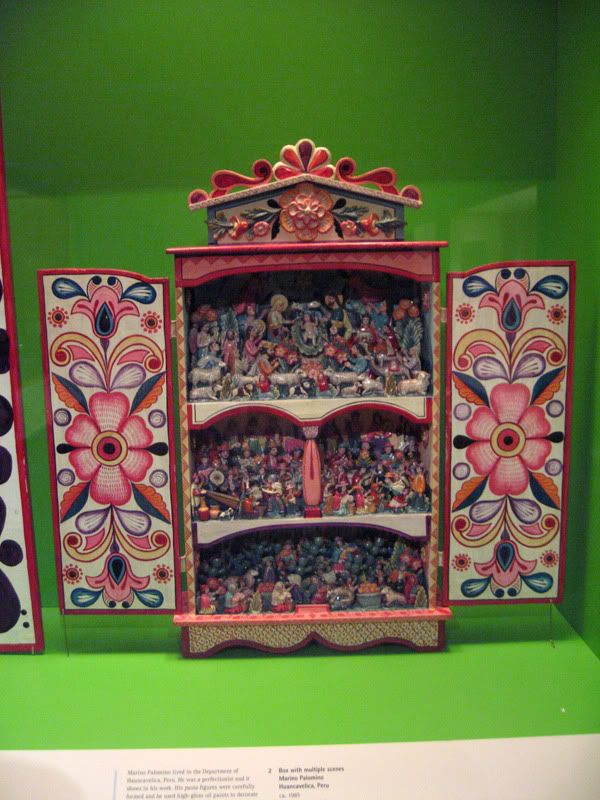 these were 'pasta' shadow boxes.
ALL EMBROIDERED.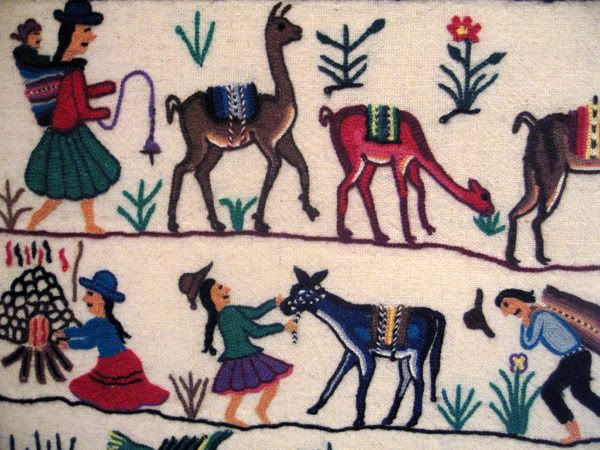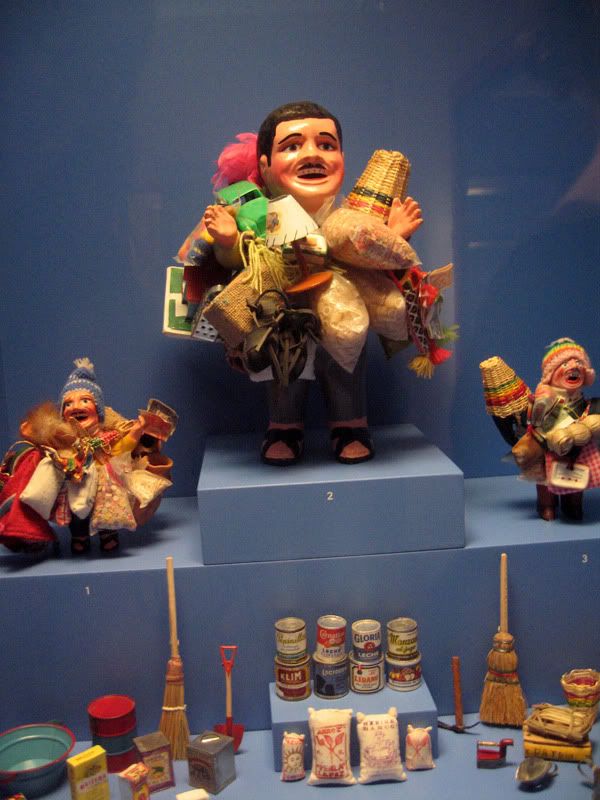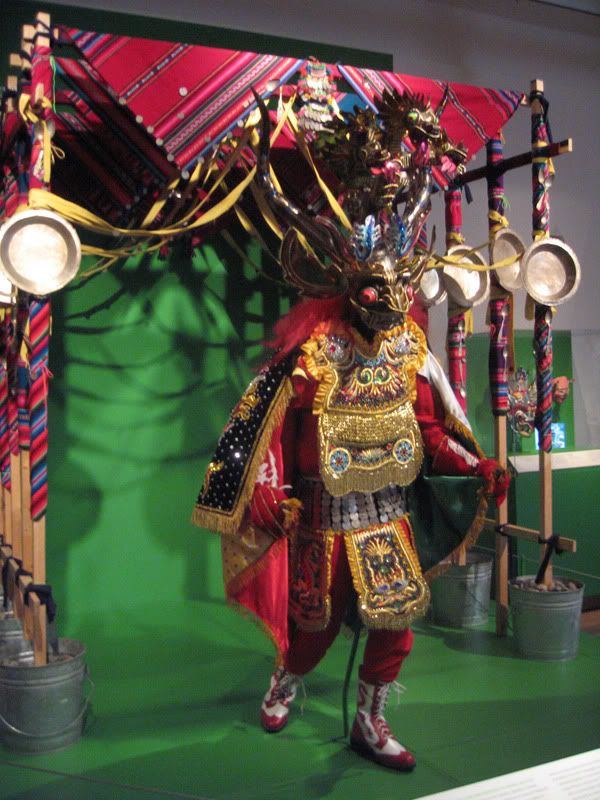 this guy scared me so bad.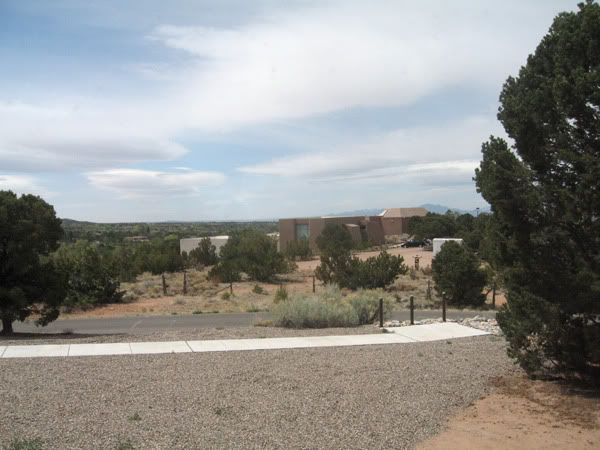 there was a basement area where it was like, behind the scenes. where you could pull out drawers and it was called the neutrogena wing. i guess the ceo of neutrogena collected folk art and donated a bunch of stuff.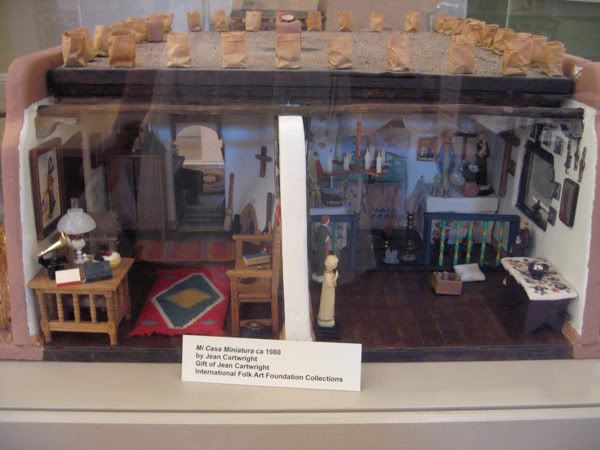 this reminded me of
stef
.
we colored.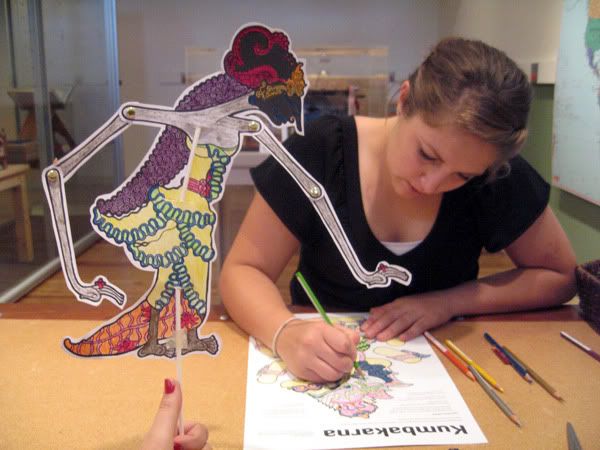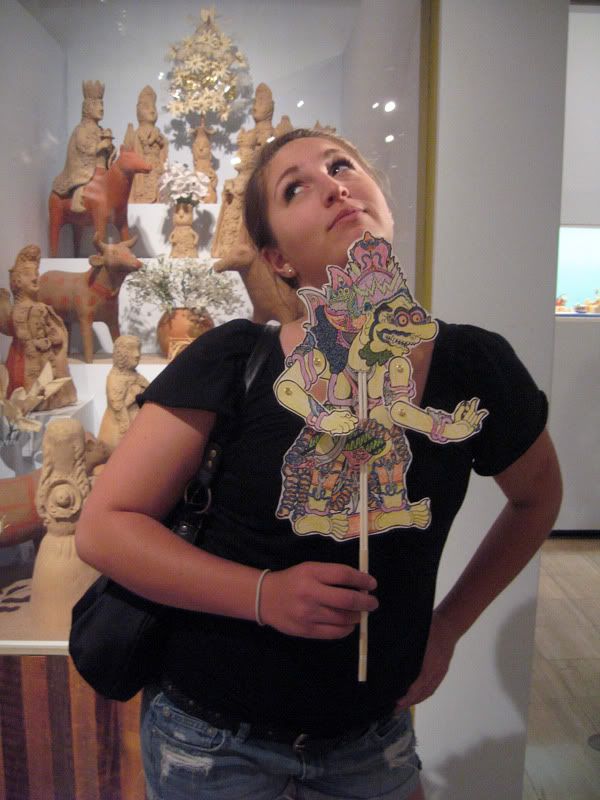 THE ALEXANDER GIRARD WING.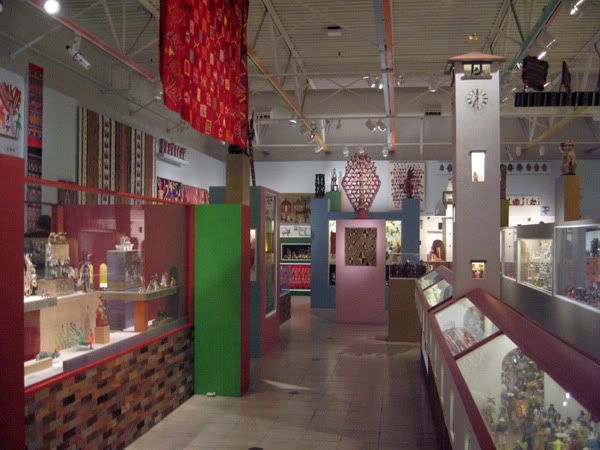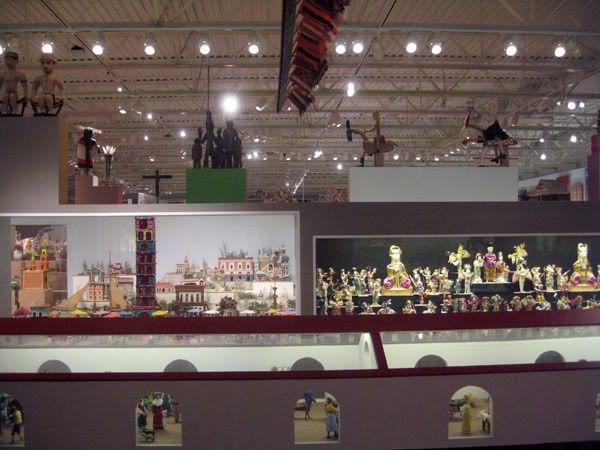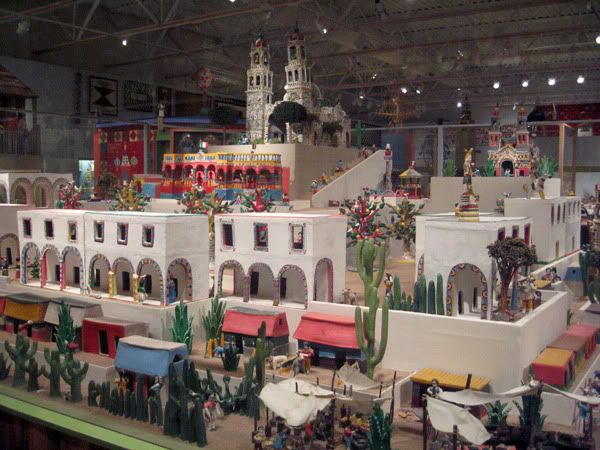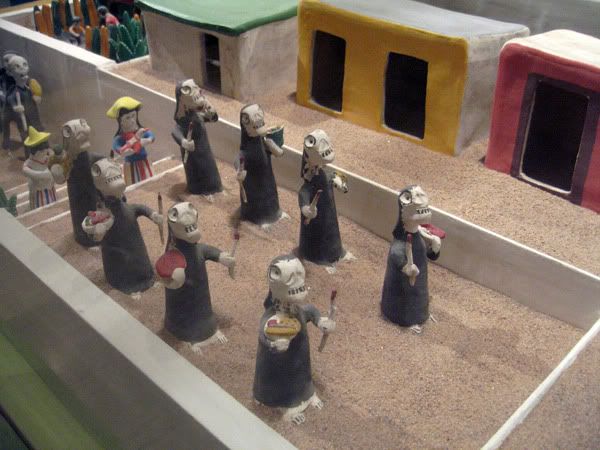 my favorite.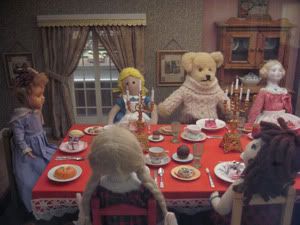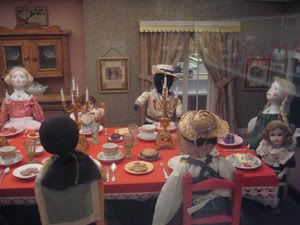 i loved that you looked at things through windows and in boxes and through glass panels.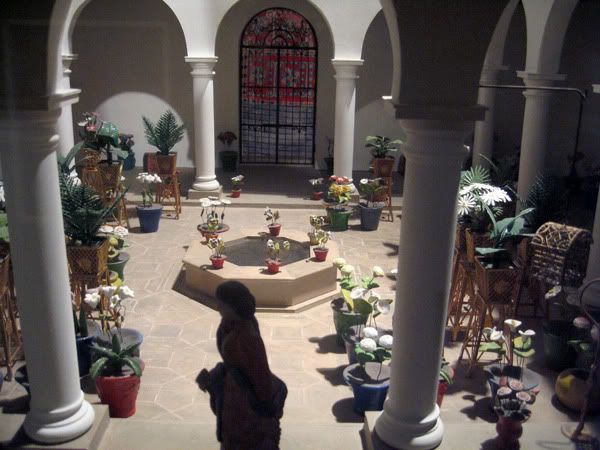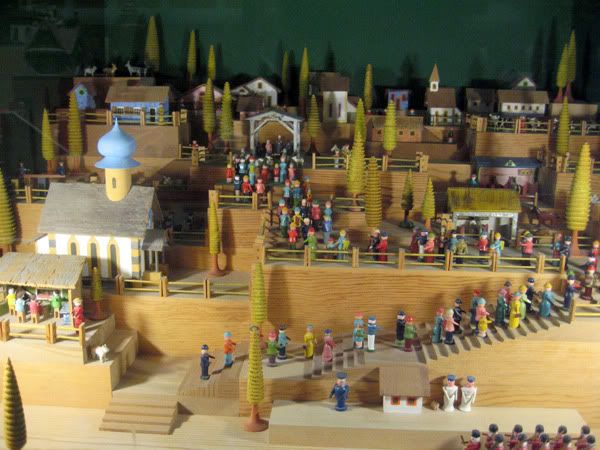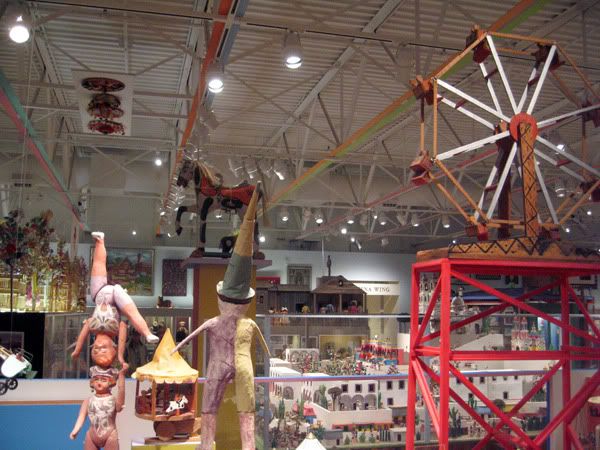 insane.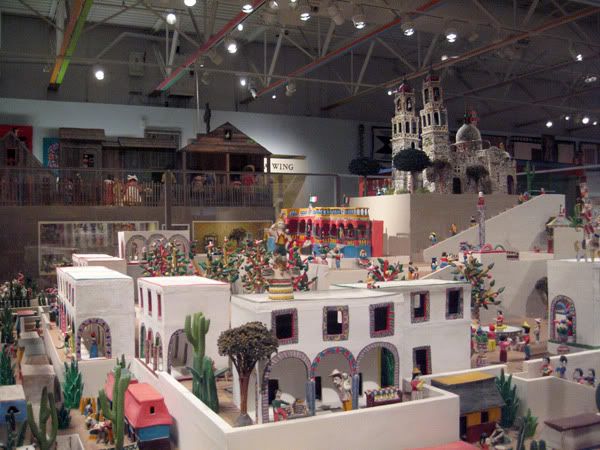 i'm sorry these photos are so so so terrible. i only had my point and shoot with me and it's really not equipped for low light situations.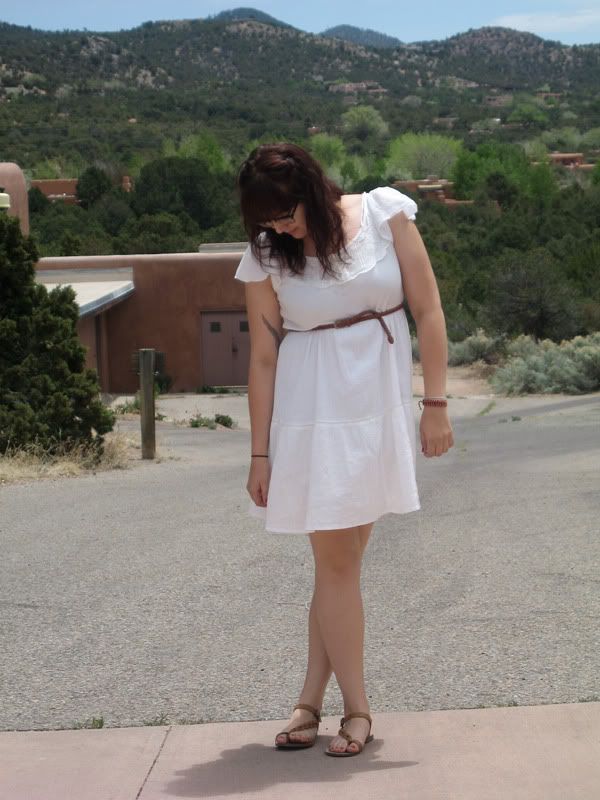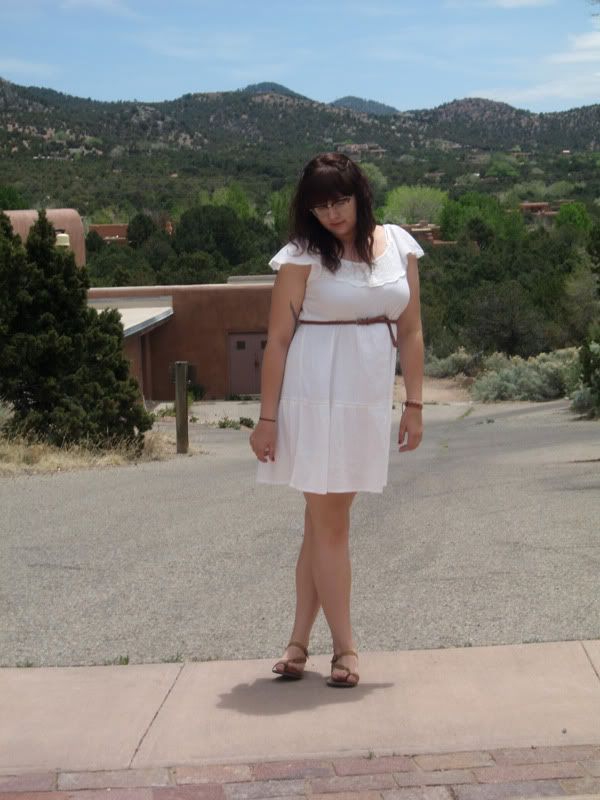 details: dress: h&m, belt: forever 21, sandals: target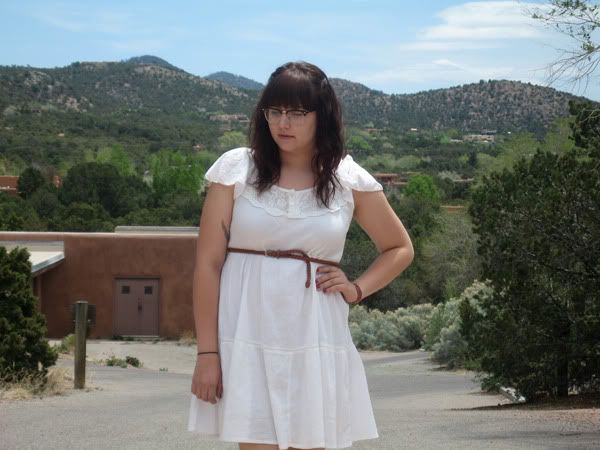 i'm not sure how i feel about this dress. i love love loved it in the dressing room. but most of the photos that showed me in this dress weren't very flattering to my body shape. i'm willing to give it another shot before i consider opening up a 'blog shop' like a lot of the girls of the internets do to sell their newer clothes.