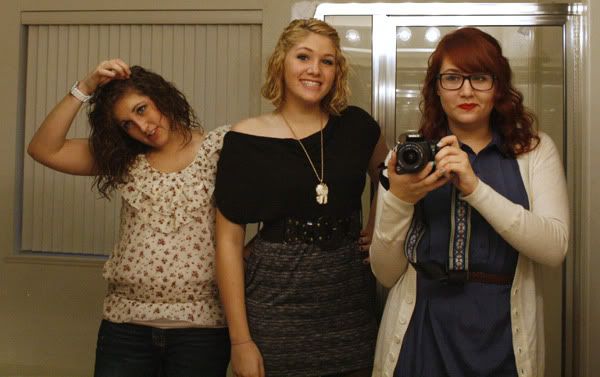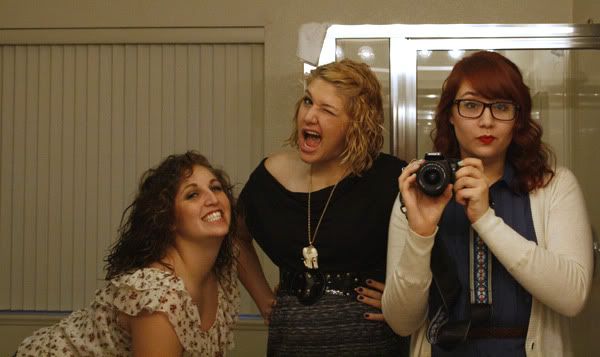 oh man, it's been a while. i'd apologize for my absence, but it was much needed. i began to feel pretty down in in the dumps and wasn't feeling inspired by much. but i plan to turn this right back around as soon as i can.
the holidays were lovely this year. my sisters and i have a weird tradition where we take photos in the bathroom together. we get super silly and have lots of fun.
left to right: kaelee: 21, samantha: 19 & me: 23.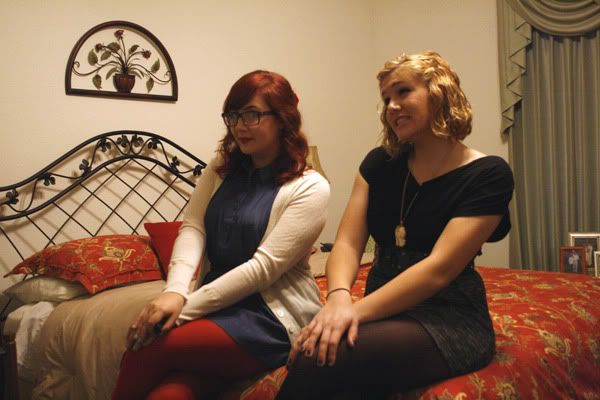 i'm always wearing this dress. but here is a new appearance from some red tights, a cardigan from express that was a gift many moons ago and my new shoes!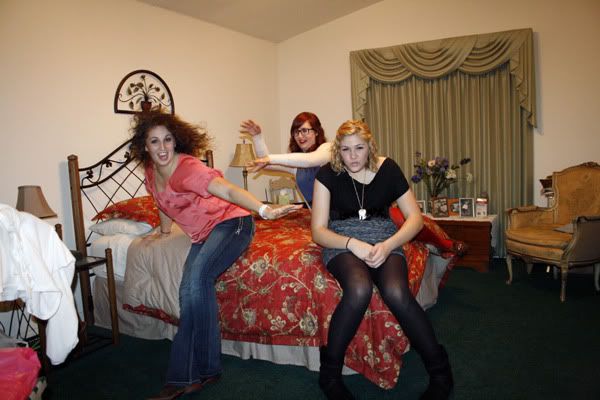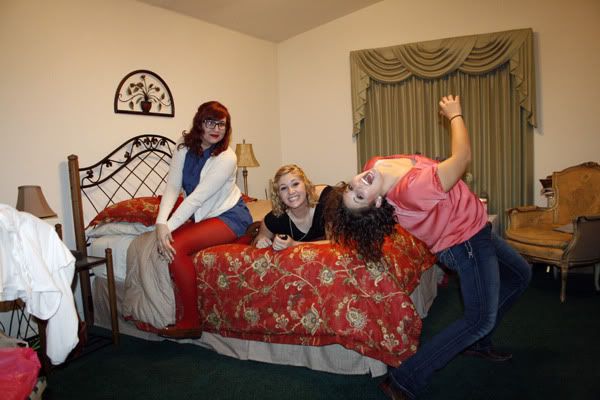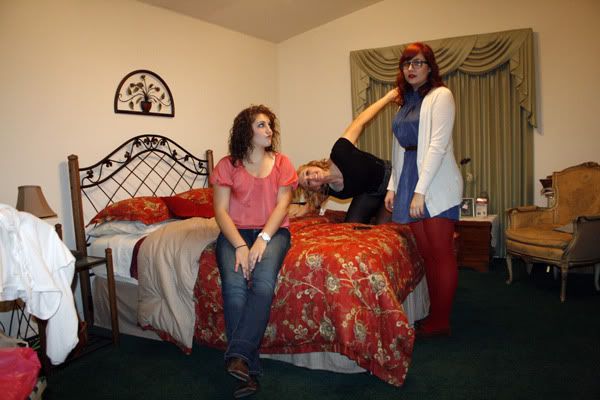 kaelee's been away for a year in texas, and samantha is located in montana. so i like seeing them and spending time with them whenever possible.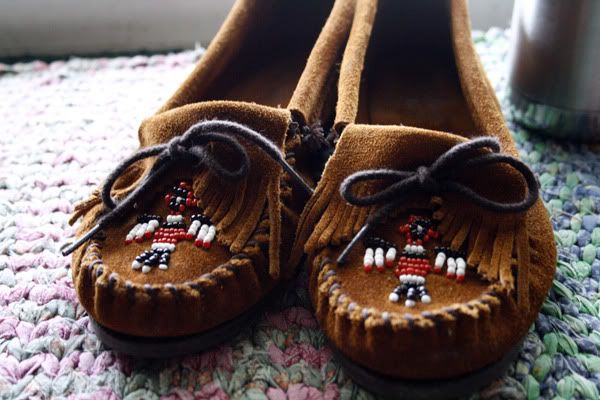 these are probably one of my top favorite gifts i got this year (that i picked out). i love moccasins so much. i've gone through two previous pairs in the last three years, and i'm so glad to have a new pair.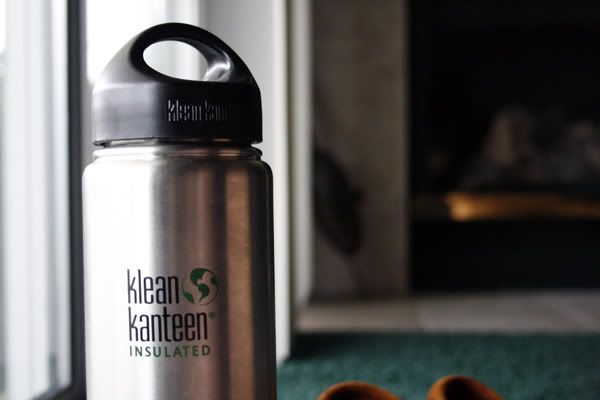 aaah my insulated klean kanteen. i had a regular one before these came out but now i'll never go back. this sucker keeps ice water as ice water forever!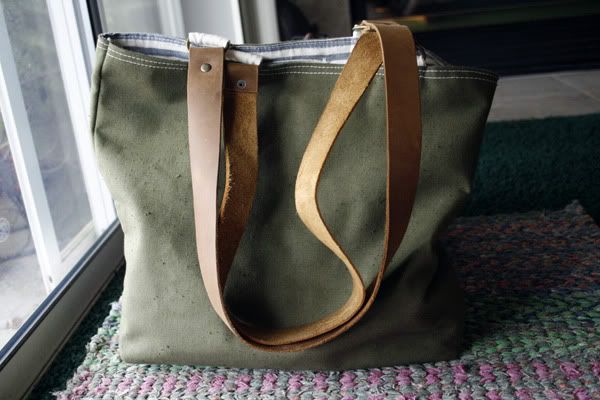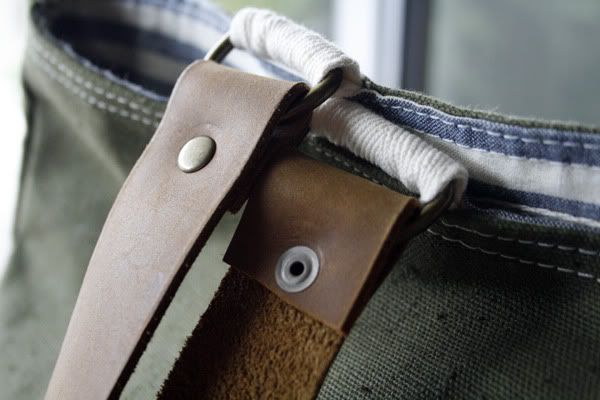 i also got a
forestbound
bag. it was one of the simple ones she was offering from black friday to cyber monday. it's so simple and beautiful.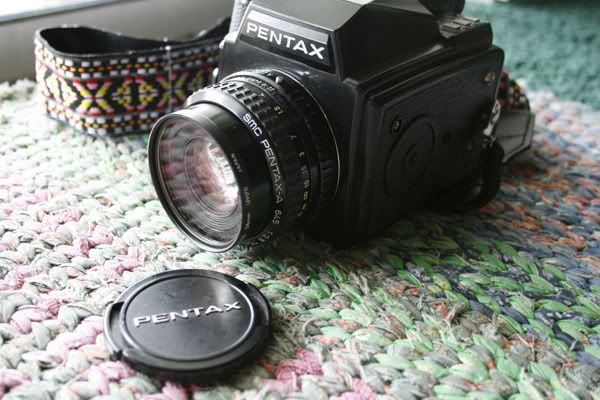 i also got a lens for my pentax 645 medium format (film) camera. it's a 75mm f2.8 and i love it so. i've already gone shooting with it and i can't wait to develop my film from it.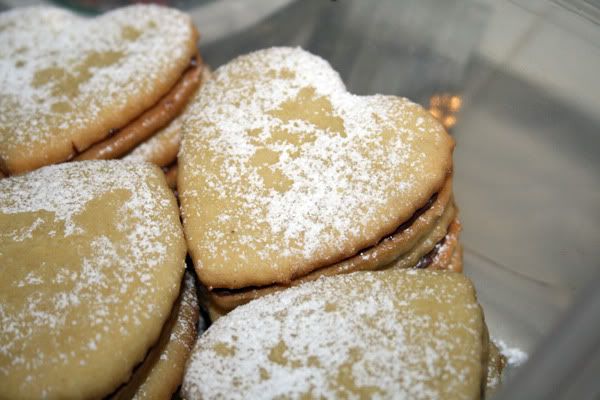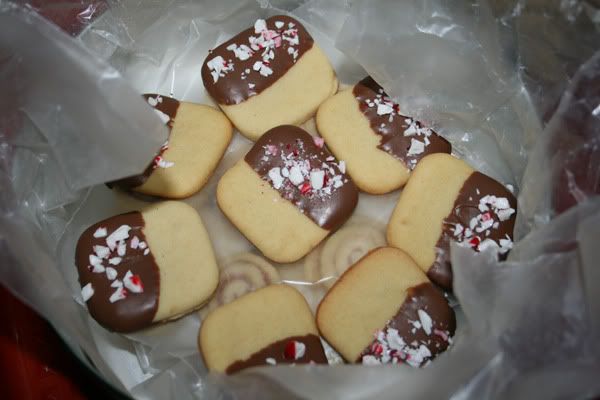 i also baked a TON. i made chocolate dipped cookies with crushed peppermint, nutella sandwiches and cinnamon pinwheels.
i hope everyone had a happy holiday and that you'll have a happy new year as well!