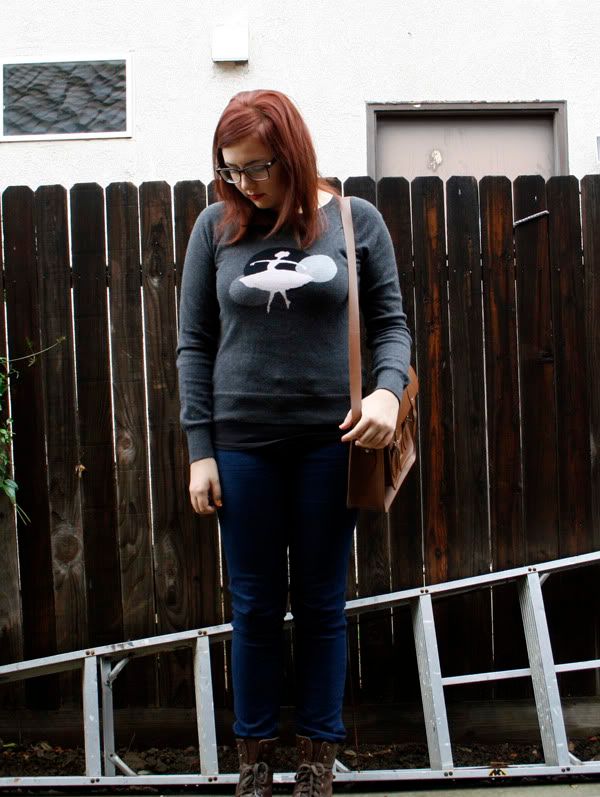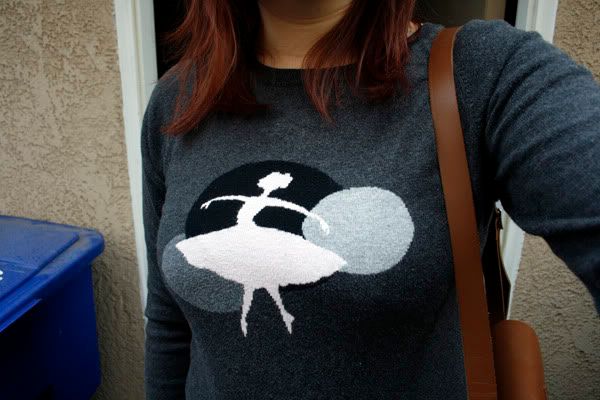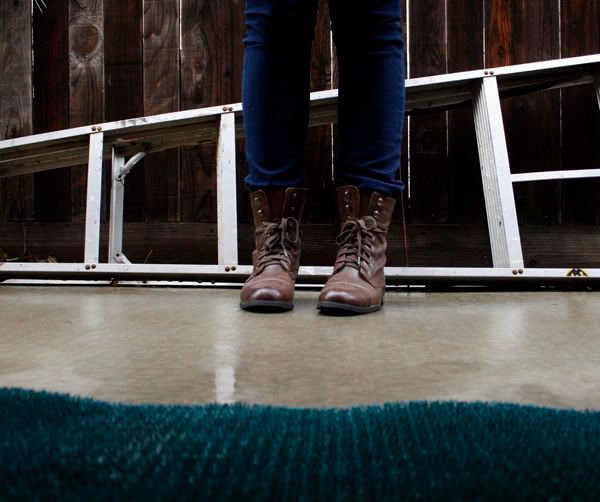 details:
sweater: paul and joe for target
jeans: forever 21/faith 21
boots: forever 21
satchel: cambridge satchel, a gift from
tiara
sometimes we just have fails. i feel like this is one of them.
it's different from what i normally wear. i haven't worn this sweater in nearly 4 years. i really like it and it's comfortable, i feel like maybe it just hits me too high, and it's not very flattering.
these are the only jeans i have that i like, and they're getting too loose in the waist, so they don't want to stay up on their own, and they're kind of high waisted so belts look silly.
i think i'm just grumpy. today isn't going how i wanted it to.