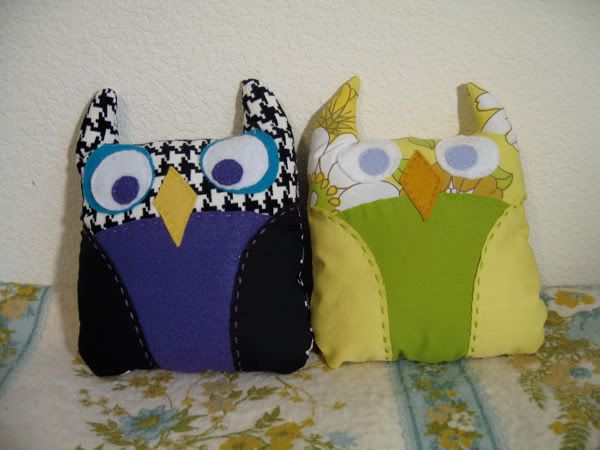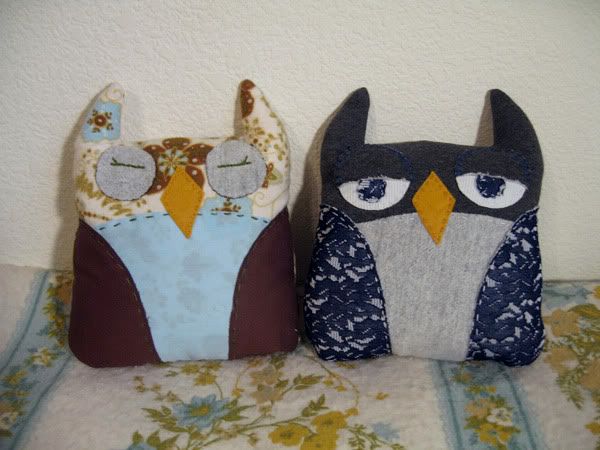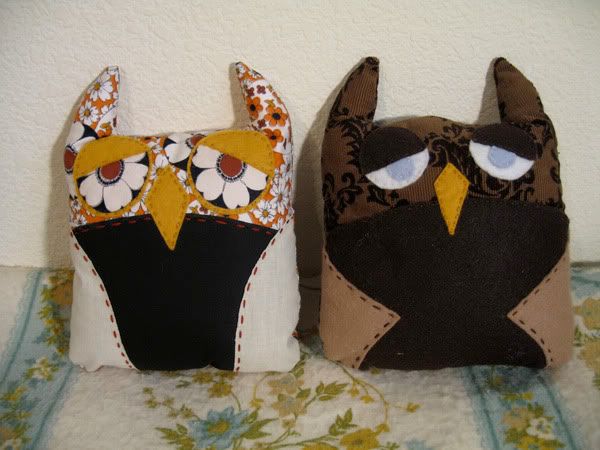 i know i've been promising to show you what i've been up to lately.
here are the bullet points
i got into handborn again this year. handborn is a local craft show/fair that happens the saturday after thanksgiving in modesto, ca.
i've mostly been crafting/creating for handborn. i've gotten a few things up in my handmade etsy.
after that crazy concert weekend, i've still been trying to recover. playing catch-up with life isn't easy when you still have things to do.
trying to figure out the next direction i want my vintage etsy to go in. i'd love to style more shoots, but i need a more trustworthy model for that. so for now, i'm going to try to shoot things without a model. i'd love to hear input on this, what works for you and what makes you want to buy vintage items sight unseen.
also, the owls above are my latest creation. i've been saving showing them off to you completely. here are all the ones i have done, i plan on putting three of them up in the etsy shop. if you're interested, i can make you a listing! i've got three more i haven't finished, but this way handborn will get 6 owls! i've been very good at staying on top of the things i need to make.