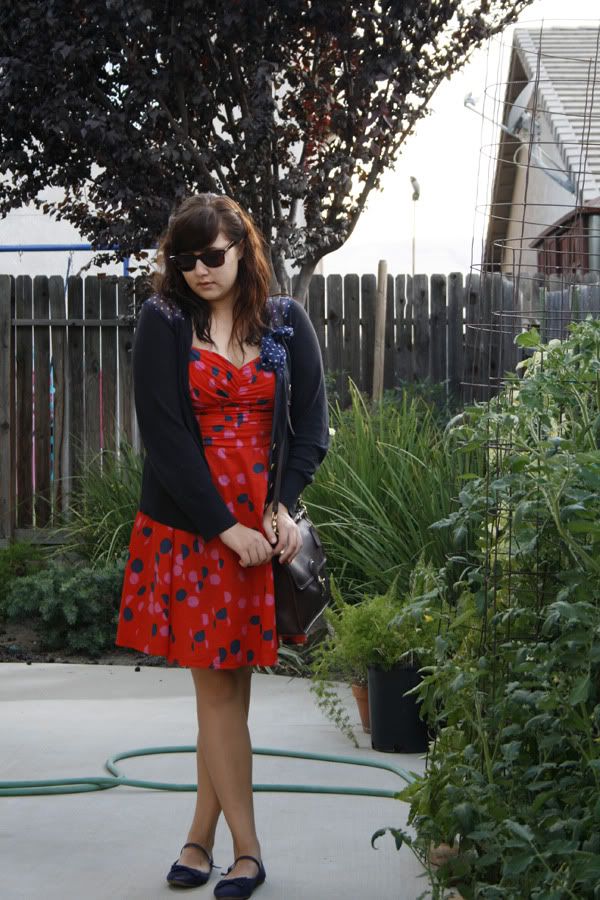 so much is happening lately. i've been packing like crazy for a while now. barely gotten to hang out with anyone other than family. and i feel like i don't have time for anything at all. i'm moving tomorrow. i really can't wait to redecorate a new room, but it's much smaller so i might be getting rid of a lot more than i thought.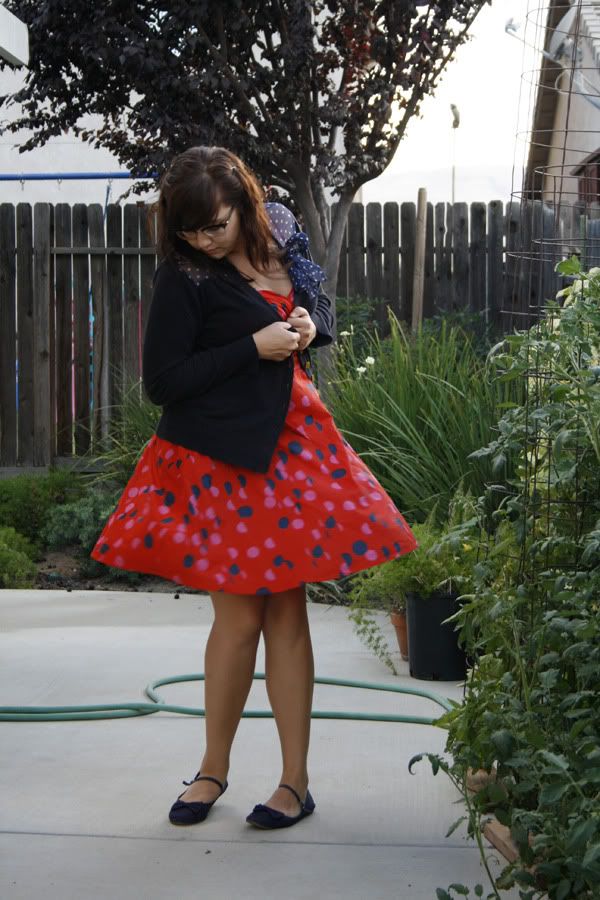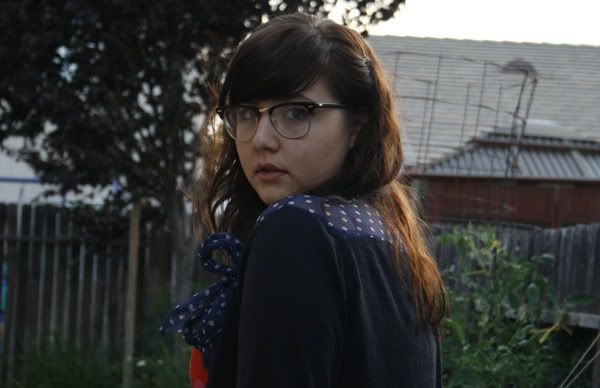 i wore this on a nice warm day to see the help with D. i brought the sweater because movie theaters are always so cold! it was a nice day though. and suuuch a good movie.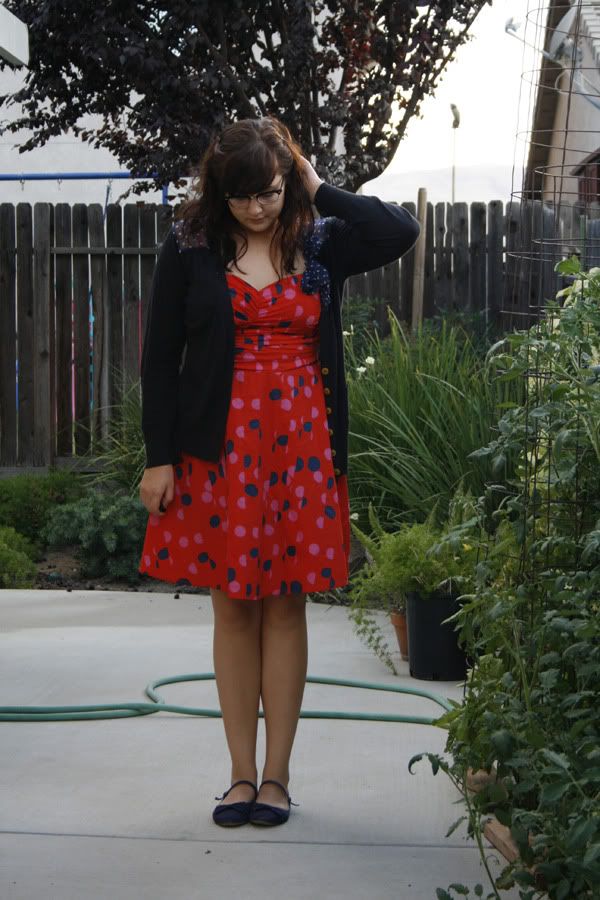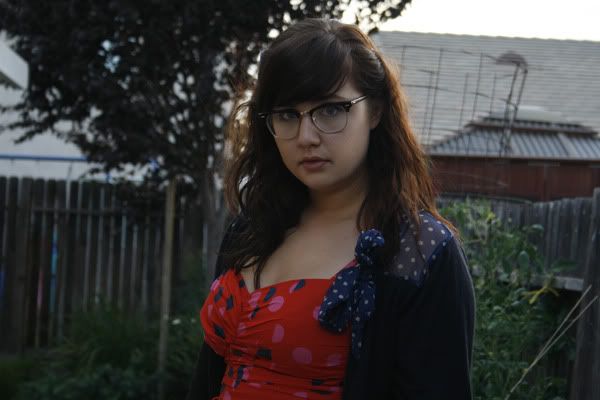 details:

cardigan:
anthropologie
dress:
h&m
shoes:
forever 21
hopefully i'll be back soon. xo.