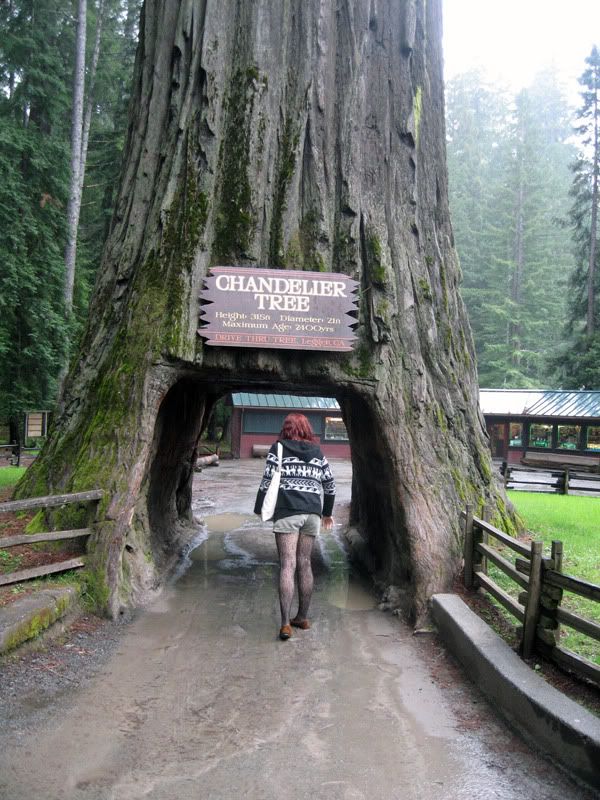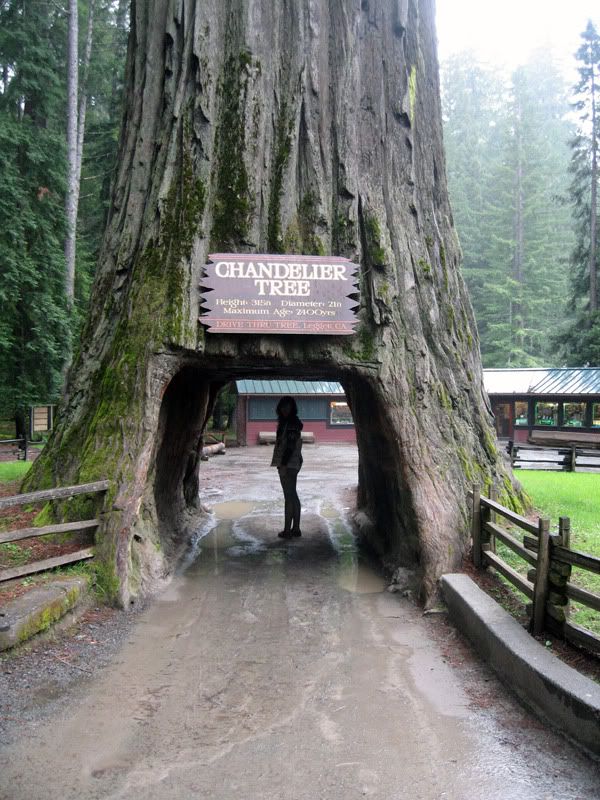 here are more photos of the drive up to arcata/humboldt state university. it was pretty dreary most of the ride, but it didn't stop us from going to the drive thru tree, and pulling over to take photos in the rain.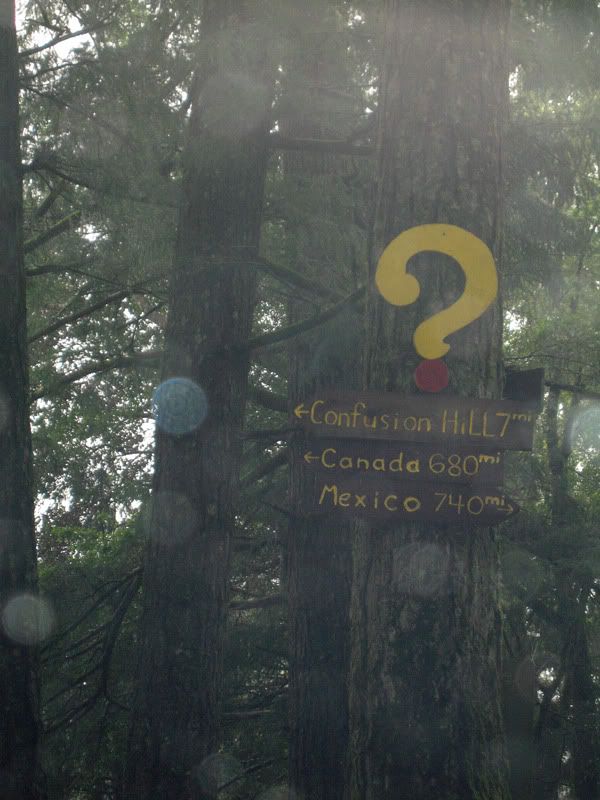 we stopped here on the way back!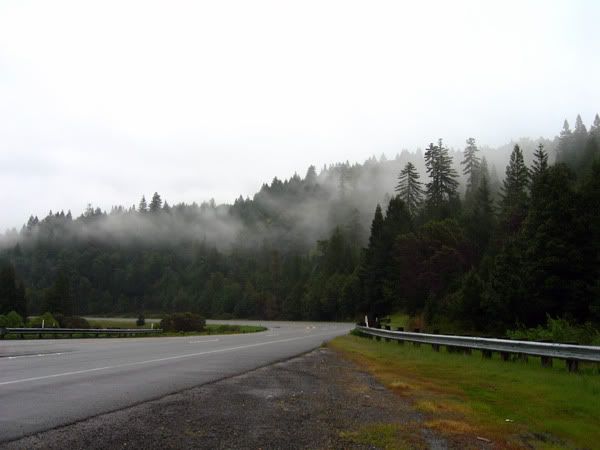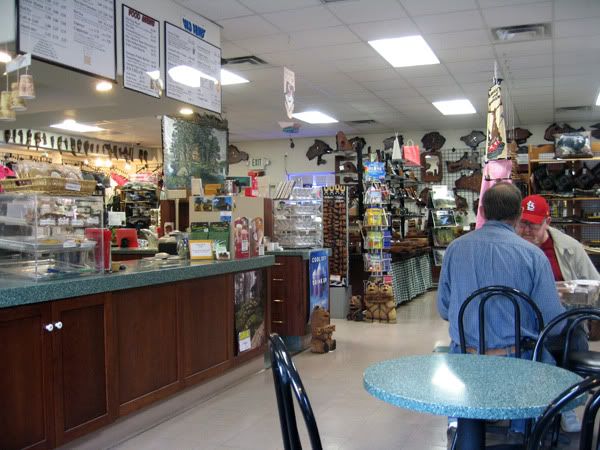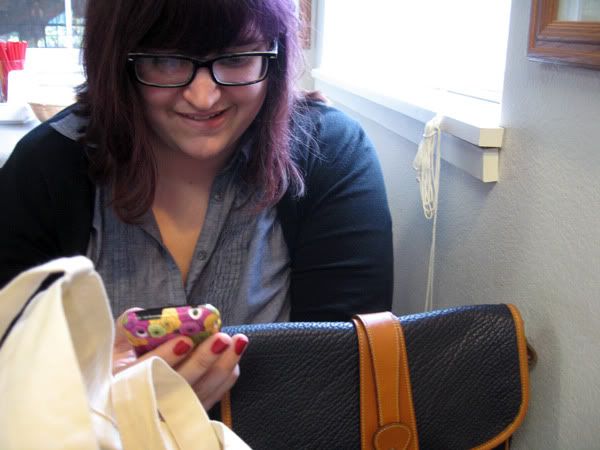 this little thing was so cute. it's called the one log house, and i guess an entire family lived in it at one point. it cost a dollar to go in. totally worth it.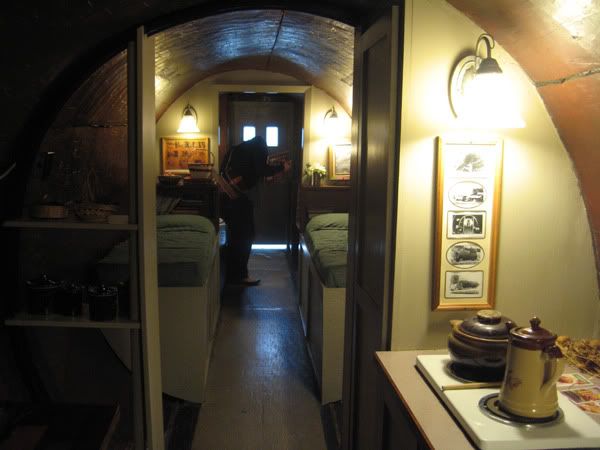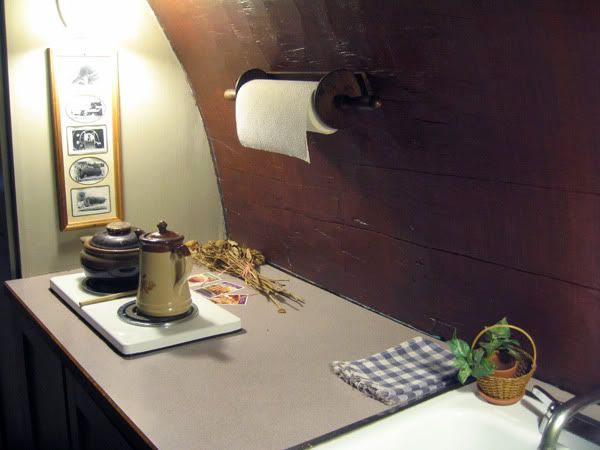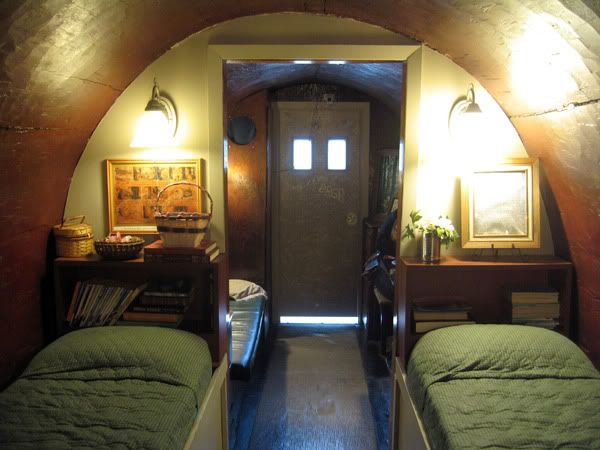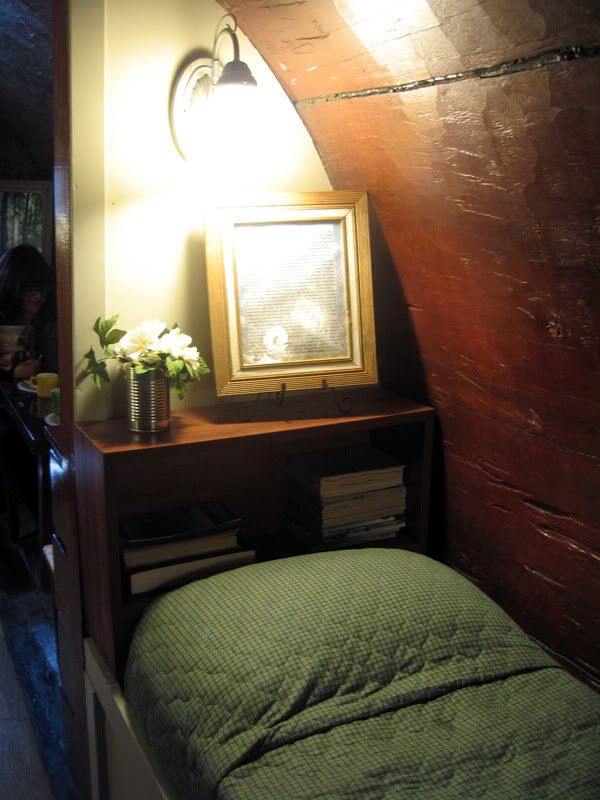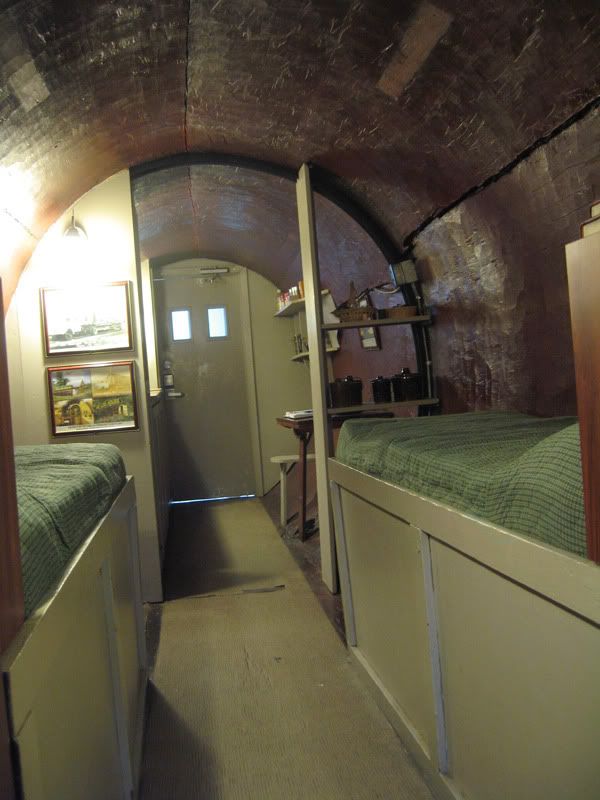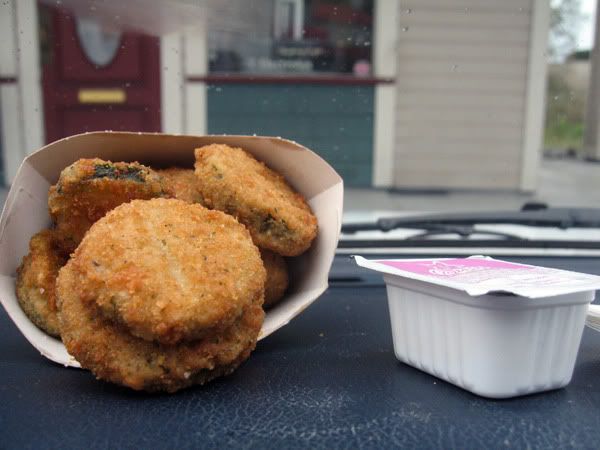 only fast food we ate the entire ride there.
on a sidenote story: our friend that was supposed to be giving us a floor to sleep on mildly bailed? so we ended up getting a motel at the last moment. i kind of loved our motel rooms. i have a thing for hotels and motels anyway. but we got a three bedroom family room for just the two of us. it felt decadent, but it was awesome. we got pizza delivered and watched pawn stars and american pickers and slept forever.
all of our stuff was wet. from the rain. my tote bag is hanging up all strange, but it worked.