i've recently acquired a little point and shoot digital camera, and i love the convenience of it, and how i can toss it in my pocket and not have to worry about getting weird stares when i carry it around. i decided to do a mild documentation of my day.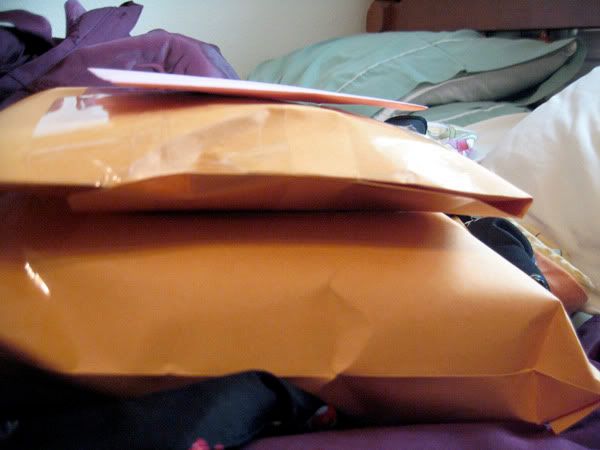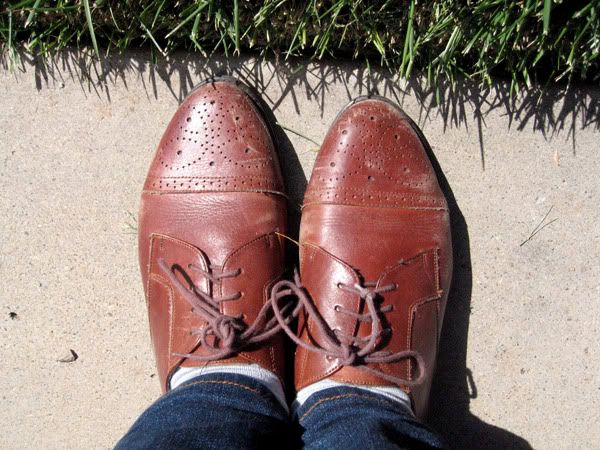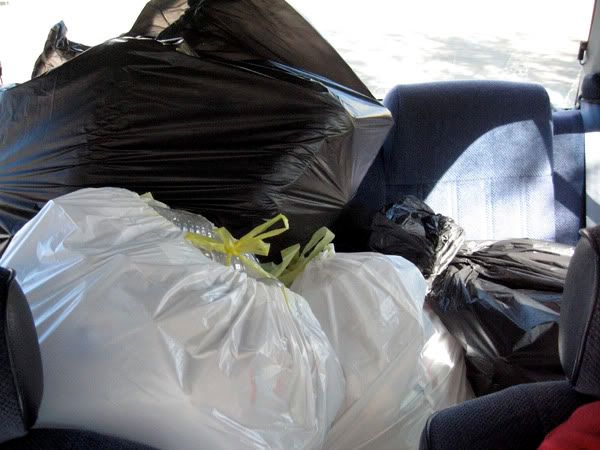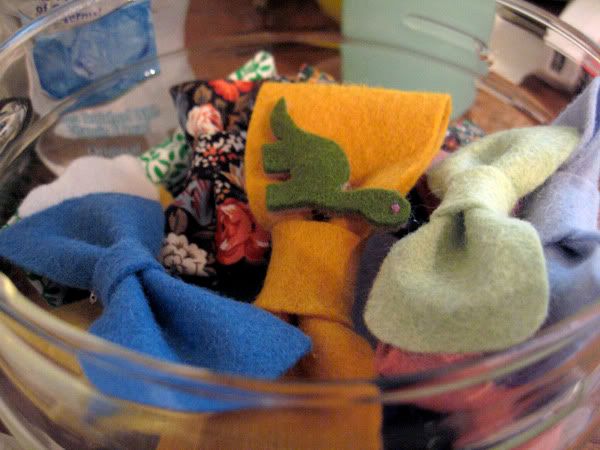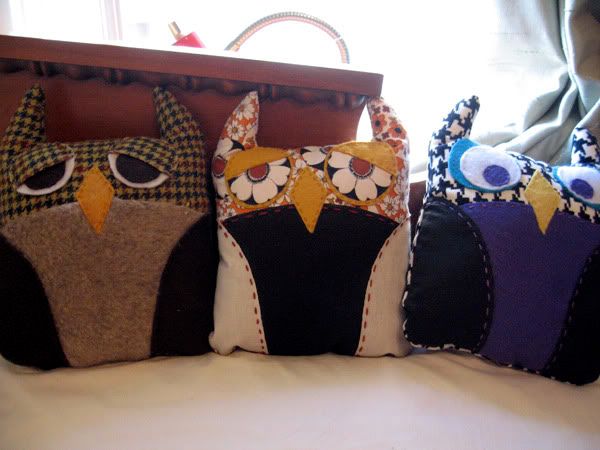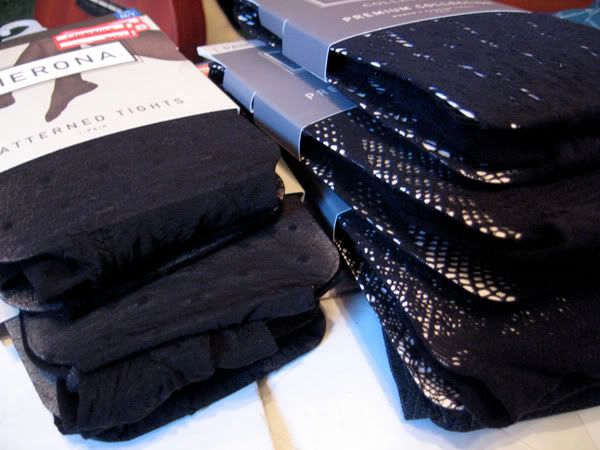 breakdown: took etsy items to the post office, for both my
vintage etsy
and
handmade etsy
, my favorite beat up oxfords, recycling! i made $15, items going to go on my handmade etsy: hair bows and brooches, a sneak peak on what i've been designing/working on, i have a slight obsession with tights & clearance.