i'm still housesitting in oakland, currently listening to beach house (they've been growing on me) and drinking water. today was a good day. i went to the
cheeseboard collective
in berkeley for an amazing pizza. it's only vegetarian and a different (and only one) pizza every day. tomorrow i'm seeing my favorite band (delta spirit), and their album came out today as well.
go buy it!
here are some photos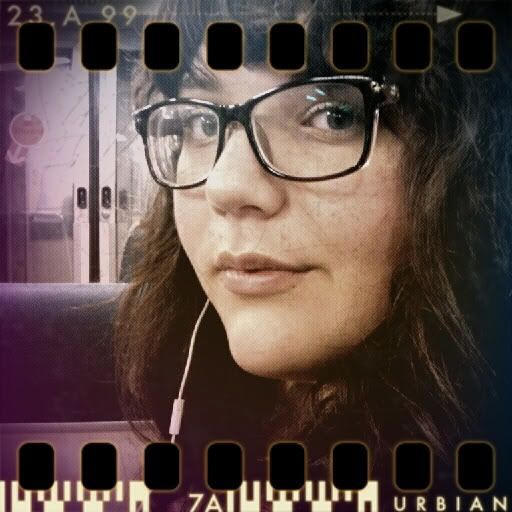 this is
caitlin
. ain't she cute? this day we went to see a show for our friends band, neighbors, and we forgot about our bart transfer and had to take the bus. oops.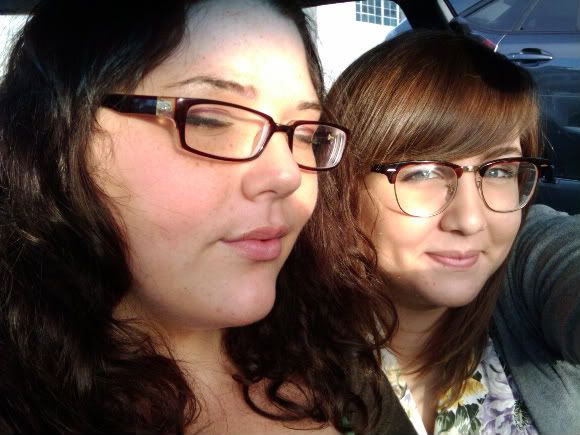 this is caitlin and i before we saw
local natives
last week. SO GOOD.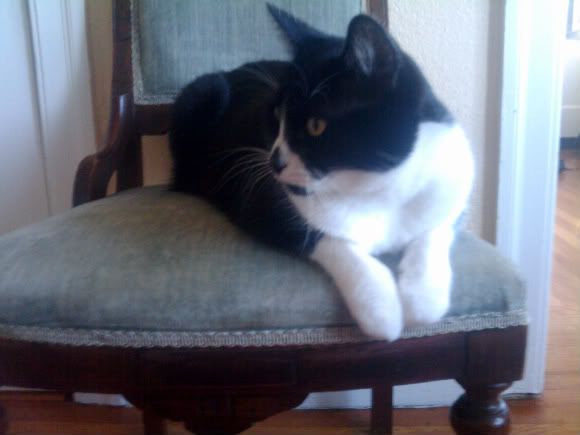 this is norman. he's a cat. kinda.
it might be a while until my next post. sorry.
b